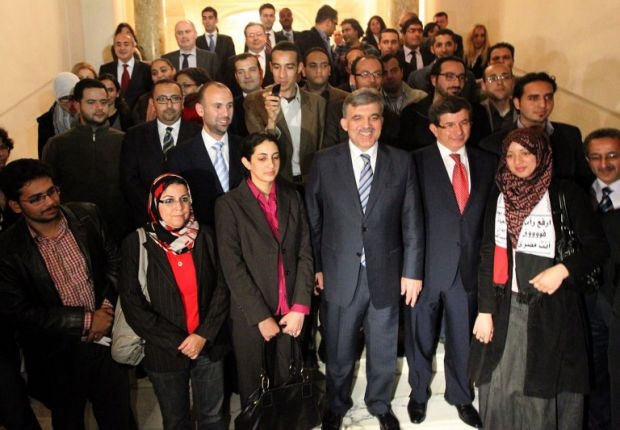 I will commence on a serious note.Our beloved Prophet (PBUH) said that "Destitution is a curse". There is a saying that money makes the mare go.
A person you may encouter in you vicinity, having four sons. The eldest one is a teacher,living within fair means ,but the parents are often heard commenting, "so much money went into making him a reasonalble person, but he is destined to lead such a wretched life".
The second son in the order of precedence is working some where in a Government depatment, but is a very honest person.Again, the poor fellow is not a blessed one. Parents comment sparingly giving an impression that the poor fellow is naive ,tactless and retrogressive type.
Now the third son is a godly figure, frequenting mosque five times a day, living peacefullu within his means. Tis fellow is also deprived of the blessing of parents.
Now comes the youngest one who is in a Revenue Department .Both father and mother feel proud of him. He is the blessed one mother openly says whoever visits their homes. Look at his education, hardly matric but luck is always banging at his door. Within a couple of years, he owns a huge house, a luxury car and his daily spending is more then that of a Lord of a Baron.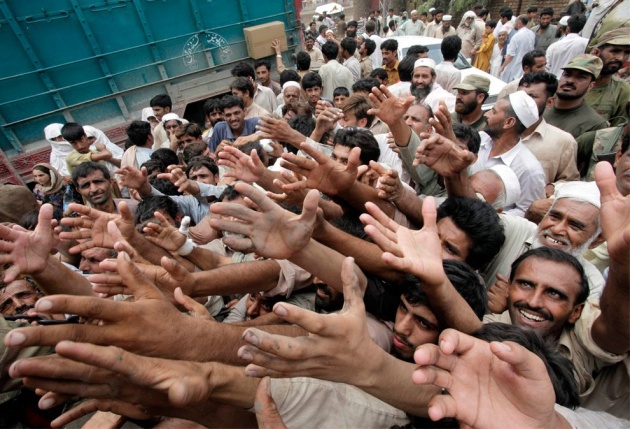 Now the maggiage ceremony is taking place at the home. Guests are treated totally on the basisi of their social status and material gains.we assign menial jobs and chores to our poor relatives and on the reception we post sophisticated ones. We introduce proudly the rich ones and ignore the poor relatives.....