My new fashion film for Maá Shoes brand is almost finished for its worldwide premiere at La Jolla Fashion Film Festival, so let me tell you a little bit about the shooting.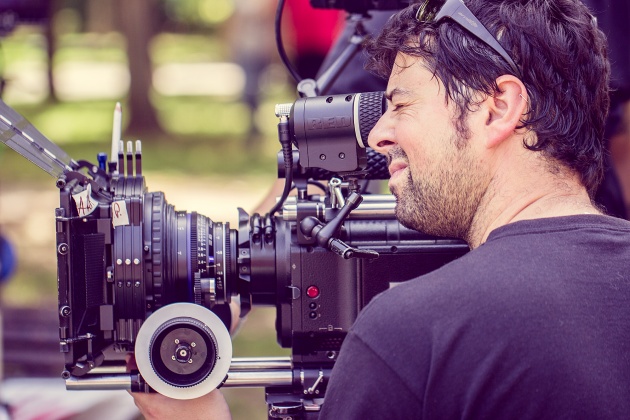 We shot with Red One using Carl Zeiss Prime Lenses in order to get a nice look and be able to work the color postproduction properly. This is my first experience with that camera but thanks to Víctor Entrecanales and Fermín Armendia it was great!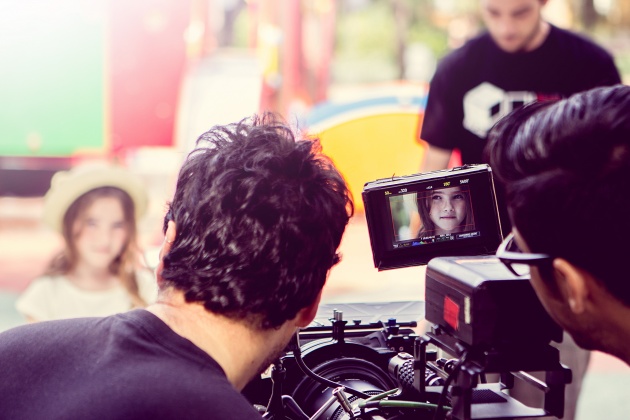 The first scene took place at Parque del Oeste, in Valencia. It´s the first scene of the film starring three little kids: Aroa, África and Diego.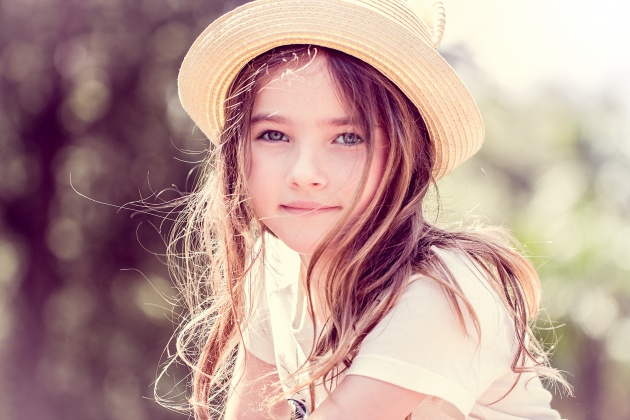 Aroa
África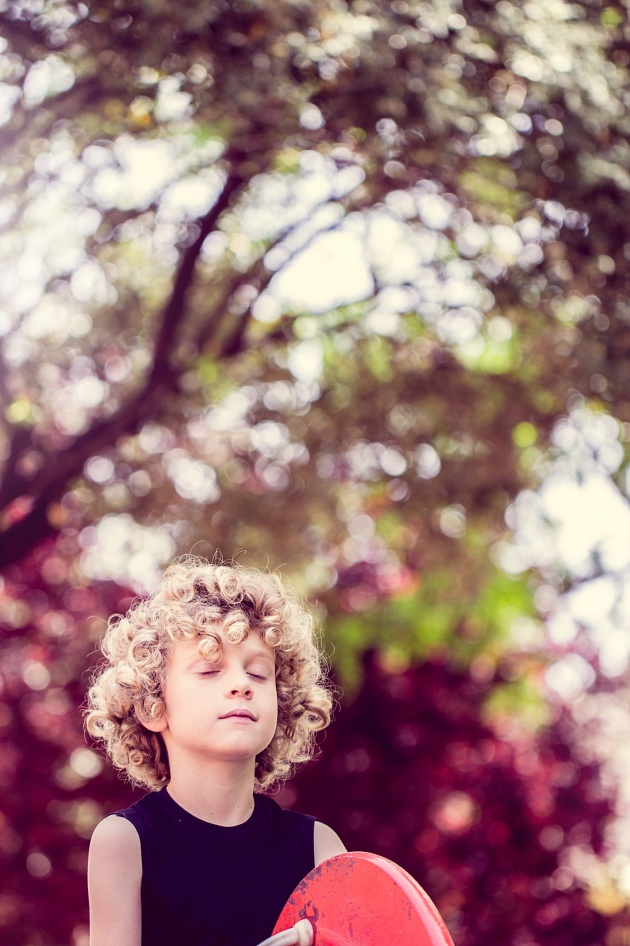 Diego
I´m not too much into shooting on public places, there are always people approaching and if you need to make the park look like it´s empty, things get complicated.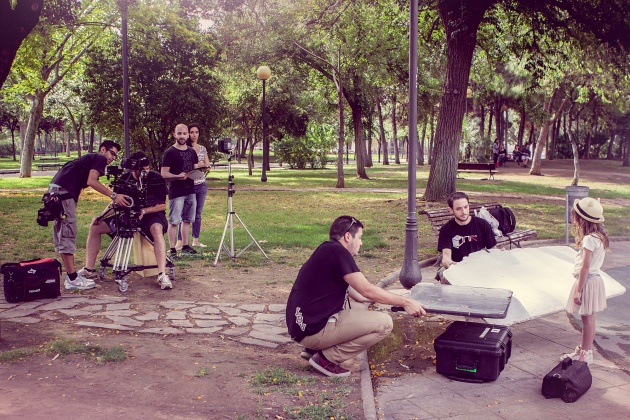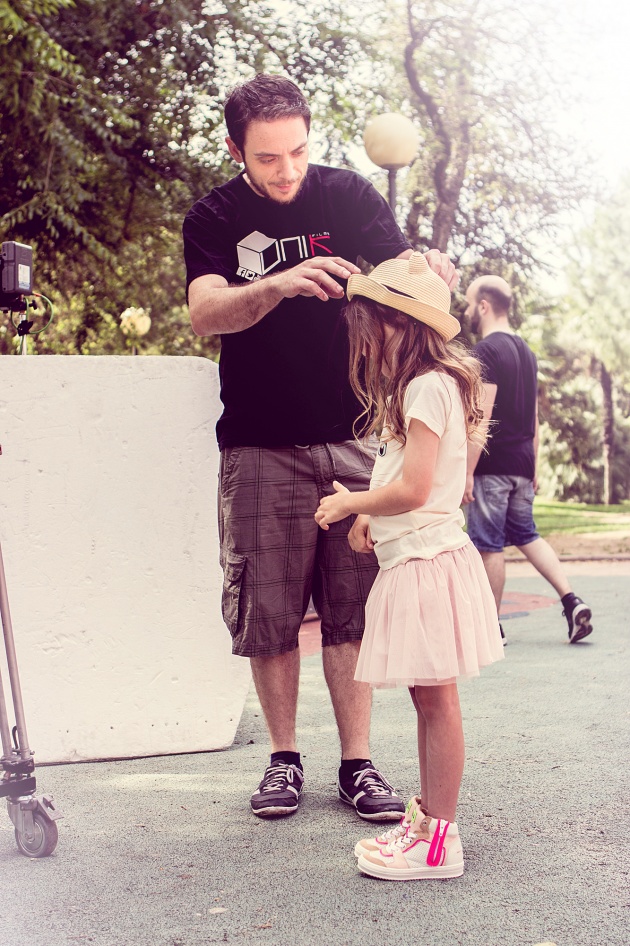 As usual, my first assistant is Nicolás Castelló, from Unik Films. He is also involved in the postproduction of the film creating some of its visual effects.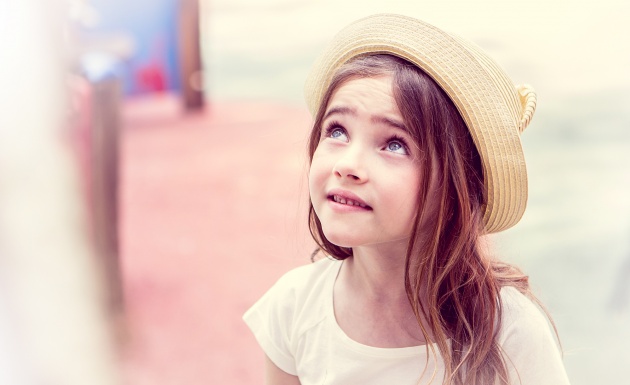 The pictures were taken by Claudia Marconell, another regular collaborator in my projects. She, together with Javier Tatay, was in charge of the making of video, which I just finished today.
I will let you know more stuff in a couple days!