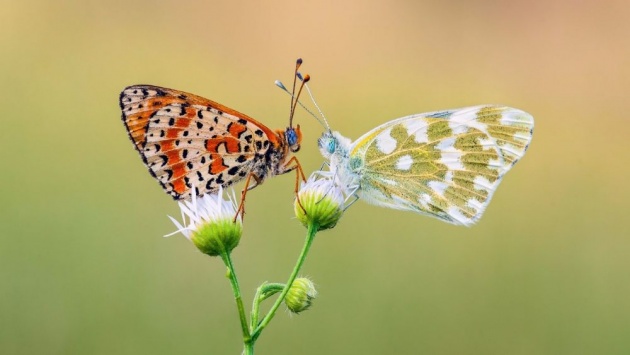 Photo Credit: http://www.bhmpics.com
PART 5
Hello how are you guys It's me again the "strange and mysterious" guy behind those sensational stories LOL, thanks for reading my love story blog series and of course, thank you also for all your incredible comments which really made me so overwhelmed. Hahaha what happened? My 4th blog comment section suddenly turns into a chat box. Perhaps you find my humble story very interesting or exciting that is why you became active in my comment box. I really hope so as my intention here is to give happiness or to amuse everyone who will have the opportunity to read my unpretentious life/love story. Anyhow thanks again and indeed I was so happy with what is happening lately, from the ratings up to the reactions of all of you my precious and ever loyal readers especially TRB, pumpkin642016, jean-beltran, AdGoggleKo, jie28, Sharon-Lopez, ArtGirl and many more. Please click HERE to read my 4th blog.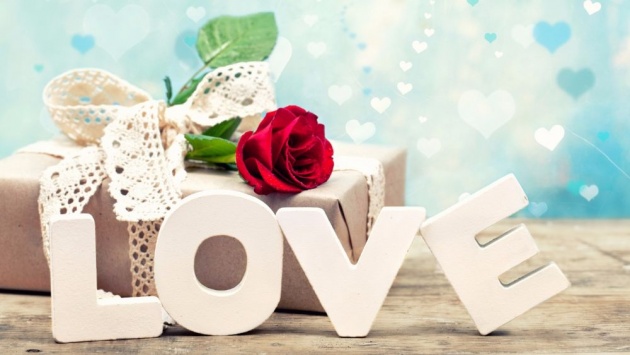 Photo Credit: http://www.bhmpics.com
I would like to take this opportunity also to thank bitLanders for consistently granting me 4 stars ratings from my second to 4th blog. I will do my best to improve my blogs to catch more stars in the future. I know it is the ultimate dream of each and every one here to get the highest ratings in one of their blogs, to get back the gems and of course for possible higher earnings.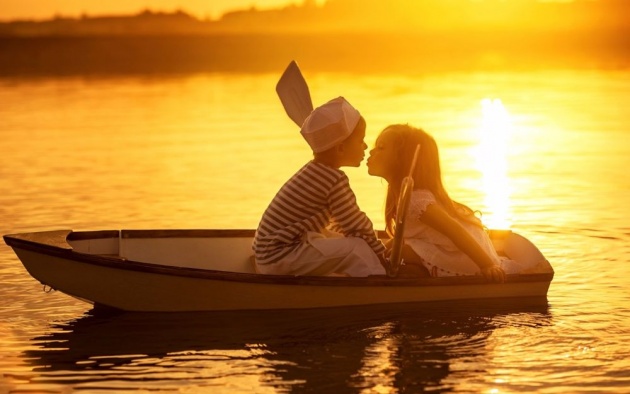 Photo Credit: http://www.bhmpics.com
If I were you, how does it feels if you are competing your feelings with that guy who at a very young age already had his Honda econo and you only have an old rugged cheap bicycle? You might have asked your grand pa to barrow his rusty dusty gun and shoot that guy in the head just to win the game and shout, "yeah I won" hahaha. No I'm just joking.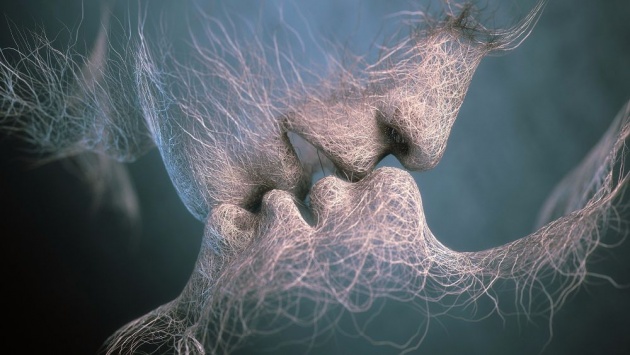 Photo Credit: http://stylishhdwallpapers.com
Now on to the continuation of my love story.
So the last part of my part 4 blog was, I left without my girlfriend's knowledge but not in tears LOL. I pretended as a brave little guy so I promised to myself not to cry because of a certain girl ever, LOL. Anyway as I reached to our house I put aside my bicycle, grab my mother's right hand and bless (a Filipino culture or belief of respecting parents and elders) while she asked me "where have you been? What happened to your face it seems that you carry the whole universe LOL" is there any problem? Jokingly I just said NO ma, today is theirs but tomorrow shall belong to them still hehehe. My mother was used to my jokes because we're like best friends.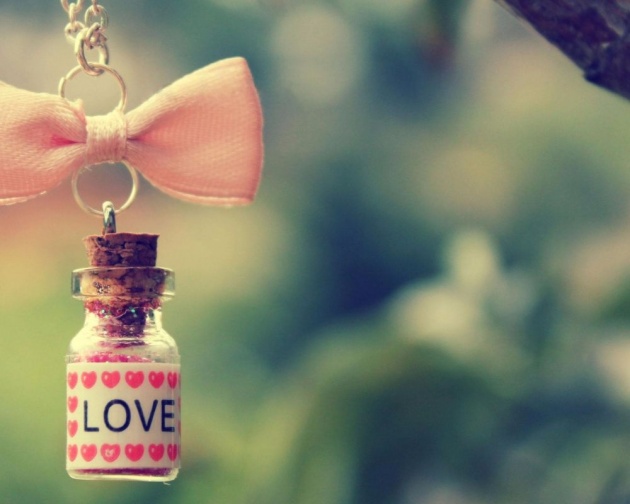 Photo Credit: http://www.mulierchile.com
Before the sunset Ai-ai and her friend who were our neighbors were there in our house looking for me and it happened that only my mother was there. I used to go out with my friends for a BMX cross almost every afternoon. So when I returned home my mother told me that Ai-ai have been looking for me and I was just I don't care LOL.
Please watch a heartbreaking love story.
Video Credit: SKR MUSIC via https://www.youtube.com
At seven o'clock in the evening I went out to watch TV at our neighborhood since we don't own even a black and white TV Set that time (although this time we owned a 6 inches smart TV already LOL). I was surprised that Ai-ai was waiting in a dark corner and whispered, "Hey come here what happened to you there?" you just backed out for what reason then? She grabbed my hand and brought me at the back of our neighbor's concrete wall where nobody can see us and I was just omg she's going to rape me hahaha. While she started enumerating what was the possible reason of my unpleasant behavior, I was just listening to her till such moment that I cannot hold my pride and patience anymore. So I angrily told her, you still have the audacity of talking to me like nothing happened. And guess what she did? Hehehehe I won't tell you! LOL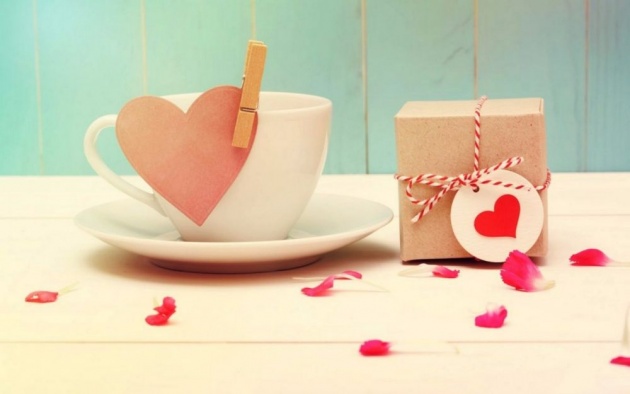 Photo Credit: http://www.bhmpics.com
A kiss is a lovely trick designed by nature to stop speech when words become superfluous. Ingrid Bergman
Well, I won't reach the required 1000 words if I will not tell you what happen LOL. So here we go, maybe she was guilty, so what she did was she just hugged me and gave me a french kiss again LOL and its effective! But one thing she doesn't know was I intended and pretended to get angry although I was really jealous but the truth is, showing her that I was angry was just a sort of drama just to let her kiss me LOL. And with that kiss? Everything goes back to normal. See how powerful kiss is LOL. For those who haven't tried it yet, just do it so you will know. And from then on she put a little distance from manila boy.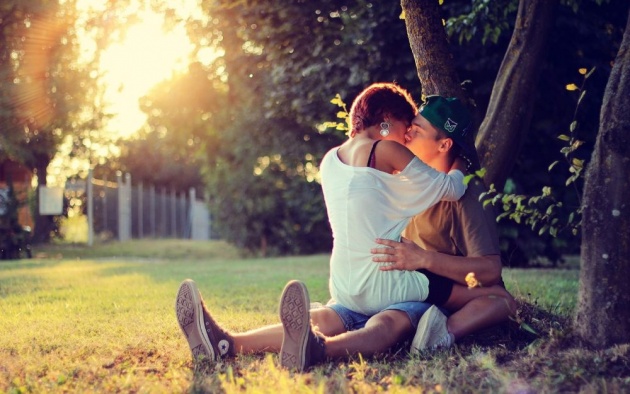 Photo Credit: http://www.bhmpics.com
Here are the 6 signs that she wants you to kiss her :). Watch the video below.
Video Credit: Teachingmensfashion via https://www.youtube.com
As time passes by, and in our young relationship, trials and challenges were always there and I know it's just normal. I remember one day Ai-ai confessed to me that she got a crush to Jericho one of my friends in biking (informal BMX cross racing) but not so close in fact he belongs to the other team. But she said it's just an admiration that's why she added that I don't have to worry. Well, as what she said and since she was my girlfriend so I believed her.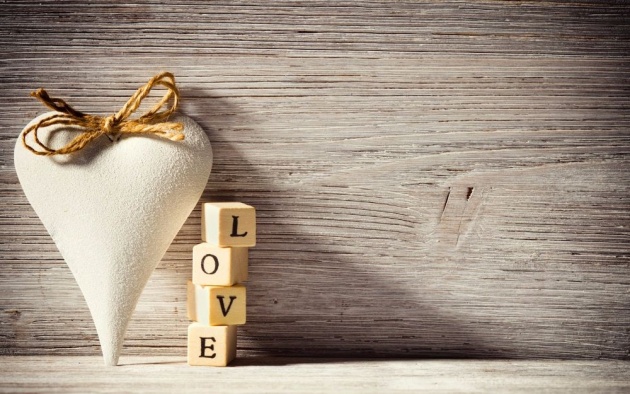 Photo Credit: https://www.pinterest.com
When that guy goes to the market I find it unusual that he kept on passing that way where my house and my GF's house were located instead of going the easier way which was nearer from his house. And several times I saw Ai-ai talking to that guy in front of their house, seems that they were both happy, they're laughing but I don't want them to see me so I kept on hiding for how many times.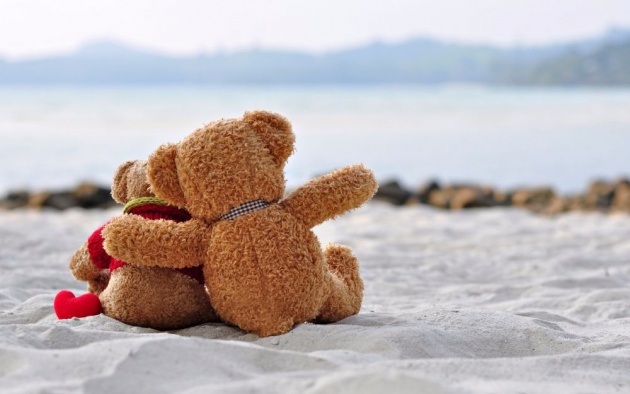 Photo Credit: http://www.bhmpics.com
♥SLAM BOOK♥
One time, my girl classmate secretly handover to me a Slam Book and let me filled it out without living a blank on every questions or spaces to be filled off and she reminded me to only write reliable details or no false but all true. So I brought it home and when I started reading it I think there were 40 persons who have already signed the slam book and 75% of them were females. It came to my surprise that I read my name 4 times as their crush hahaha. First was my classmate her name is Anne second one was from fourth year high school classmate of my neighbor best friend Rap, so two years older than me LOL. The third one was from first year so one year younger than me, funny right? hahaha. Guess who was the last one? Hahaha it's my gay classmate, believe me that time when I was in high school I really hate gays I don't know why but I can't help myself not to be rude to gays who shows me fishy or who flirts with me but I'm not kind of a bully.
Here is a Slam Book looks like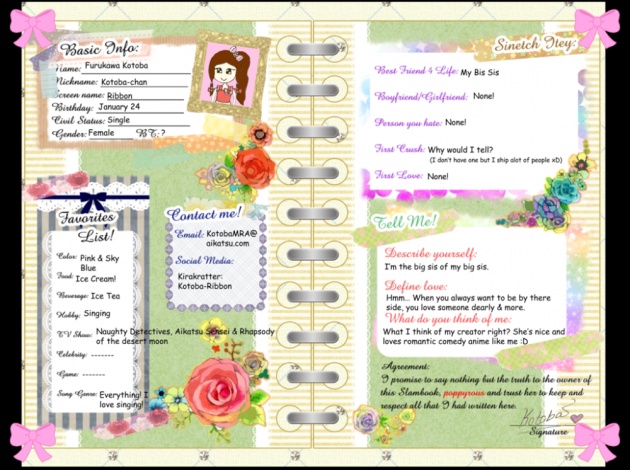 Photo Credit: https://ninaanime.deviantart.com
But you know what, I really felt despondent of what I read about Ai-ai's info she wrote my name as her boyfriend but in the crush section she wrote the name "Jericho" and she quoted "please don't let my BF sign this slam book" it's a big slap on my nose you know LOL.
To be continued.