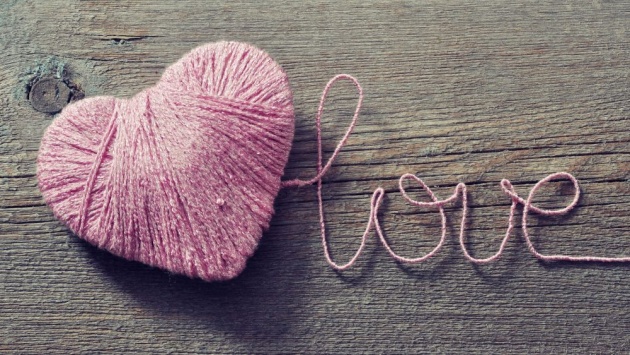 Photo Credit: https://wallpaperscraft.com
PART 7
Good day bitLanders, once again I would like to thank bitLanders for consistently giving me 4 stars rating. I know bitLanders started to like my blog posts but loving it is quite different LOL.
By the way, have you read all my blogs? If not, well I encourage you to read it from the start and express your thoughts on the comment box LOL.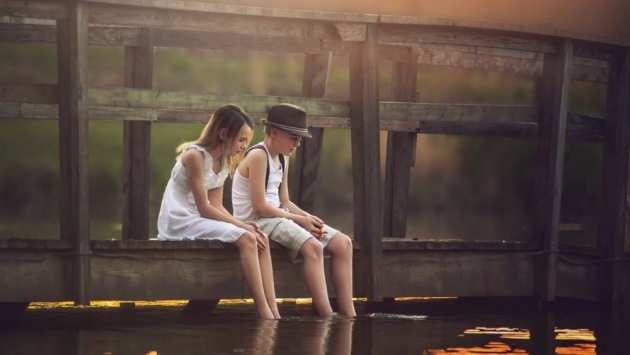 Photo Credit: http://www.bhmpics.com
Continuation:
Here we go for the continuation of my love story blog, as I mentioned in the last few lines of my blog part 6, I broke up with her and even leave her at the back of our classroom. As I reached our classroom since our teacher was out for a faculty meeting there was another girl who happened to be her friend pursuing me and calling my name in a raspy voice.
You know what she told me? And even shout at me, "Gio what you have done to her? She's crying back there and she can't even breath so well" I just replied, "Stop block mailing me, I'm done". Then my boy classmates especially those guys known for their unpleasant behavior was applauding as I enter the classroom, they yelled that their cock won the fight 'they were referring me as a cock (rooster)" hahaha what a crazy friends right?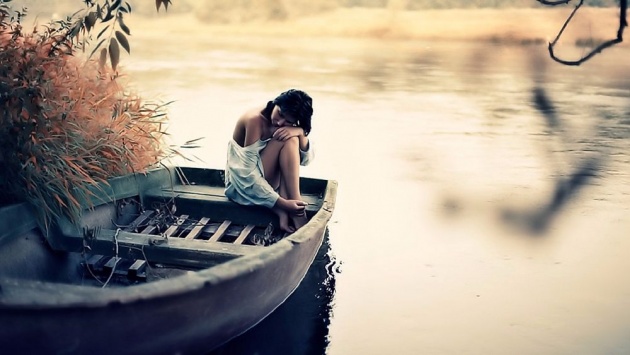 Photo Credit: https://i.pinimg.com
I felt like oh yeah I won the fight LOL no I'm just joking. I valued our relationship for almost three years I did almost everything just to work it out and I was hoping that everything's gonna be fine but we still end up nothing.
Well, there's nothing I can do but to face the reality. We were so young at that time, many things might happen along with our lives' journey. As of now, I still cannot believe that in my first relationship experience we've last for almost 3 years considering we were in a very young age, as I mentioned before we were in first year high school at that time.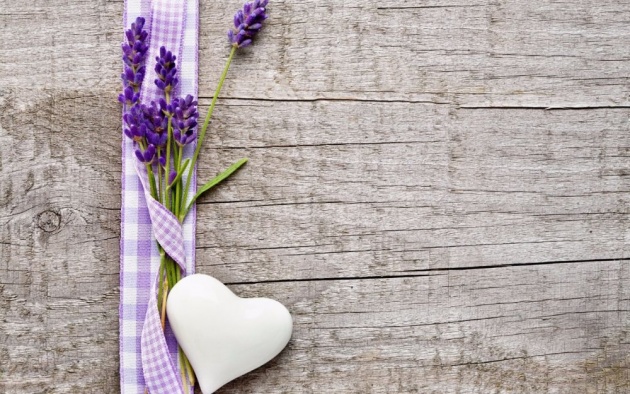 Photo Credit: http://www.bhmpics.com
At that very young age, maybe if one of us will be left without food on the table, I'm pretty sure will be crying like a child hahaha. Really, if I compare my experience to most of the present generations, they've got six to ten engagement in three long years while I just have one. No no no it seems that I will be left hanging in the starting point while they have just finished their 10 laps in a race track.
That means, we need to be more mature before getting into a serious relationship, this is what I want to point out. In a relationship, it is not just like you are buying a new stuff and throw it anyway if you are done and satisfied playing with it. It involves loyalty, being faithful, trust, respect and time before going to have a serious commitment in a relationship.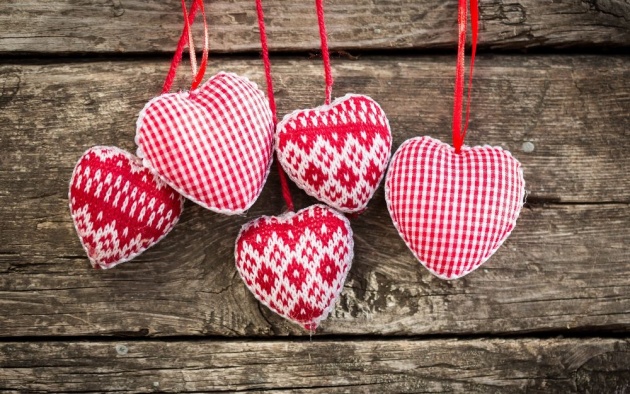 Photo Credit: http://eskipaper.com
Anyhow, the love story of my first girlfriend and I have already reached its limit and there was no happy ending that happened LOL. Perhaps you might wonder if I'm a nice guy or a playboy kind especially to those female readers here on bitLanders since I was the one who decided for break up. I am not justifying myself as a good guy here but I'm a nice guy with a heart hehehe. It was just that I didn't like what she did that ruined my trust to her.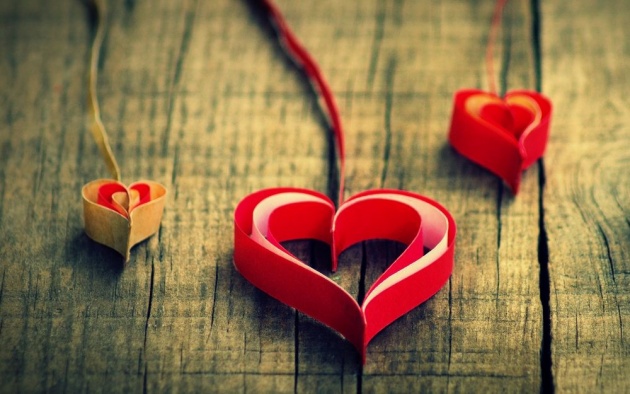 Photo Credit: http://freewallpaperdownload.org
Although we're done with our story together, yet I'm still thankful to her with all the lessons I learned in almost 3 years being with each other, not to mention the training I had with her that made me a good kisser, something I could treasure for the rest of my life, LOL.
That was indeed a very challenging and even a romantic experience we had shared in spite of the fact that there's no more us anymore, sometimes it is nice to reminisce people who have been part of our lives especially those intimate moments that we had.
Photo Credit: https://www.familyfriendpoems.com
From that day I felt more different, I felt completely free whatever I want wherever I go nobody will stop me except my parents. Well I was living in a more comfortable environment compare to my being in a relationship status. While for my ex-gf, moving on was quite hard for her I think and I actually received words from her friends that she used to get drunk because of me.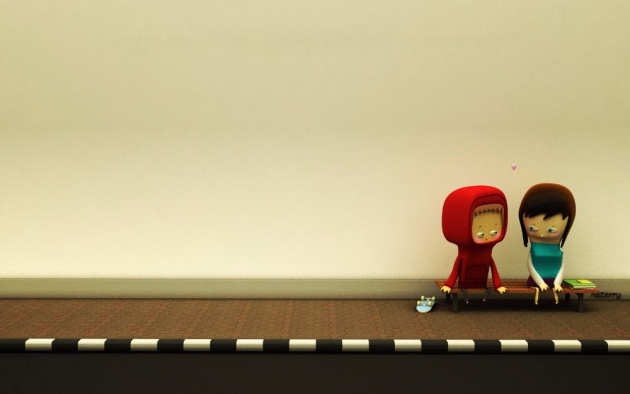 Photo Credit: https://i.pinimg.com
OMG, what had happened to her, a very young girl to get drunk just because of being heartbroken, but then again I did not mind that thing, she has her own mind and she knew what is right and what is wrong. Almost every day I heard about the same thing, maybe to acquire sympathy from the people around her and let those people to speak to me and beg for her or perhaps she did it to forget me I really don't know.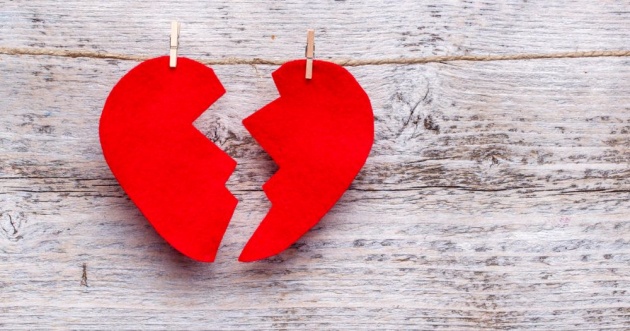 Photo Credit: https://cbsnews2.cbsistatic.com
And in just a matter of 2 to 3 weeks, I already heard rumors that she already found a new bf so I was so happy for her, finally I had a peace of mind, and expect that she would not be drunk again because of me hehehe.
The rumors I heard was confirmed to be true and no longer a rumor hehehe when I saw them chatting inside their classroom, they were so sweet to each other. I don't know if they really mean it or they just intentionally did it to make me jealous,LOL. Well, maybe before everything had happened I'm sure to get jealous but at that time honestly, I didn't really care anymore.
They can do whatever they want they could do romantic act in front of me but they could not entice me at all. While they are doing that I cannot find any sign of ecstasy on her face. Well what would you expect? It was just 3 weeks since I broke up with her and we've been together for three years while they may have only few days being in a relationship.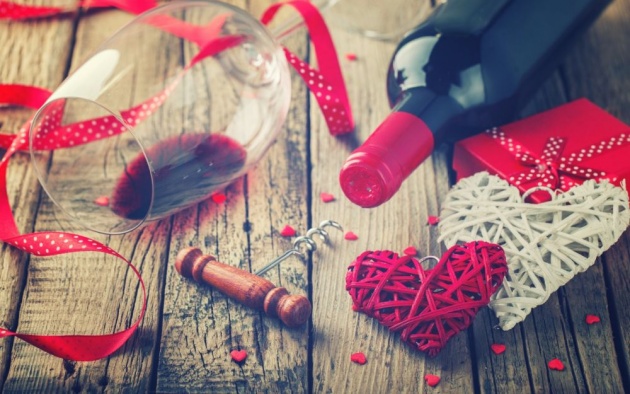 Photo Credit: http://www.bhmpics.com
Anyway, to make the story short, we were already in fourth year high school that time. Believe me she got 2 boyfriends already while I didn't have even one since our break up. I was just WOW really, LOL I almost laugh to myself for being dawdled I should've one brand new girlfriend too since she got two already hehehe.
No it's not that easy, it would really take time to find your other half even if she's not the perfect one but at least you are compatible. This thing is not a race, it's not about the number of people you are engaged with but the moment you both treasure to be remembered at every end of the day.
"The Heart Wants What It Wants" by Selena Gomez
Video Credit: SelenaGomezVEVO via https://www.youtube.com
In our senior and final year in high school, as usual we met new friends, new classmates even transferees from other schools. You might ask if I do have best friends, of course I had and not only one but 3 namely Joemar, Esmie, since we were in second year and Nick since we were in third year. Although we're poor by means of money but if the basis of being rich is the number of friends we have, I would be in the top of the list. I'm a friendly person no matter who you are or what you are, if you are a vampire or a witch I don't care as long as you treat me as a friend hahaha joke.
5 Signs you're with the Right Person. Click the video below.
Video Credit: Reluv via https://www.youtube.com
Okay let's be serious, we have new classmate at that time her name was Che, she got my attention because I saw her several times crying in her seat sometimes at the back of our classroom. One time I asked her if she had a problem about our classmates she might have been bullied because I really hate those things as I mentioned in my previous blog I hate bullies. But she just shouted at me "wala kay labot sa ako problema personal nako ni, hawa dira" which in English is "its none of your business, it's personal so get away from here".
I was stocked and like frozen, her voice almost broke my eardrum hehehe.
But you know what was my reply to her?
Well you have to wait until the part 8 of this blog will be published. And let's continue to the succeeding and more exciting episodes of my love story, LOL
See you then! Thanks for reading…
To be continued.