Oh youth come aware and know yourself you have to know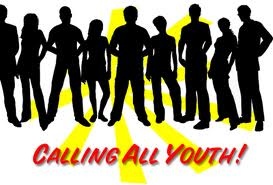 1-Who are you?
You are the eyes of you are society, so always see the problems of your society and try to find the problems and solve these
You're the feet of you are society, so run your society don't missed the time and don't think about the stop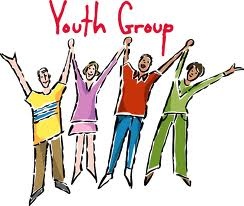 You are the hands of your society, remove all the troubles defence from the home land, choose the right way and always be the partial of fact.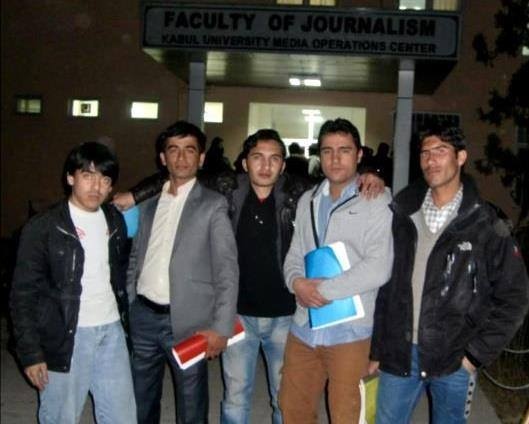 Oh youth!
You are the blood of society don't think even about the misuse of one drop it. may be this one drop will can to protect the life of someone, so never use your power in the bad way which can be harmful for your society
Hear that you are the brain of your society you're the think force of society don't be pessimistic but be optimistic because if you think negative you will not be able to achieved your goals.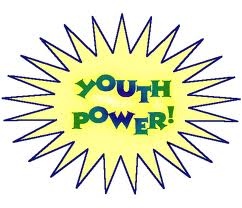 Don't think about the past but make an example from the past because past never become again just think about present and future.
You're the heart of society without the heart no one can to live like that without the youths society is like died so be active never think about the stop.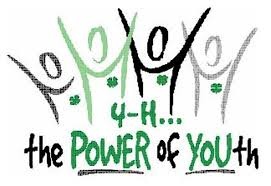 Youth! Done your responsibility protect your society guide the society.
Never forget that without trouble you can not to achieved you're purpose
2- Who will be you?
You will be the leader of this society, so you have to learn more and have the leading skills
When you have more responsibility so always be;
Carful, carful and carful
Writer: Abdulrahman alkozai