Photo Credit: www.theodysseyonline.com
It's not the end, it's the beginning of an incredible Journey ahead: My message to my lovely daughter during her 20th birthday and thanksgiving celebration
It is the ultimate dream of every parent for their children to finish school and have a good life. The happiness cannot be contained every time the son or daughter successfully completed school and even become gladder when he or she has fortunately passed the board exam. That is why even if it's hard, parents will really endure the hardships and work hard just to have the capacity or ability to send their children to a better school available, and that also follows a high expenses compared to others, and little sacrifices on the part of the parent being away from his or her love ones.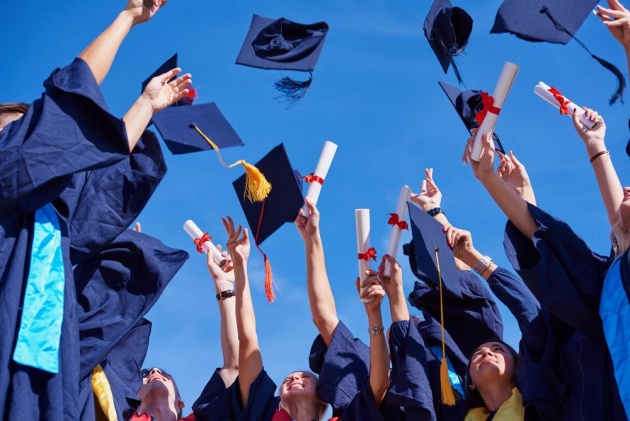 Photo Credit: http://www.chicagotribune.com
This is what I felt earlier or few days back. Just last March my eldest daughter graduated in college with the course of Bachelor of Science in Pharmacy from one of the most prestigious schools in our city.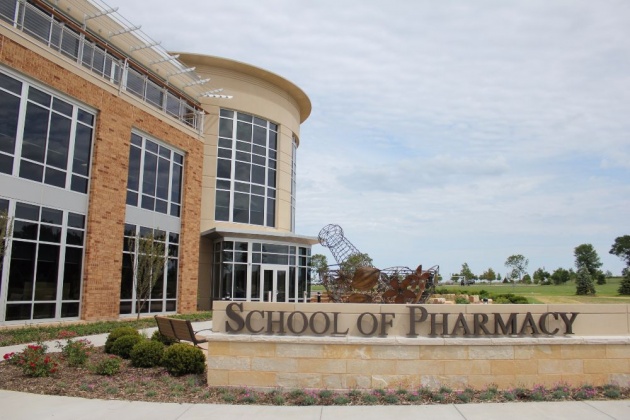 Photo Credit: https://commons.wikimedia.org
The happiness I felt even became more intense because just last month, my daughter was able to conquer the ultimate battle of becoming a registered Pharmacist in the Philippines, the Pharmacist Licensure Exam that was held last August 30-31. Please click here to read about the exams and have a glimpse of the list of the successful examinees from all over the country.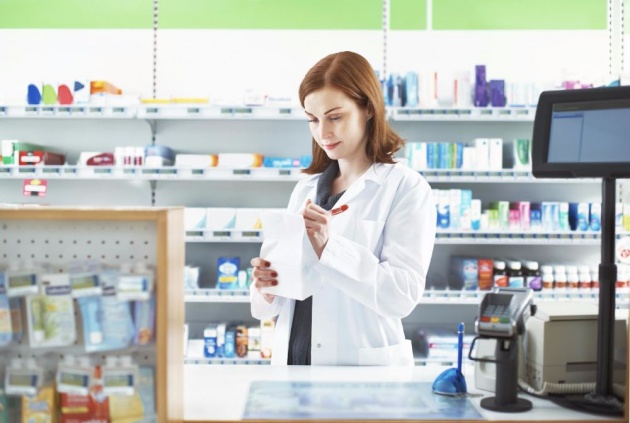 Photo Credit: www.thebalance.com
Just last September 13, my daughter celebrated her 20th birthday at the same time the thanksgiving celebration for passing the board exam. For our children graduation is such an incredible achievement! Likewise it would be an inconceivable blessing for a parent to be able to watch their child fulfil a major life milestone and complete such an important life goal. Click here if you want to read my previous blog about the celebration.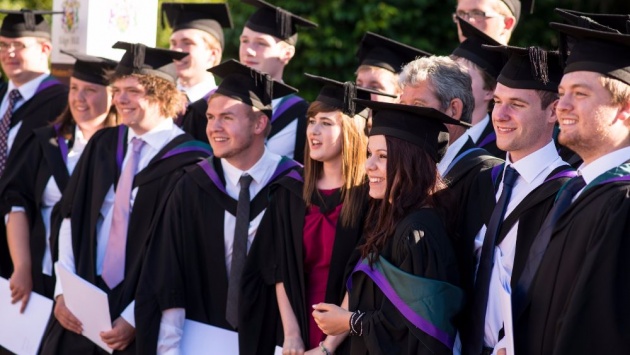 Photo Credit: www.edgehill.ac.uk
Unfortunately I was not given the chance to witness one of the happiest moment of my child. And being away, I prepared instead in lieu of my presence a bit long message for my daughter with the sole intention to congratulate her for the job well done. This message was read by the party coordinator during the program proper. Please read below few of the lines excerpt from my letter to her:
My letter to my eldest daughter on her 20th birthday/thanksgiving celebration
TO ATE HONEY:



I've been spending the last few hours before your birthday and thanksgiving celebration in front of my computer, trying to figure out what to actually tell you. I mean my intention is to commend you for a job well done, you did a great job ate honey and you made yourself and your parents very very proud. - TRB




Photo Credit: https://writeitsideways.com/



It is so sad to note that I was not there during your ring hop and graduation ball ceremony, I was not there too to congratulate you when you receive your college diploma and now I am not there again on your birthday, and most of all to celebrate with you on the thanksgiving bash for successfully passing the board exam. - TRB



An amazing letter from a father to his daughter, a must watch video by Lisa Wingate via www.youtube.com



But hard work has paid off. You worked so hard and managed to pass the board exam. And for the better part, I am happy to know that the Board Exam drew you closer to God. - TRB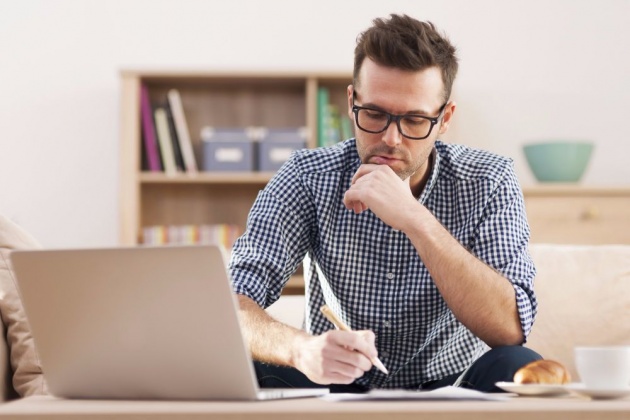 Photo Credit: https://uxplanet.org



On the day of your exam I was praying that you won't be feeling sick or will have stomach disorders that might be caused by too much anxiety. I was troubled when you told me that the first day of your exam was difficult but I forced myself not to lose hope, I believe in you and I trust that God is just great and benevolent that He will grant you the desire of your heart. And he just did!




Once again to my beloved daughter ate Honey, congratulations and wish you all the best. I love you very much ate hon and you will always be my first cute little baby. - TRB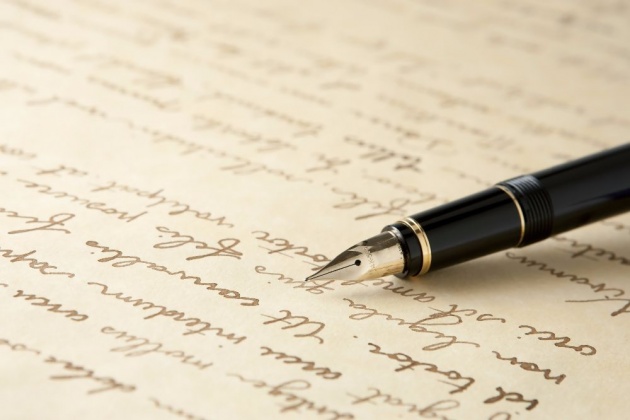 Photo Credit: www.theodysseyonline.com
So how did you find my words? I learned that my daughter got teary eyed upon hearing the whole message and my wife too! Anyhow, to continue, life is indeed a journey and not a destination. I strongly believe that when there's life there is hope so whenever we encounter problems or hardships along the way, there's no other thing we need to do but to face it and continue living.
A Long Journey
Graduating from college and passing the board exam is like a long journey that has been successfully carried upon or effectively accomplished in time but it is definitely not the end. Life's is a journey itself and achieving all those is just the beginning of a more challenging battle being someone who has to start a life independently maybe away from her family. Although I know our duty as parents will never end but my daughter will soon have a work of her own and live a life different from what she used to for 16 long years being in school and along the way with her parents behind.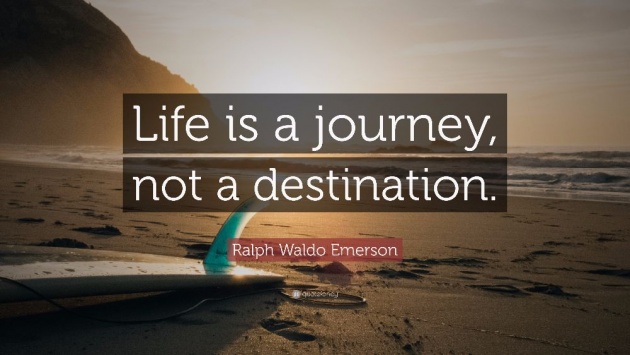 Photo Credit: https://quotefancy.com
On her journey she should expect ups and downs and just enjoy the scenery on the detours, because she will probably take a few. She should not let anything to deter her from taking every step of the way. She should remember that all the tough times and amazing experiences she will encounter will teach her to become stronger, making her ready as always to face every trials and challenges in life.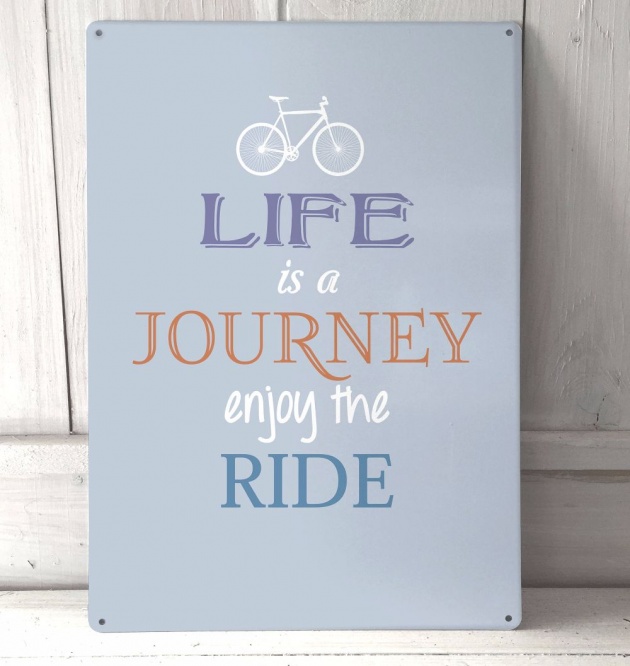 Photo Credit: http://www.artylicious.co.uk
I remember when I was 20, a fresh graduate from college who used to live with my parents but has to leave for a good opportunity in a place "almost a day travel" distance from my parents. It was so hard but I need to do it, perhaps the same thing will happen this time albeit working in a faraway place would be very less to happen since my daughter has job offers being a Pharmacist in a place or branch of her choice. Good for her.
And before I go let me share to you this wonderful video about life's journey. Enjoy and learn from it.
Have a fabulous day everyone!
Video Credit: gtasoul via www.youtube.com
By: TRB - A father of 5, an Overseas Filipino Worker and willing to be part of the worldwide campaign against poverty, climate change, and inequality.