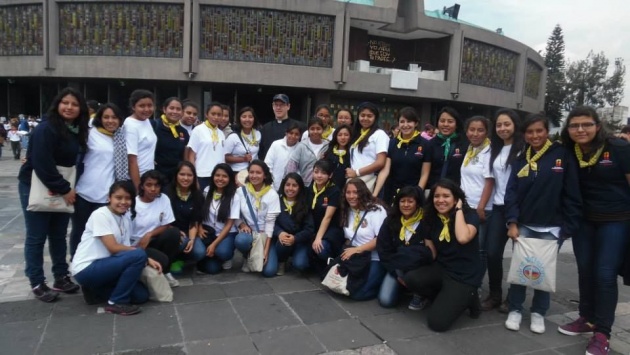 Missionary Youth and Families is an international apostolate was born in Mexico, in the late 80s as a response to the call of the new evangelization of His Holiness, John Paul II.
We are young and Catholic families who seek to collaborate in the evangelizing work of the Church, at the hands of bishops and parish priests, through missionary activity. We join the task of the new evangelization launched by John Paul II, according to the command of Christ: "Go into all the world and preach the Gospel" (Mark 16:15.)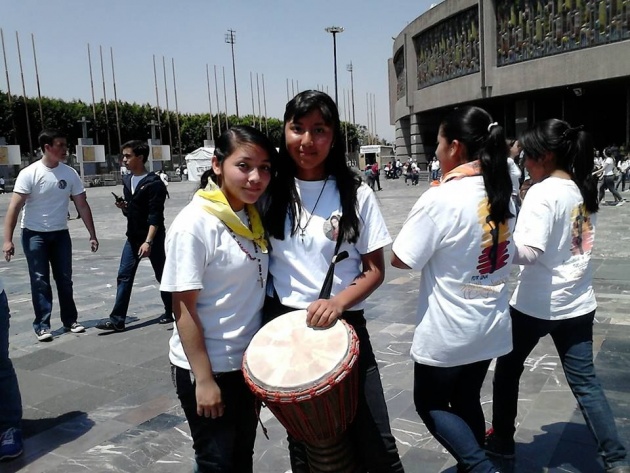 It is present in approximately 20 countries each year participate in missions around 50,000 missionaries, visiting approximately one million people to bring them the message of Jesus Christ.
The missionaries are apostles, as was St. Paul:
- By vocation,
- For Christ he has called us to extend his Kingdom,
- Because the Christian vocation is essentially a vocation to the apostolate,
- Because who has been reborn as a new man in Christ by baptism, you undertake to bear witness to him before others.
The missionaries are apostles struggling to preach the Gospel. This struggle is born of his love for Christ, also has to be reflected Christ more than anything when someone sees really a Christ. Being a missionary is not an easy task, for the sacrifices but the reward is very satisfactory, it is so wonderful that changes your life.
To the Missionaries hurts see how faith is lost, how many people no longer believe how men are like lost sheep. Therefore, today more than ever Christ needs apostles convinced, evangelizers who want to be unreservedly available to this great redemptive mission to which all Christians are called.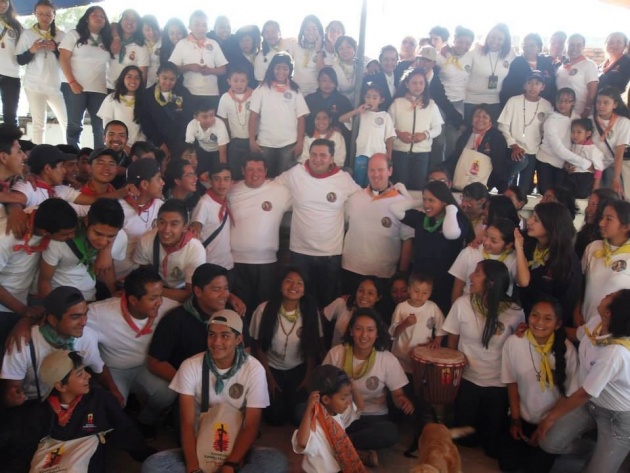 LOOKING FOR A MISSIONARY
- Know each day Christ to grow in the knowledge of their own faith.
- Work with passion for the salvation of souls.
- Be proud bearer of the message of Christ.
- Be an apostle excited about his evangelizing mission.
- Leadership Leading with his brothers in the faith.
- Winning for the task of the New Evangelization new missionaries.
- Growing in friendship with Christ through prayer.
- Work with method, discipline and desire for constant improvement.
- Basing their faith and trust in Christ's resurrection.
- Witnessing Christian joy and drag convinces his brothers.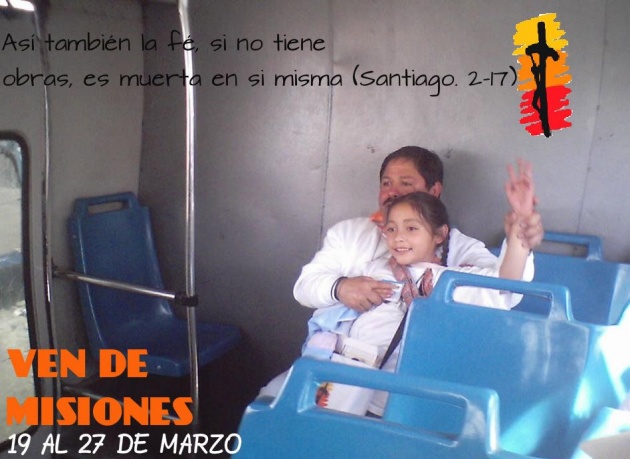 More than anything a missionary shirt, to risk to win a lot, to evangelise by many paths and why not also be the, the evangelized by this and many things I like to missions put is something I am that would secure long even for a lifetime.