Today i will tell u about a very terrible scene of my whole life.One day i am going to a visit city that are behind of our village.When i am going on the road i see all new and beautiful buildings.Suddenly i hear a vice of ambulance and some fire engines.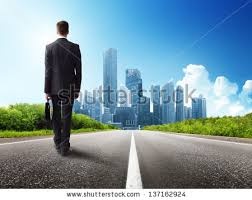 I run toward the main road of city and i see a large crowd of peoples.When I try to see that what happened I see a very terrible scene that a school bus are burn by the fire and many peoples are crying for his relatives.I see some dead bodies that are totally burned in fire and some child are still alive but their some body parts are damage by this accident.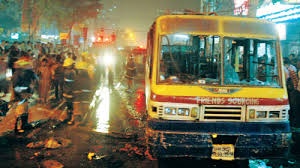 I could not see clear because the police would not allow any one to go near the bus.The fire engines man are try to control on fire but due to petrol this is not easy and some man are climb on bus by a tall ladder and safe the Children.After some time the fire engines man get control on bus fire but the bus is completely destroyed.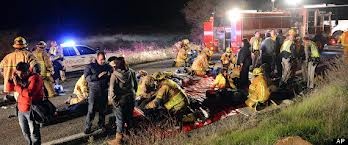 After that the police start investigation of this accident.The dead bodies are place in the ambulance and going to the hospital.When i come to the home i pray for the children who leave this world.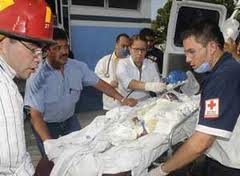 I never look like that accident again in whole life because its very heart me and change my mind thoughts.We should always thanks and pray to the Allah to safe our life like that accident.