Sinnside was released 13th October 2013 at Sitges Film Festival. It´s been a month since then and it´s time to take a look to what happened: 11 festivals, 3 best film awards, over 15 screenings and many positive reviews and feedback.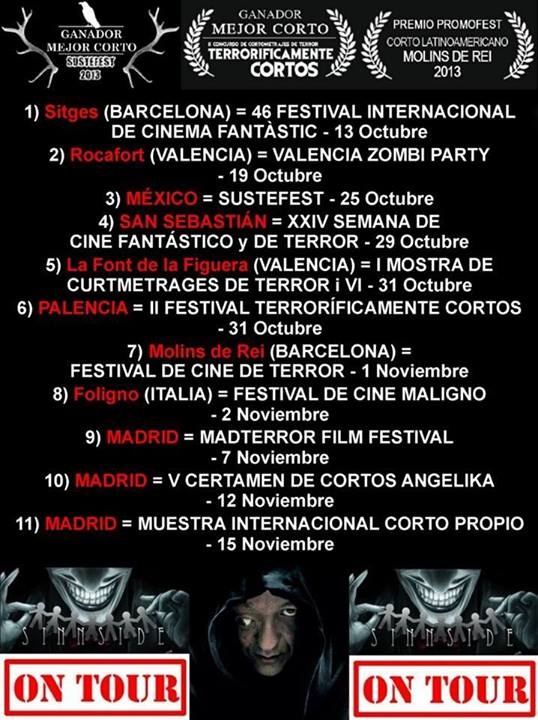 If I have to be sincere, I wasn´t expecting this to happen.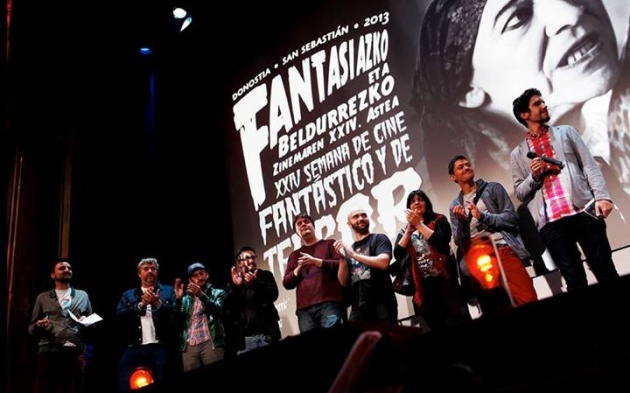 It´s true that when you handle a project you try your best but when something goes beyond your expectations you can start thinking that you weren´t wrong spending your time with a project.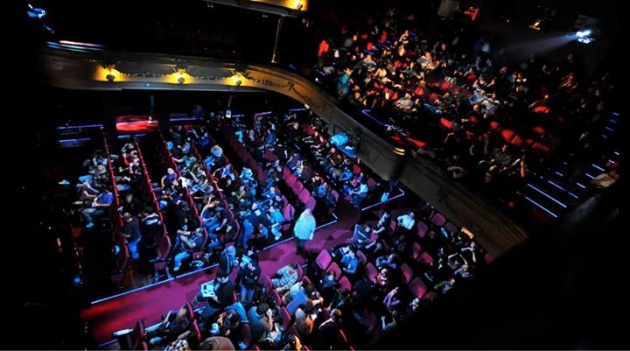 I´ve lost the account of how many people watched Sinnside for now, but I´m sure it´s over 1500! Also, attending all these festivals was great, people were amazing to us and I made some interesting contacts for the future.
Is distribution something to care about? Definitely: YES.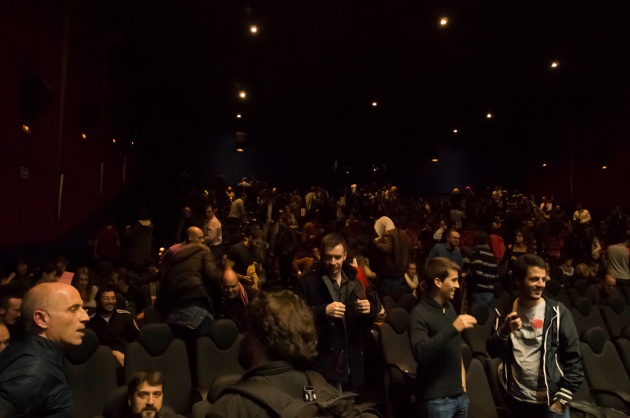 Internet is a very useful tool, of course, but cinema and filmmaking is more than people isolated watching your project. It´s a group experience and it has to keep being that as well! Luckily (at least in Spain) many festivals are being born and people are starting to crowd them as an alternative to the high prizes of cinema.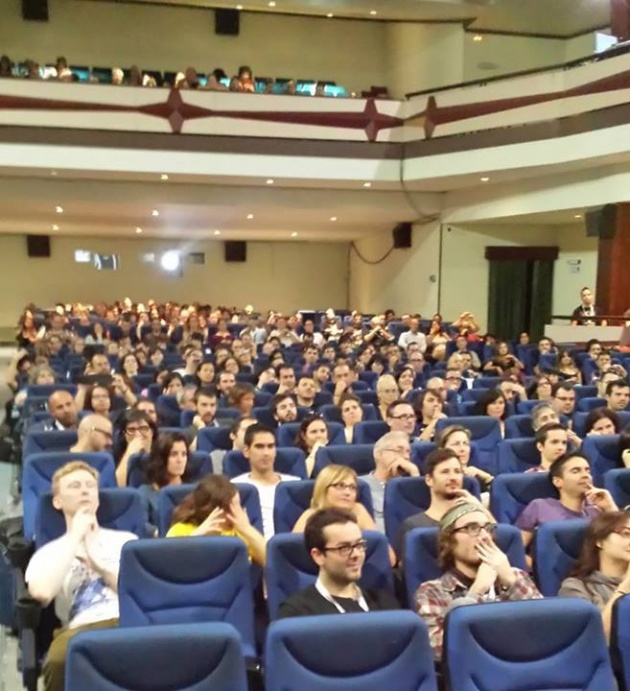 I also did a new version of Sinnside´s final cut after talking to many of the people who watched it! After so many months working on a project maybe you lose a little bit of objectivity so it´s good to listen to people who weren´t involved in it.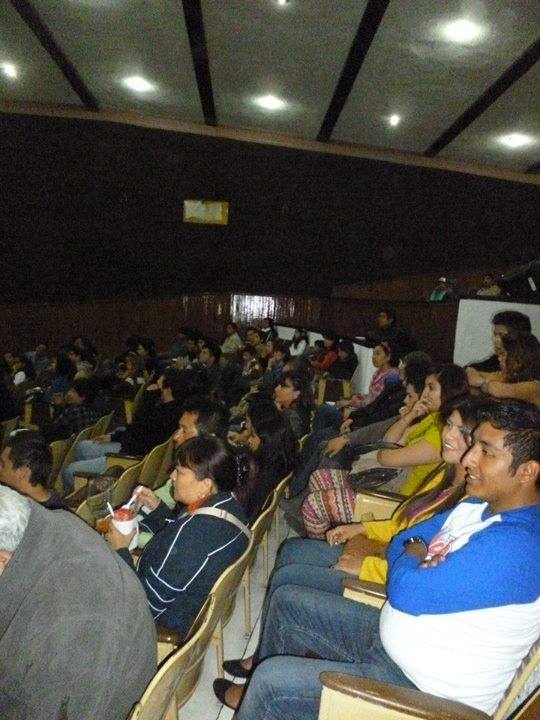 The last award we won was at Molins de Rei, and the prize was over 320 dollars to spend in distribution with a distribution company, new adventures are about to start so... stay tuned!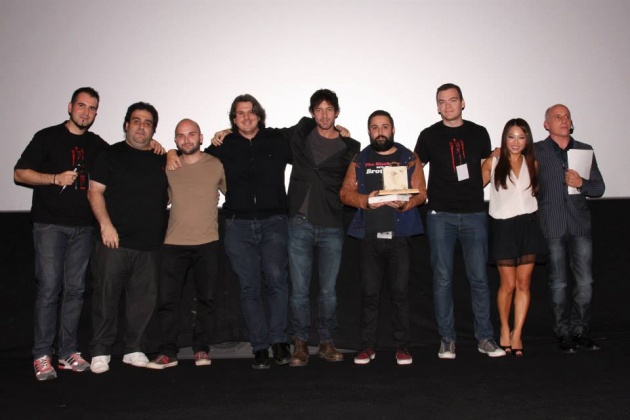 My first time as a jury at MadTerror Fest, Madrid.