I have been in online industry but I have not found any legitimate online jobs that pays well. I have signed up to sites which I thought legal and will give good returns for my efforts and money I have invested. But they are all not real. They just took my hard earned money. There were all gone without paying me the revenue they promised when I started joining their program.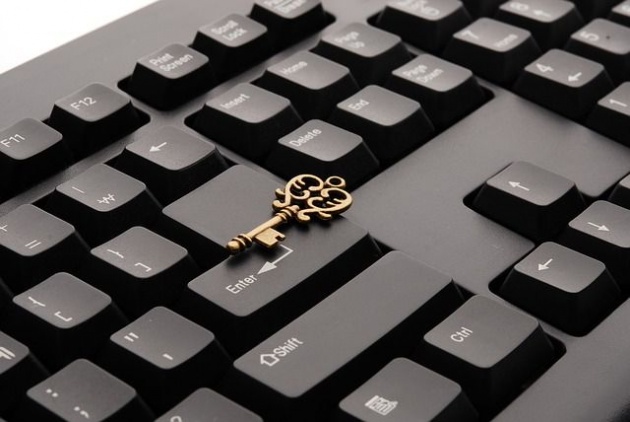 When I heard about bitlanders.com, I was hesitant and to be honest with you all, I am still in doubt until now. I am thinking if this site will not pay me, it would be another waste of time and effort on my part and some money for my electric bill.
But since bitlanders.com is an opportunity, then I will grab it before it will slip away from me. Who knows I will successful here.
I just hope that my experience here will be favorable one. Thanks for your time to read my post. Good and God bless.