Check out this new poster poster released today for the upcoming film 300: Rise of an Empire, sequel to the Zack Snyder hit: 300.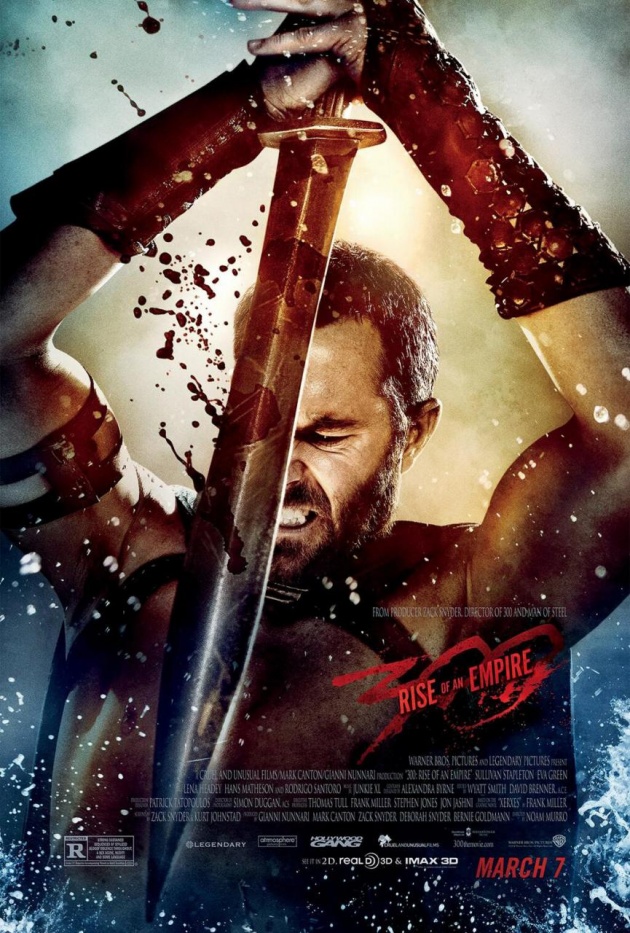 From Frank Miller's graphic novel "Xerxes", comes this sequel, now taking the action to a fresh battlefield on the sea, as the Greek general Themistokles attempts to unite all of Greece by leading the army that will change the course of the war.
Directed by Noam Murro 300: Rise of an Empire will come in 3D, 2D and IMAX theaters on March the 7th, 2014.



Follow Maumau Web TV on facebook and twitter!