A Nine Year Path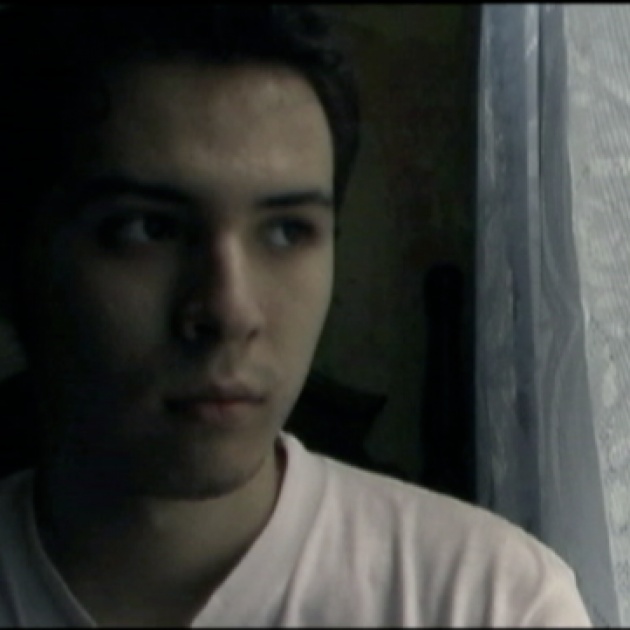 Tests Nine Years Ago

Introduction.

It was 9 years ago when I made my first short film. Before that I had done a few improvised videos, but it was in August of 2004 when I actually started to chase the dream of becoming a filmmaker. Those who know me acknowledge that after 9 years I'm still in a beginner's phase; I really don't know who is interested in what has happened all this time, but I'll write about it anyway.

The idea of making movies came to me when I was in Junior High School inspired by every junk and work of art that anyone could find in television and cinemas. "To Create" was the first thing that captivated me, to imagine something and make it happen; I'm a fan of illusions, but even more, illusions that teach about real life, like fables and metaphors.

Before ever wanting to be a filmmaker, like any other kid I wasn't sure of what I wanted; but my tastes always inclined for the arts. I wanted to be a musician or music director, then I wanted to be a writer and started to write my first stories at about 8 years old, and I imagined them just like movies, with camera movements, cuts and music. After that at some point of junior high school I passed from wanting to be writer to be a filmmaker. At that time I hadn't got the money to buy a video camera nor a computer, so I started to save money from there until I finished high school, which made me a silly reputation of being "stingy".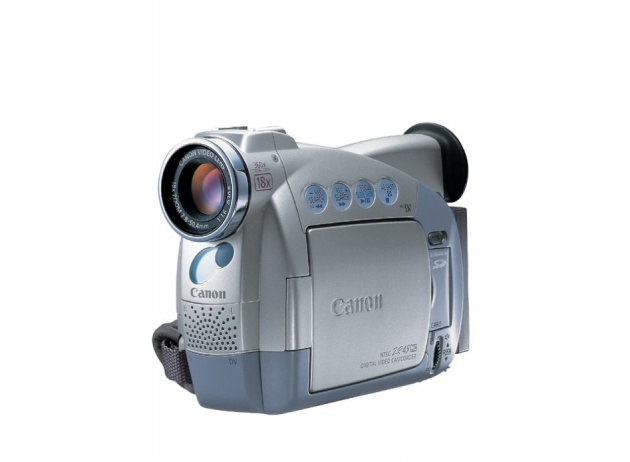 My first camcorder


Anyway, when I graduated from school my dad helped me to buy my first digital camcorder and I wrote my first script for a full length "horror" home video that I wanted to make with some of my classmates to remember old times in a future, but that was really a pretext for me to experiment. The video could not be done, no one could or really wanted to do it, only 1 friend was willing to help, Fernando Gaytán, who still now helps me at times and vice versa; but back then I needed 6 actors. After I couldn't do that I got the chance to make a casting at the house of culture, but just got 3 more actors and the script changed and… well I ended by not doing anything. After that I helped my friend to make some videos for a Tv show and that was it.

First videos with my friend

I had the dream of going to a film school in L.A. but I never got the resources and I just hoped that a miracle could help me; then an actual miracle happened in a different way that I imagined. I found out that a short film course was going to happen in my city. I met many people, film enthusiasts that wanted to make movies as much as I did, something like that was just so unlikely to happen here; and for me that was a sign from Heaven and I believe it was that moment when I started the path that on this year will reach to nine suns.

In the next blog: Happiness is Life