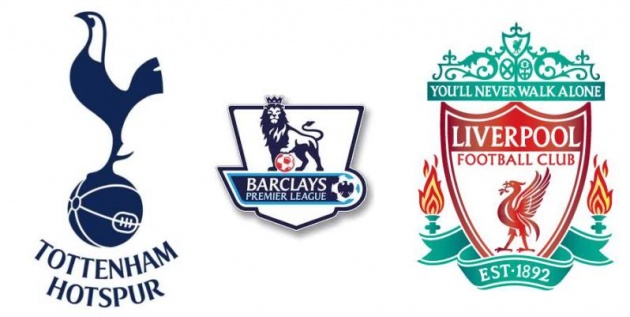 Big clubs think about bigger stages, victories, and acclaims; the success is not a work of overnight and neither is a work of a touch and go. The two premier league clubs once differentiated by small margin both in points and in expectations, Liverpool and Tottenham have recently been the clubs fighting to establish themselves in the top echelons of the Premier League, the throne that is now for so long held by three clubs Manchester United, Chelsea and Arsenal. It is always difficult to challenge the established order and regime, fewer can think of such a success that can put them in the driving seat of league so vast in quality and extremely difficult compete within. It is always said that players makes a team and many believe in this established concept but the most important thing every one ignore is the importance of a team tactics and certainly the team manager. There is a simple question, what will be the effect in a car when a world-class piece put in a wrong position and run in a wrong model of car? It will be ineffective and even destructive for both car and the piece to operate.
Tottenham and Liverpool both changed their managers last season aiming to end their wait for the realization of their aspiration of Champions League participation, Andre Villas Boas and Brendan Rodgers arrived at both clubs respectively. There were certain expectation for both the managers, Rodgers did the intelligent work not altering the team too quickly and fine tuning it to its maximum capability, while Villas Boas did a thing expected of novice as he tried to change the team too much in both players and tactics form. This lead to two separate results for both the teams, one got running at full capacity while the other run fast at the start but crashed suddenly without a trace of what happened to it.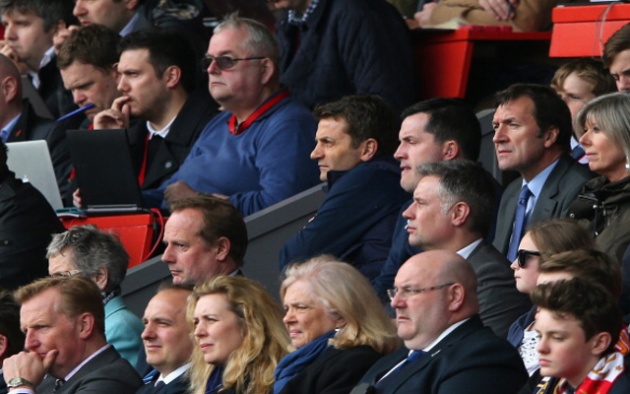 Both teams met this time with Tim Sherwood as the manager of Tottenham team, with Tim Sherwood playing the team with his own personally preferred style and personally liked players. He has been good earlier but the later part is rather sad and filled with his immature management of the team. Tim Sherwood choose to play his own liked team that included players like Naughton, Bentalib, Lennon and Soldado, players that Liverpool exploited at the maximum, Naughton remained as an ineffective and insufficient of class and quality to face big team like Liverpool a player that cost Tottenham huge in the match against Chelsea is still in the team when nor his physical and not tactical attributes support his inclusion in the team.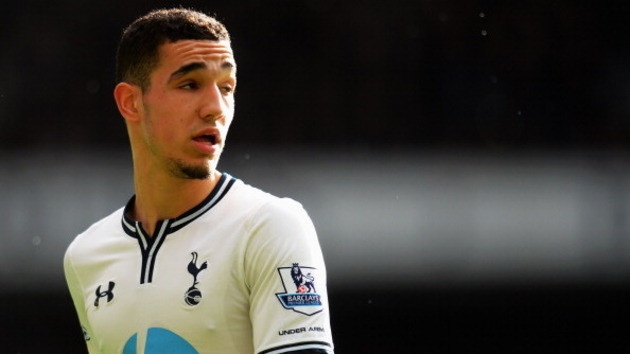 In the middle a partnership of one holding midfielder and a central midfielder was needed, holding or defensive midfielder is supposed to be a player who destroys the building attacks of the opposition, Bentalib was the man to do the job, everyone has ignored when judging his inclusion in the team. He is still unable to fully understand the buildup good attacking opposition, his defensive capabilities and tactical awareness is far less than what Sandro and Capuo have, even Paulinho can be good defensive midfielder at this time rather than Bentalib.
Bentalib most appreciated attribute is his pass completion rate which is good but what he do? He cannot keep the ball nor he like to, he passes the ball to nearest possible location available to him ignoring the importance of that players in the tactical buildup in the game, this makes the team to lose buildup during the play and destroys the attack before even they are developed. He might be a big player in future but not at this time, the defensive organization of the team is also disappointing and it is ironic to see players like Vertonghen and Kaboul not playing how they played in previous seasons. Vertonghen a player so trusted previously is not so good anymore, the same is with the whole team as the players are not playing at the level their quality is. Tim Sherwood have failed miserably and is not a capable person to lead a team of such high expectation, I personally regret of having faith in his abilities and thinking he might be the man to take Tottenham forward.