Man wants change, novelty and variety.He feels bored with routine,monotonous and humdrum life.Variety and change add sugar and spice to life. Man wants rest, relaxation, entertainment and holidaying after hard work and busy life. Life would be a burden if there were no refreshing moments away from the daily routine. Picnics and outing provide us with much needed rest, refreshment and relaxation They lend charm and novelty to otherwise dull and monotonous life .A picnic party with friends or members of the family is a fine opportunity to escape from routine and dullness. Picnics form an integral part of student life .picnics are arranged by the schools to provide the students with much needed rest ,relaxation and entertainment After such an enjoyment, the students feel quite refreshed, energetic and devote themselves to their studies with renewed energy, interest,devotion.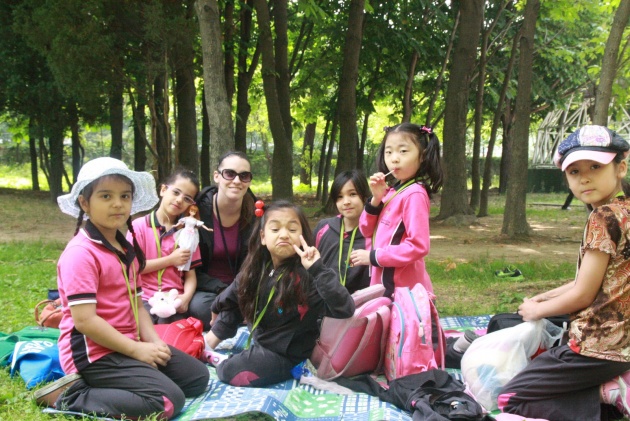 Our school often takes us on picnics and outings.Our country is so beautiful and full of many picnic spots. So it is very difficult to choose the enjoyable place for us The principal of our school decided to take the students of 10th classes for a picnic to Mare.We chocked out a program.Three luxury buses were arranged for this purpose. Every student was required to take his own lunch packet with him .All the students reached the school on the appointed day at about 7.00 a.m All the students were dressed in school uniform .When all the students boarded in the buses ,We started our journey at 9.00 a.m .With in three hours we reached at mare .It was winter season .Many other schools had also organised their picnic on today ,There were hundreds of students and other persons who had come there to enjoy the picnic.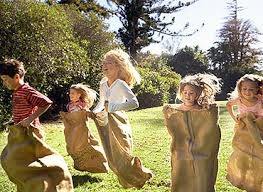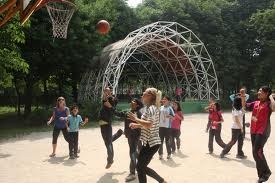 On today , When we went on picnic black clouds gathered in the sky .A pleasant breeze began to blow.It was really a day to enjoy .When we reached mare ,first of all we sat on chairlifts and enjoyed very much.The we selected a place and spread a big carpet there.We came back after one hour and assembled for our lunch.After wandering here and there now we were feeling quite hungry opened our lunch packets and started to take meal .We also shared our meal with one another.We did full justice to everything.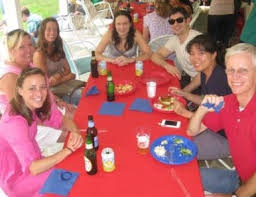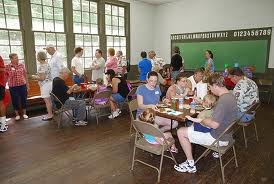 After that we started a program of music .Some students sang sweet songs and entertained the other students. Some students entertained us with tit bits and jokes.At 4.00 p.m We gathered at the appointed place .Now we were served with light refreshment by our school authorities which consisted of tea ,coffee and cold drinks ,with hot snacks .Time had wings and we did not know how the hours had slipped by till the moment of our departure had come .Ultimately, we packed and boarded the buses.We were very happy. We enjoyed the picnic to the full .It was a pleasant trip .It was really a memorable and its memories are still fresh in my mind.