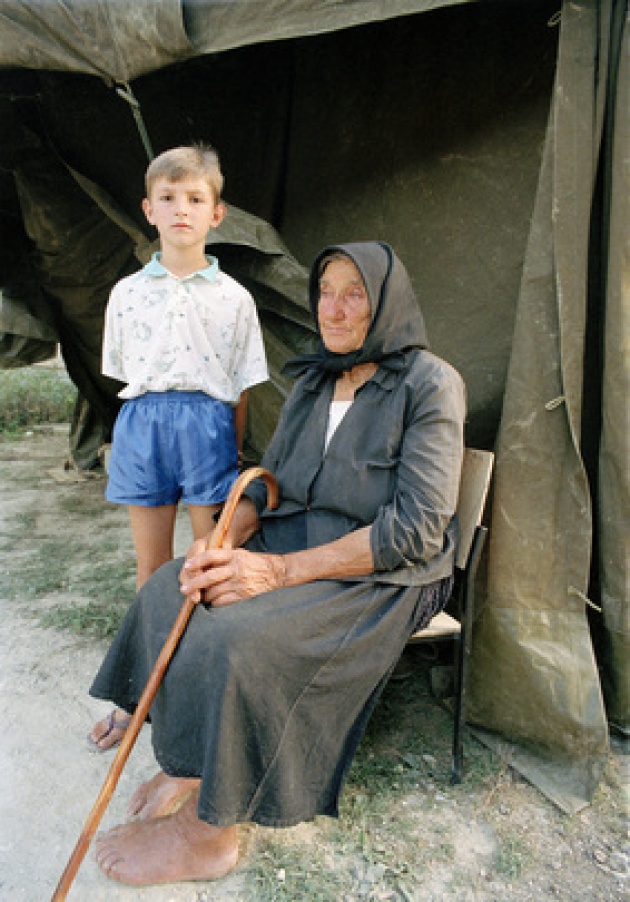 Resettlement of refugees to new homes is one of solutions, but how do most people feel if one moves into their neighborhood or even next door? Well, it actually happens very frequently in the United States, and even as some loudly complain about "outsiders" occupying America, many Americans welcome refugees into their homes as a transitional measure toward resettlement.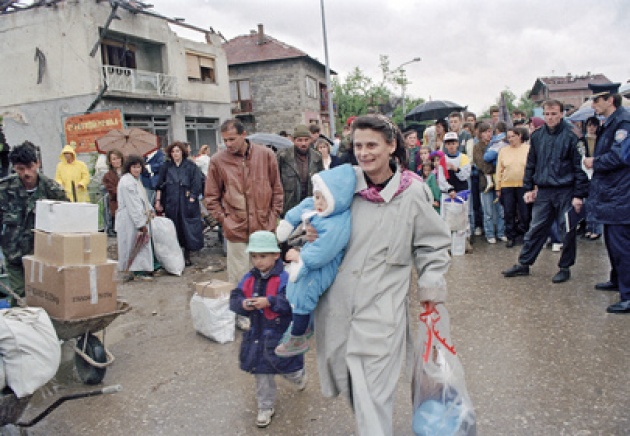 From Consumer to Provider of Social Services & Leadership:
Many Bosnian/Herzegovinian Americans followed this pattern in coming to North America. They were helped by range of NGOs including secular and religious: churches, mosques and synogogues. Many though were taken in by individuals as an expression of empathy, humanity but also the American ideal in that the US (Canada) are a land of opportunity. Frequently government institutions were involved as they sought to direct new settlers to areas that may most need the new workforce or had been experiencing on their own a population decline. Thus many Bosnians settled in communities that were wilting away in places like Saint Louis, Dakotas, Iowa, Kentucky, Detroit and the old "rust belt." It is estimated that as many as 350,000 Bosnians have settled in North America. After 10-20 years, many have now become pillars of the ommunity as well as hard working sources of labor and purchasing power. Are they ready to help the next waves – unfortunately there always will be new waves from conflict or natural disaster – of refugees?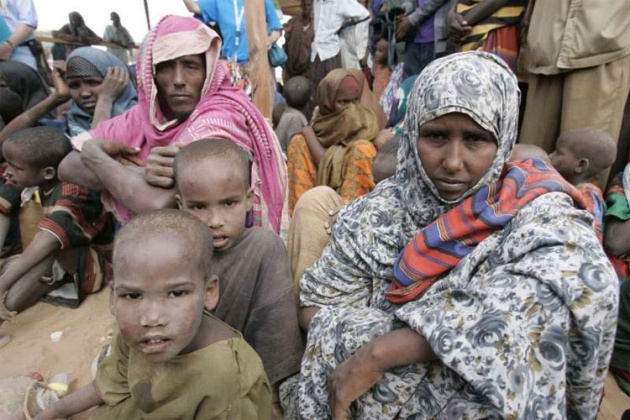 Seeking New Homes & Fresh Start:
Next week the United Nations refugee agency and its partners will meet in Geneva to discuss how to help the more than 800,000 refugees who are seeking resettlement. Known as the 18th Annual Tripartite Consultations on Resettlement, the meeting – which will be attended by representatives of resettlement countries, non-governmental organizations and members of the Office of the UN High Commissioner for Refugees (UNHCR) – will look at ways to improve how resettlement works in various countries. "Resettlement is one of three main solutions for refugees. It is an integral part of comprehensive solutions strategies in many UNHCR operations," says UNHCR spokesperson Adrian Edwards The other solutions for refugees are voluntary repatriation, and integration into the country of first asylum. See our Film for Blog: "Angelina Jolie: No One Chooses to Become a Refugee".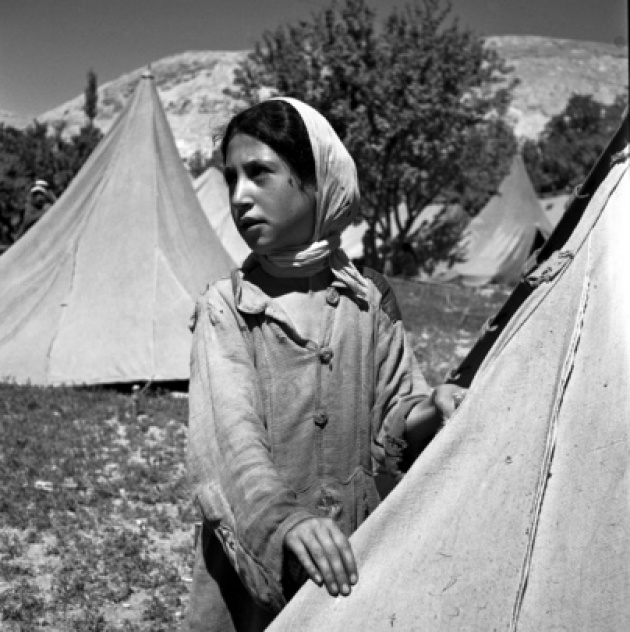 According to UN News Centre: Currently, there are only 81,000 resettlement places offered each year among 26 States, which means that just one out of ten people needing resettlement will have the opportunity to do so. UNHCR and its partners will also discuss how to strengthen cultural orientation programs, enhance support for post arrival services, and reinforce pre-departure preparations. Chaired by Australia, the meeting will also allow for resettled refugees to share their experiences relating to their integration process and how they have contributed to welcoming new arrivals.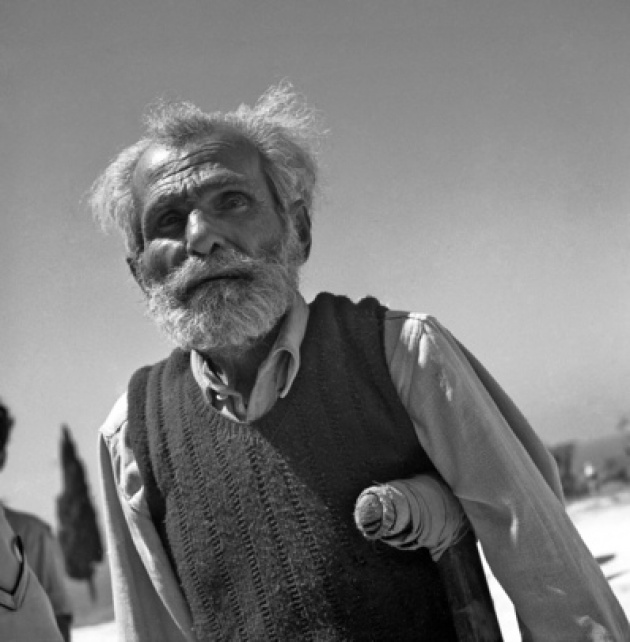 Afghans, Congolese, Iraqis, Somalis:
Over the past five years, UNHCR and its partners have been able to use resettlement to help 330,000 refugees resume their lives. Last year, UNHCR submitted 92,000 refugees to countries for resettlement, and 61,649 refugees departed, with the agency's help, to 22 countries. UNCHR estimates that Somalis, Iraqis, Afghans, and Congolese are expected to be the major refugee populations over the coming years with higher resettlement needs. Bosnians, thankfully, no longer are a frequent in seeking new homes, although some still continue to be effectively prevented from returning to the homes from which they were ethnically cleansed 2 decades earlier. (Read Current News Event Article "Bosnia & Herzegovina's Remaining Refugees/Displaced," By Muhamed Sacirbey). New Americans like old Americans, may be eager to speak acceptance but are they ready to live it? Are you ready for a refugee in a neighborhood near you? Communities need and thrive from airports but are we ready for the plane flying low and close overhead of our home - in other words, will our answer be yes, but "not in my backyard." All of us were refugees at one time, whether our mother, grandfather or great grandmother!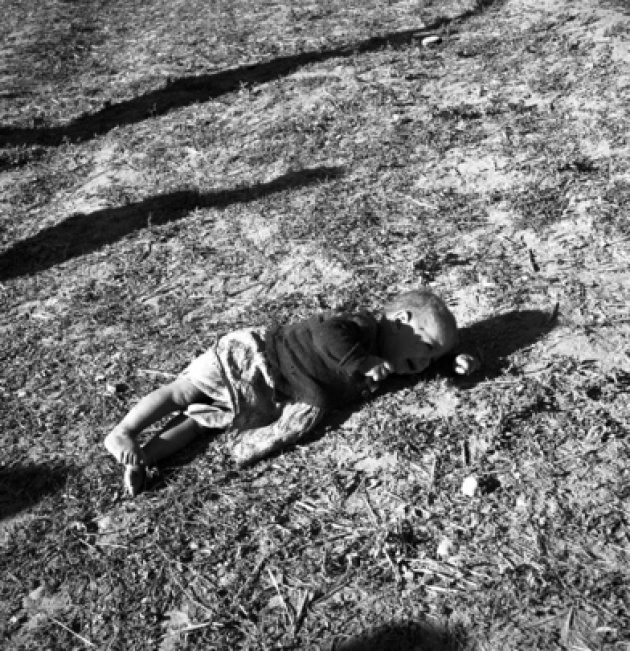 Ambassador Muhamed Sacirbey - FOLLOW mo @MuhamedSacirbey


Facebook-Become a Fan at "Diplomatically Incorrect"








Twitter – Follow us @DiplomaticallyX







See more at our Popular Video Blogs & Current News Event Articles – www.diplomaticallyincorrect.org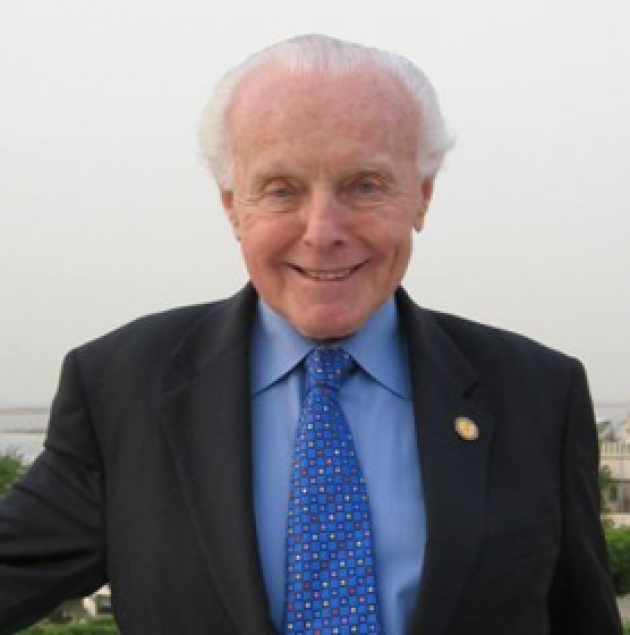 UN Photos of waves of Refugees from Afghanistan, Bosnia, Croatia, Palestine, Somalia.
Immediately Above Photo is Congressman Tom Lantos - a Holocaust Refugee who became a US Statesman as well as good friend of Bosnia & Herzegovina.