Last Monday, My friends and I decided to for a picnic on the bank of the Indus. The idea was to enjoy the pulpy mangoes on the bank of the river. We all were eager and waiting for the Monday.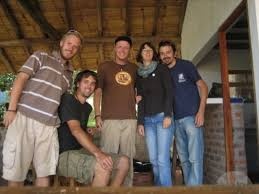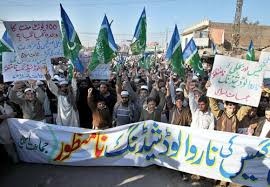 On Monday, we started our journey. We hired a car and load all our articles. The sky was full of silvery clouds. It seemed like that beauty had covered everything. The cool breeze was blowing. We all were happy. We reached at our destination after an hour. We set our headquarter there. There was beauty and glamour everywhere. We enjoyed the scenery which was prevailing everywhere. Little ripples were founding with the bank of the river. The boats were floating.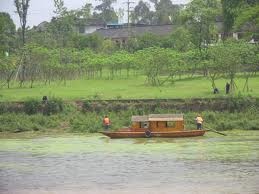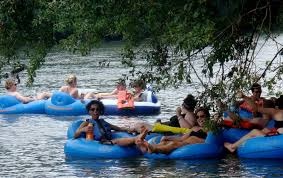 These scenes created the sweet sensation in my heart. After diving we were tired. We relaxed for some time. Some friends played chess. One friend started singing a song. We enjoyed the boating in the river. After some time we started to prepare our food. The scene to prepare drag food was funny but we enjoyed it.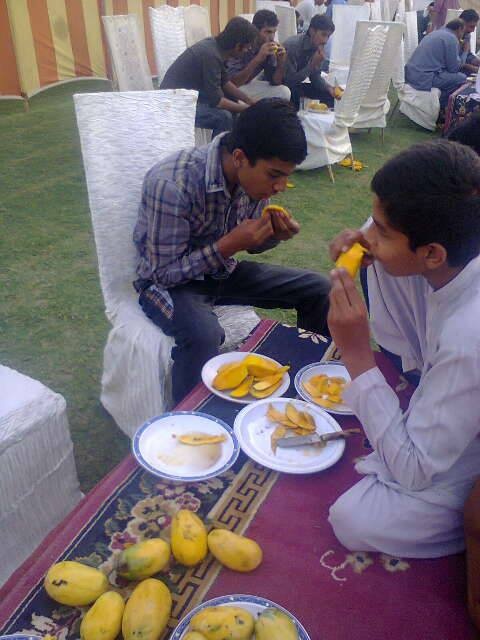 Soon after that we heard a crash of thunder. We all got alarmed. Suddenly the rain began. We wrapped our luggage quickly. Our journey back to the home was start. This was the pleasant day for us. After an hour we reached back to our homes. These kinds of parties give us the good memories of our life all the peoples should enjoyed the company of their friends and family to make the life happy.