The most widely used non-linear editing software in the professional entertainment industry is FCP which is only built for MAC. Due to this MAC compatibility many people do not have the privilege to use such a wonderful software.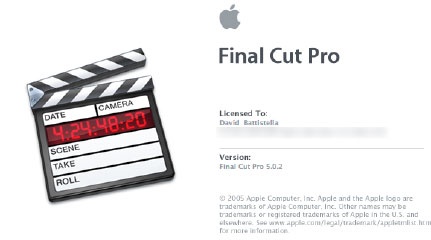 It edits Full-HD videos and even 2K and 4K videos. One can stack upto 99 video layers in FCP. Its editing tools and transition tools gives any video a professional feel. The timeline is also very easy to tackle.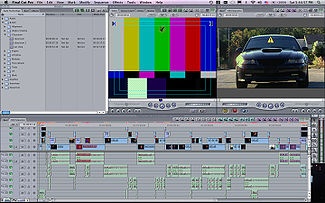 Quicktime video formats merge well with this software. Other video formats need to be converted which is a bit of a setback for this software. There is a three-way colour correcter tool which makes colour correction very easy. One can also get a number of export options to choose from.
The newly released version of FCP is Final Cut Pro X which is also a gem in its lineage. Try it out on a MAC computer. For better performance use the MAC Pro computers.