Today I am going to start with the review on Samsung's Flagship, the A5 Series(Don't get confused this series with the Alpha series as both are much different !).Samsung launched this phone in early 2015 and in a mid-ranged smartphone series.Well First of all lets take a first glance at this creation by Samsung below.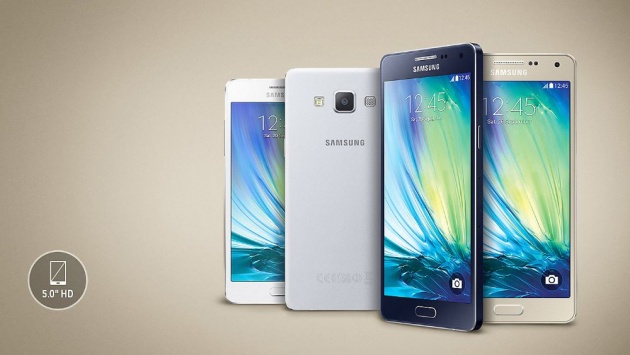 Photo Credits: Samsung.com
A Beauty from every Angle ? Right ! The things which I will tell you in this article are all from me as I already own this phone since 1.5 year and this phone has not backed up in the the fight, not even a bit !
Lets Start with it's Body
The A5 series is quite Slim in looks i.e just 6.7 mm,which is quite the slim, and is completely made out of full metal-unibody which give the look of a premium phone plus the edges are curved giving the user a good grip while holding on to this beauty.The dimensions of it are 139.3 x 69.7 x 6.7 mm; plus the weight of this phone is just 123 g (4.34 oz) which is really light.
The Display
The screen size of this phone is 5.0 inches with a 71% ratio of the screen which is quite nice for easily being held in the hand.The phone is equipped with an awesome Super AMOLED Screen for crisper videos plus resolution is 294 ppi density which is quite a good density for a medium ranged smartphone series.Another good thing for gamers in this phone is that its screen has the feature of Multitouch which is now a necessity.In the last the screen is quite durable as it has Corning Gorilla Glass 4 for enchanced protection,even I have dropped my phone from the height of 1-1.5 metre but nothing happened to its screen(Though I would recommend to get a Silicon cover as it make the phone x1000 times stronger against heavy impacts as I have seen many times).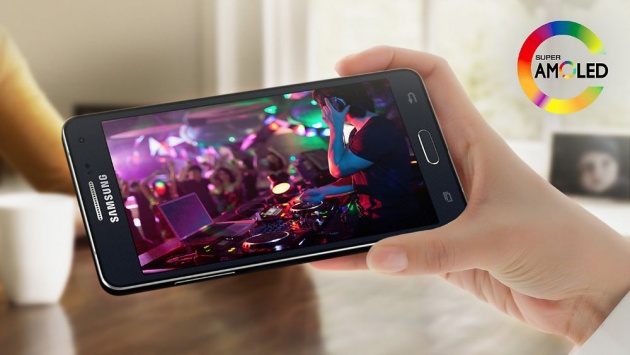 Photo Credits: Samsung.com
About the Camera (The best thing in this phone)
The A5 has a 13 Megapixel camera and has an amazing picture quality as I love capturing photos just from my phone(I have attached my own A5's camera results below, do check them about).The camera has Auto led flash for better lighting in low light conditions,though I think the camera lacks a bit in night time.The Fornt camera consists of 5 MP, f/2.2 which good for low light selfies (You will love the slefies !).
The camera has a voice recognition feature which is like if you need to take a selfie or a normal picture just put the phone at your desired angle and go infront of the lens and just say "Capture" and that's pretty much it ! Its a useful feature for selfies when it becomes hectic for the user to touch the button while trying to hold the phone at a difficult angle.The A5 also has a Panoramic picture mode for selfies and for normal photos plus also an Animated GIF where you can simultaneously take 20 pictures and form a GIF image instead of a Movie.Oh yeah the camer aalso has Autofocus and Palm selfie(just make a gesture infornt of the camera to take the shot).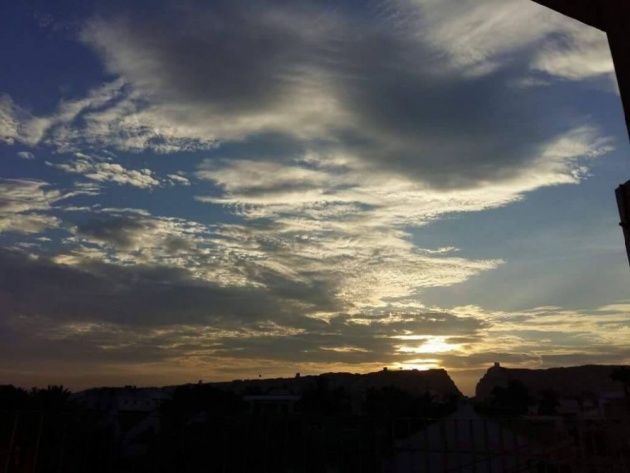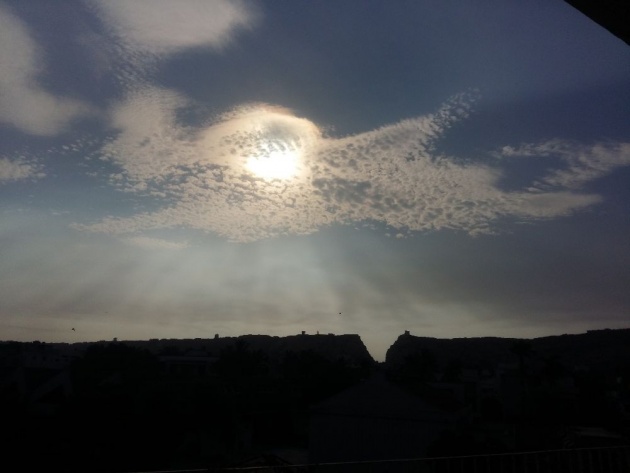 Photo Credits:My Samsung A5 2015
Performance
The A5 is equipped with a 1.2 GHz Quad core processor and 2 GB RAM, which helps me in multitasking almost 5-10 apps simultaneously with lagging.The internal storage is 16 GB which is just fine for me but if you require more space then this phone is capable of handling a 256 GB of memory card,so go buy and insert that car in the memory slot !
The battery timing of the phone is more than enough as it has 2300mAH battery which last almosr 3/4 day with a full charge while I am using the wifi and multitasking at the same time; which is incredible.Although if you think that you have less charge and still want to use this phone then just open the Power Saving Mode, but if you are having a really low charge then just open the Ultra -Power saving Mode which will definelt make your phone last even longer !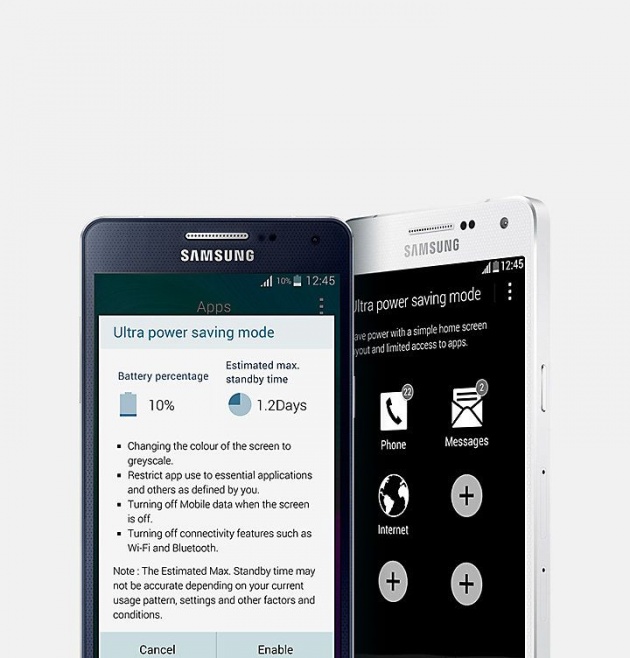 Photo Credits: Samsung.com
The Android Version is Android 4.4.4 (KitKat) but this is upgradable to 6.0.1 (Marshmallow) with the help of Samsung updates.The Android version is also being planned to be upgraded to 7.0 (Nougat) !
My Final Words
If you are having budget constraints and want to buy a good phone then this Phone is perfect as it has almost all the luxuries of the higher phones and is also a competitor for some phones using its amazing camera and premium Design.