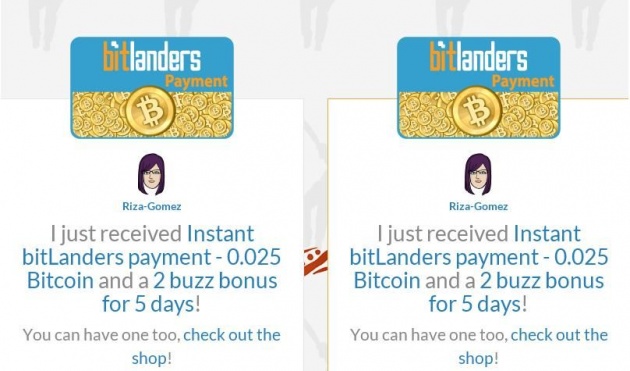 What a day! These two just made my day when I just opened my account a while ago. I was not able to visit the site last night as my head is really aching again.
When I checked my email, I received a mail from my bitcoin wallet that I received something from an earning site. Of course, I immediately opened up my account and was happy seeing those 2 payments plus the donation I've made the other day.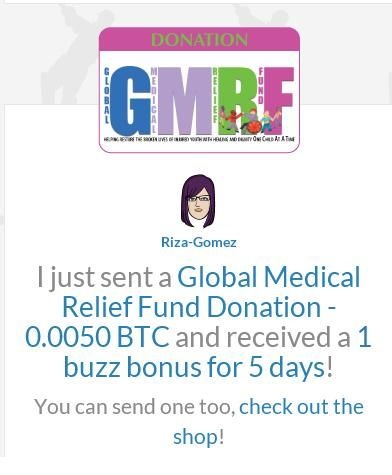 I still have some pending payment and now I'm wondering when will I receive that one. Hmmm...
How about you, have you received your payments today (March 4, 2015)?