Our roads today are more dangerous than ever before.Every day there are fatal accidents.Many more people die on roads in Pakistan than any other country.Travel by roads has become a serious problem.It is equally dangerous on highways,in plains,valleys,hills,towns and cities.The number of vehicles are increasing so fast that the existing network of roads and their poor standard can hardly cope with it.Shortage of food space and in-disciplined driving have further complicated the matter.There is no law and traffic scense so there is disorder.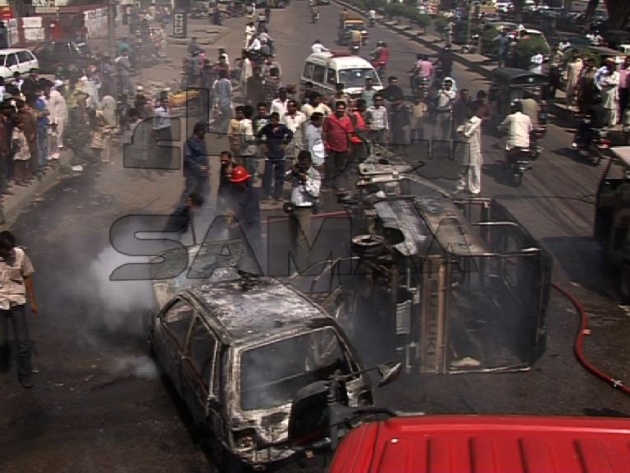 The roads are in very poor shape.They are not maintained properly.In rainy season their condition is the worse.There is no proper drainage system and roads are full of pools of water here and there becauseof the use of poor quality material in the construction of roads,there is quick erosion of road surface.As a result of these factors road accidents are continue to rise more and more people die on these road accidents.Te number of hit and run are also rising,particularly in cities.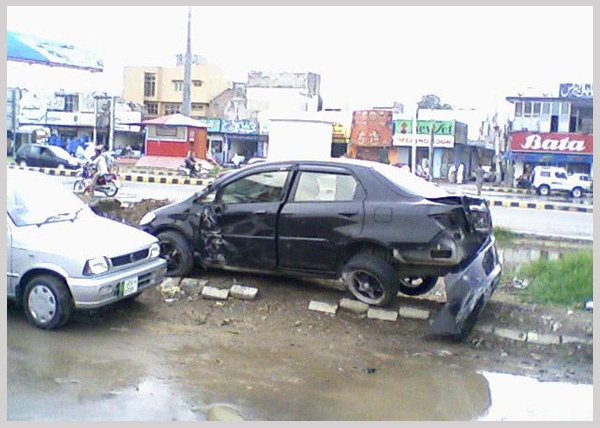 Once,I had come acrossed an accident and the reason was the same poor condition of roads .I have to go to Peshawar.The bus started early in the morning and we were on our way.All were happy and gay.The driver was in a good mood and was giving a bit fast.Nobody knew what lay for them next.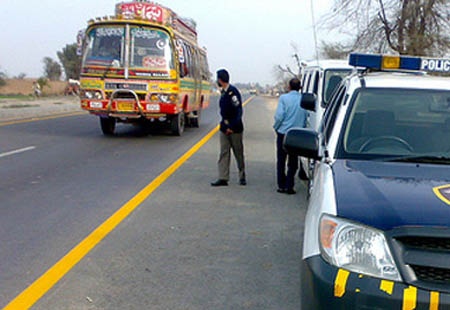 We had covered only a distance of five miles when met an accident.The bus was running very speedily when suddenly there came a depression in the road.The driver was not alert.The bus took a sudden jump from the ground.The driver applied brakes but the brakes failed.The driver lost control over the steering and the bus crashed into a big tree.I was thrown out of my seat into the air and was unconscious.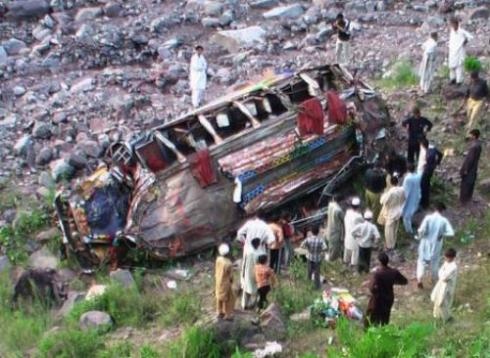 When I came to my sences I found myself in the hospital.I learnt that indeed it was a terrible accident but God blessed all the passengers and saved us by this graped.Though some were badly wounded but they were out of danger.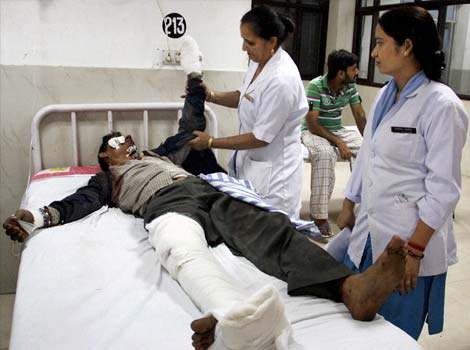 What I had seen would haunt me forever till then I feel fear in bus.