Shaima Wali is a school peon in Herat city who is about 30 years old, and a nice woman.
Mrs. Wali lives in a poor, noble and kind family. She is both obedient and dutiful.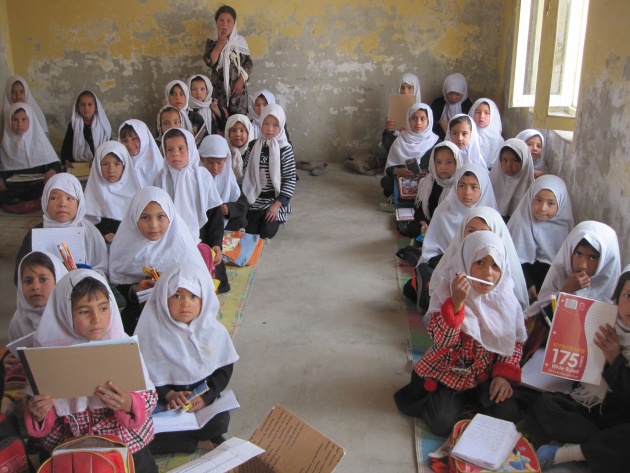 She is active and smart. The salary she receives from this school is pretty enough for her. She gets four thousand Afs in a month.
She said, "Five years ago I lost my husband. Since that time I became both a father and a mother to my children."
She has got two boys and a daughter. They are students at the school she is working for.
She said that she is working, but she does not allow her children to go to streets and join the street children for money.
Afghanistan is a country that probably most of the women are widow due to the thirty years of civil wars. Mrs. Wali is also one of those who has lost her husband when a suicide attack took place at 29th Amal cross roads in the center of Herat.