ARK 2007 - A short animated film, the story is based on an unknown virus which has destroyed almost the entire human population.
Oblivious to the true nature of the disease, the only remaining survivors escape to the sea. In great ships, they set off in search of uninhabited land. So begins the exodus, led by one man ...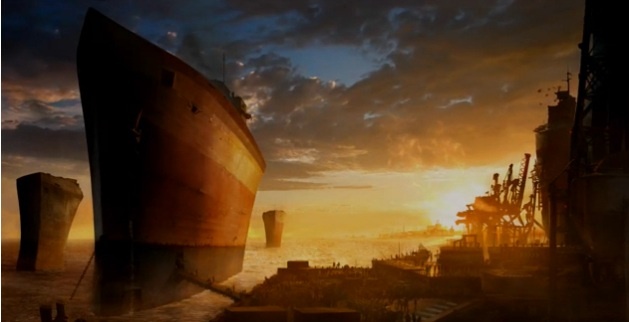 It's a 8 minute short film made in the year 2007 in Poland..Its has been screened in various film festivals across the globe and has won many awards.
Truly speaking I don't watch animated film but after watching this 8 minute short film, I was spellbound, every scene is described with so minute details, each scene is filled with so much of creativity and passion, that describes how much hard work that had put into it to make it happen.
I couldn't shift my gaze off the screen for 8 minutes and specially the ending, its just mind blowing.
Some stills from the film :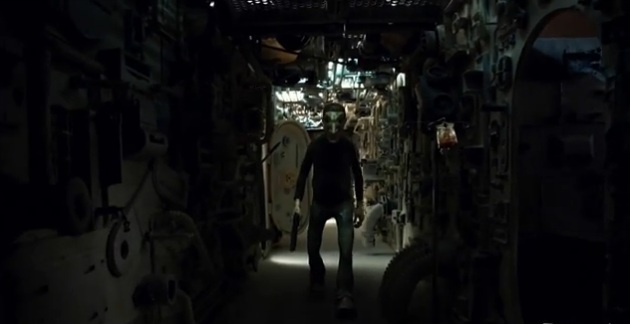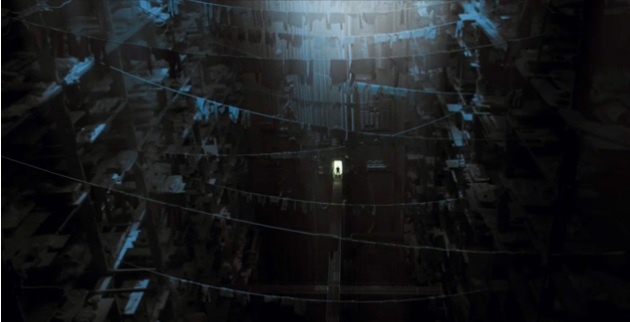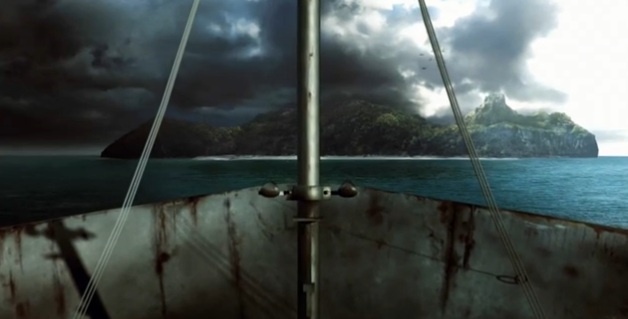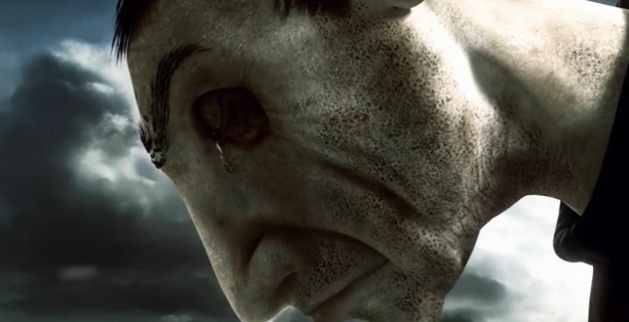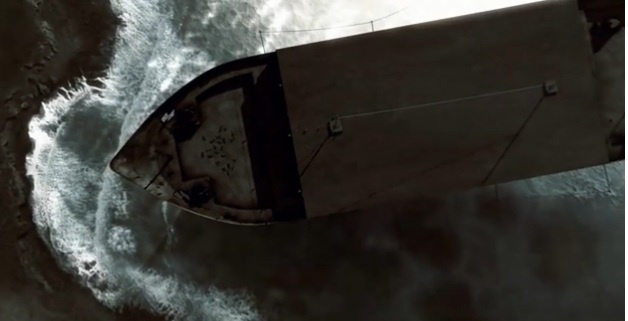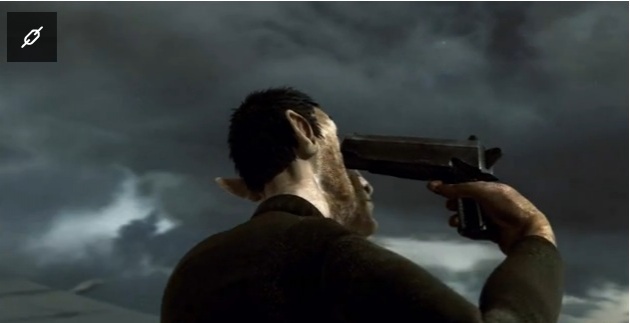 The direction, cinematography, screenplay, background score is just superb.
I really enjoyed watching the film, hope you will love it too.
Check the below link for the full movie.
http://www.filmannex.com/webtv/jonkajtys/movie/ark-2007/27691