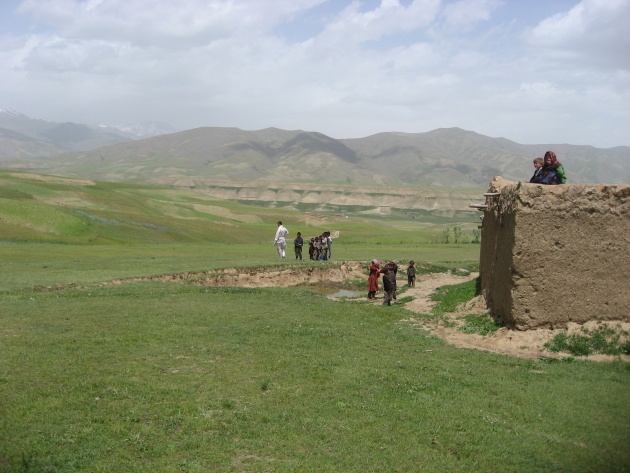 More than two decades of conflict left Afghanistan with a deeply fragmented administration, poor policy management capacity, outdated administrative and financial management systems, a serious disconnect between provinces and the center, and enduring capacity constraints and like all other governance system, procurement had been effected the most.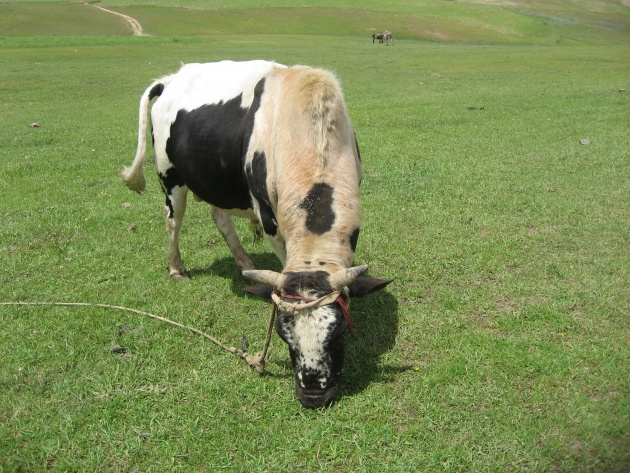 By 9-11th September after U.A and NATO military attack on Taliban and Al-Qaida in Afghanistan a change started to come into existence. A new interim government comes into existence in Afghanistan, followed by an open presidential and parliamentary election. There are lots of challenges in front of the new government to face:
Building an effective state - that can provide security and services to the people, while protecting their rights - has been at the heart of the reconstruction effort in Afghanistan.
A holistic procurement review was undertaken in May 2003. This review reiterated the urgency of integrating the procurement function into overall project implementation. A number of serious constraints were identified and recommendations made, most notably in respect of the need to transfer procurement capacity as well as responsibility for procurement functions to the line Ministries of the Government. In summary, these issues were identified:
Limited procurement capacity at all levels in the Government.
Lack of ownership in procurement - a question both of capacity transfer and of creating an appropriate environment within the line Ministries.
Obstacles to such a ownership: (i) lack of adequate training; (ii) misunderstanding of the scope of the procurement function; (iii) inadequate regulations; (iv) lack of common internal structures; (v) lack of communication between procurement staff and senior administrators; and (vi) no incentives for improvement and ownership.
No consistency in the organizational structures of the line Ministries.