A single incident is enough for a person that changes his life throughout. Such an incident in my life. When I was going from my office to home on car. A person who is talking with someone on phone while he was driving a car.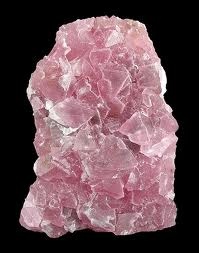 Suddenly, the traffic signal is close and such a person who is talking on phone don't care and pay any attention to signals and continue driving. Suddenly, truck is moving in front of car, he lost control on car and car strike the truck. The driver was badly injured and shifted to hospital.
After sometime, the doctor said that he is out of danger but unfortunately he lost his leg. Hotels on leave that he avoid the basic rules. I was really touched by that accident and after that not only follow the traffic rules but also ask others to follow them. This is the safety on public and we should follow them it would be better for us, and if we neglect them it is only luck which can save us.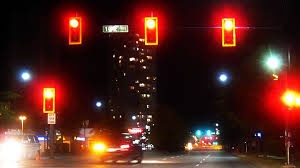 We should follow traffic rules and regulations properly. We should keep an eye on that way home errors while overtaking and taking turns a should follow traffic signal that when we should stop and when we should go.