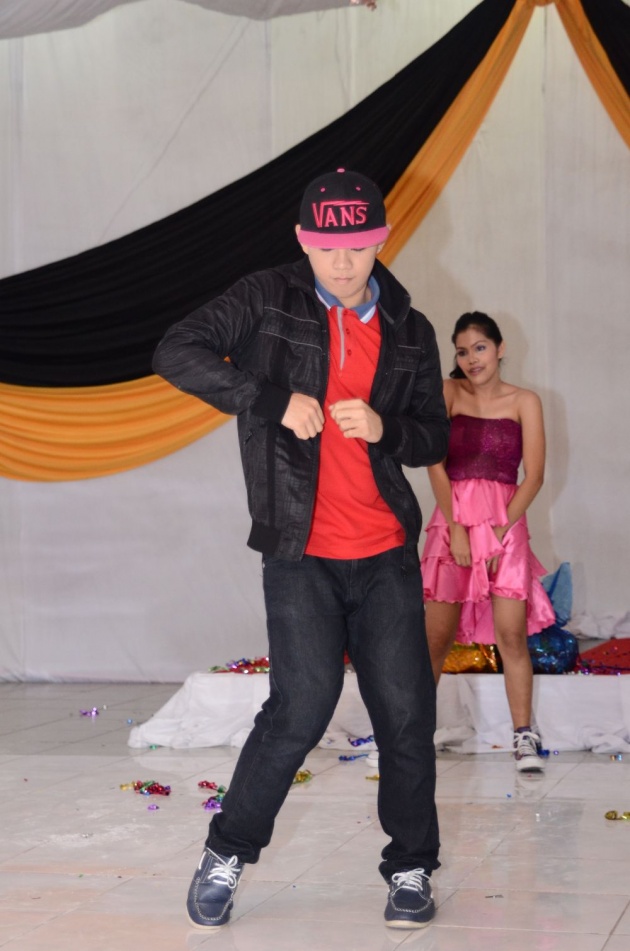 Ever since elementary, I was always a fan of dancing.
Well I never did actually dance. I'm just a fan back then. LOL
When I was in college, because of a bit jealousy of seeing people in stage, I decided to try the audition in my school's dance troupe. At first try, well I did not make it but I auditioned again after a day. Luckily, I passed even though I do not have the potential. LMFAO!! Since then, I was a member of the school official dance team until I graduated. Today, when I told people that I just started dancing when I was in college, they don't actually believe me because for them I am a good dancer, even though I still think I'm not. hahaha.
PS excuse my grammar. hahahahah