A Thousand Days' Promise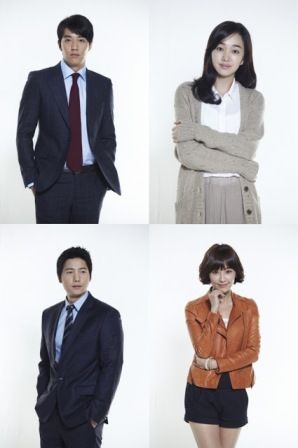 Genre: Romance
Genre: Melodrama, Romance
Category: Drama
Film Date: October 2011
Episode: 20
The story of this romantic melodrama manifold drama will mengharubirukan your heart that a woman who is slowly losing her memory, but the man still loves her unconditionally and remained faithful to his side.
The drama began his story on Lee Seo-yeon (Soo Ae) who has known Park Ji-hyung (Kim Rae-won) since she was a teenager. As adults, they fall in love even though Ji-hyung has been engaged to another woman, Noh Hyang-ki (Jung Yoo-mi). Finally Seo-yeon and Ji-hyung broke up amicably after the wedding date Ji-hyung and Hyang-ki has been set.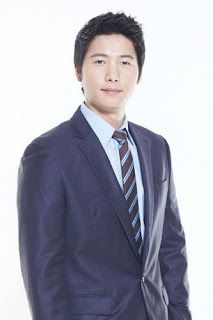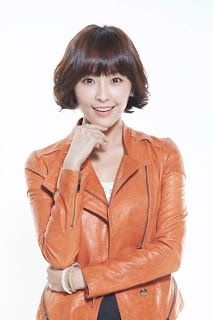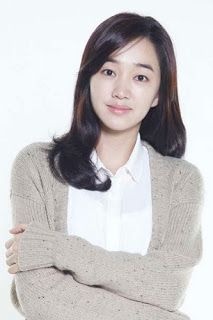 Seo-yeon then resume his life even though he can not forget Ji-hyung. But he started having conditions quite troublesome as often miss phone, send an email to forget work, forget to put something and so on. Not only that, Seo-yeon also often experience headaches so decided to check himself into a hospital.
It turned out she was diagnosed with dementia (dementia). Seo-yeon does not believe in the diagnosis of the doctor because she was only 30 years old. Brother cousin, Jang Jae-min (Lee Sang-woo) who was like a brother bladder Seo-yeon finally know the condition of Seo-yeon also notify her best friend who is none other than Ji-hyung.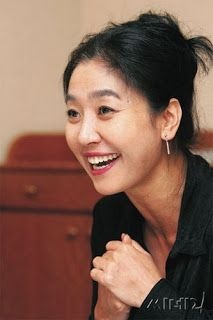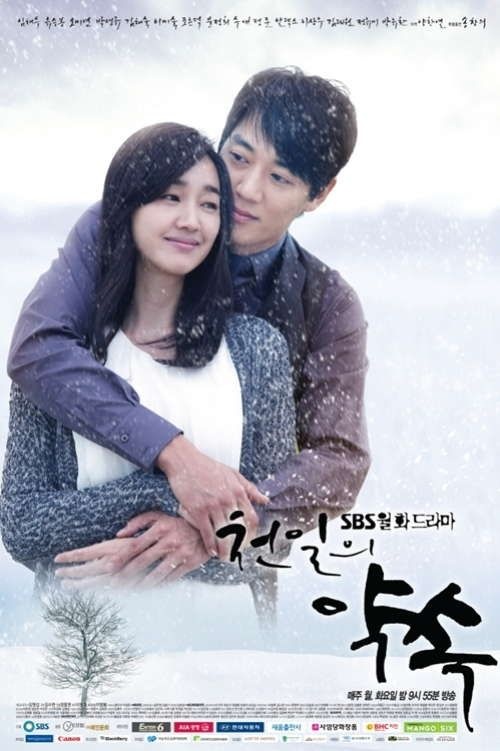 Realizing that the feeling of love for Seo-yeon was so profound, and know the condition of dementia experienced Seo-yeon, ultimately Ji-hyung took the big decision to cancel the marriage on the basis of pre-arranged matchmaking parents. For the decision, the man kicked out of his parents' house.
Seo-yeon, who did not want to be pitied by the people around him are trying hard to remember all the things that will be or have been done. When Ji Hyung comes back into her life, in fact the woman does not want to touch her again. Ji-hyung finally managed to melt the heart of Seo-yeon and even proposed. They eventually married but Seo-yeon's condition then worsened when he had conceived.
What happens to Seo-yeon's next? Ji-hyung would remain faithful to accompany Seo-yeon although his condition worsened