Phillip Hughes was mourned today by friends and family at home town funeral. His full name was Phillip Joel Hughes. He was born on 30th November 1988. On 25th of November 2014, Hughes was knocked insensible by a bouncer, during a Sheffield Shield match at the Sydney , activating a vertebral artery division that led to a subarachnoid haemorrhage. Phillip Joel Hughes was born in Macksville, a small town on the New South Wales coast.
Phillip Joel Hughes was taken to St Vincent's Hospital where he underwent surgery, was placed into an tempted coma and was in intensive care in a serious condition. Phillip Joel Hughes died on 27 November, never having recovered consciousness.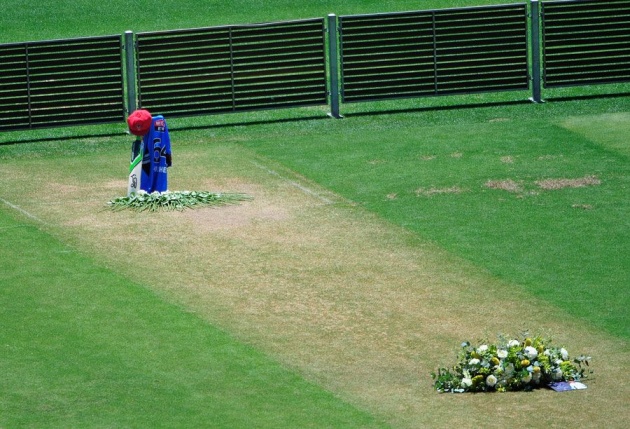 Phillip Hughes hit back to back centuries in the season of 2010-2011. After that achievement he was picked in the Australian national squad.
Phillip Hughes was very talented cricketer. He played 26 tests and 25 ODIs. His highest in test was 160. In One days Hughes highest run was 138 N.O. He played only one t20 Internationals. Phillip Hughes played 125 first class matches. Hughes scored 3 centuries and 7 50's in test cricket. His One Day record is very impressive scored 2 centuries and 4 50's. His highest score in first class was 243 N.O. His batting average in 25 one day internationals was 35.91, and in Test matches it was a little below than that at 32.65. Phillip Hughes scored his first century in 2009 at the age of 20.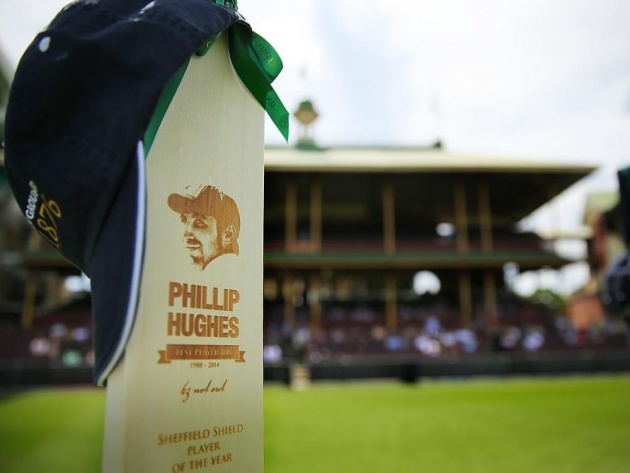 Apart from that Phillip Hughes was also a good human being. Micheal Clarke and all the other Aussies praised Phillip Hughes. He was a man with good nature. He was a god gifted batsmen. Phillip Hughes was honest and fun loving person.
Cricket World will miss Phillip Hughes and cricket will not produce another talented batsmen like him. Phillip Hughes will always be alive the memories.
May his soul rest in peace.