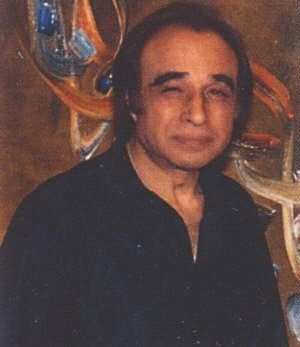 One of most famous artists, Ismail Gulgee who is known by his surname 'Gulgee' has some extraordinary works in calligraphy, paintings and sculptors to his credit. Before his tragic murder in 2007, Gulgee had created some amazing work and earned critics acclaim from world over. By education, he was an engineer and was a self-taught painter and artist. His work is renowned for its ingenuity and his calligraphy work is said to be an inspirational movement in itself.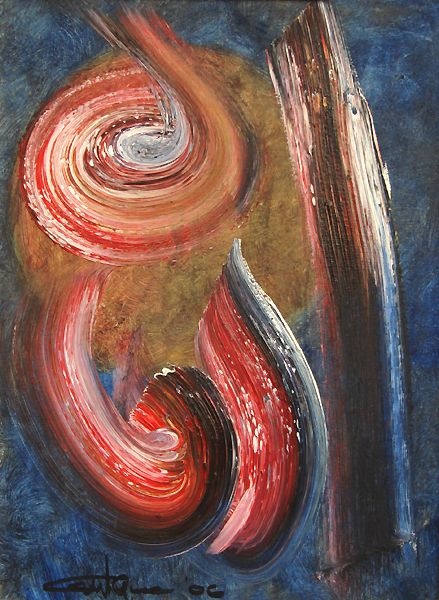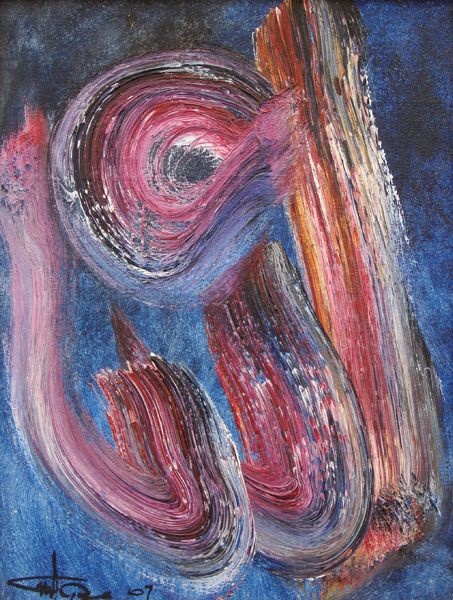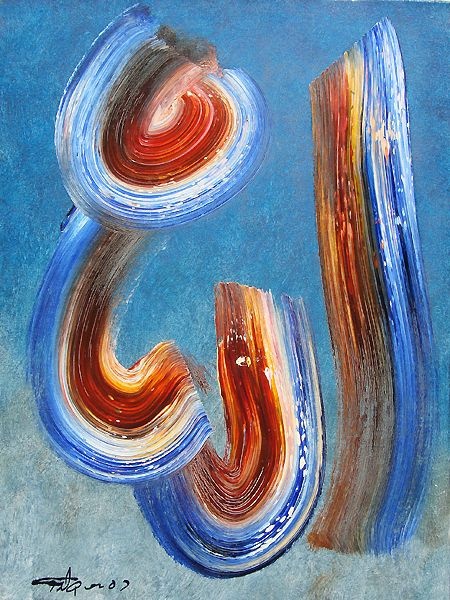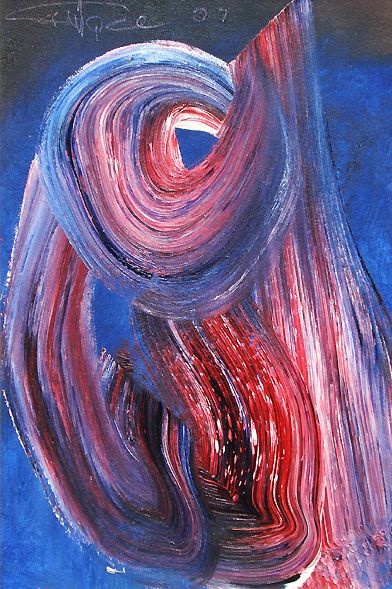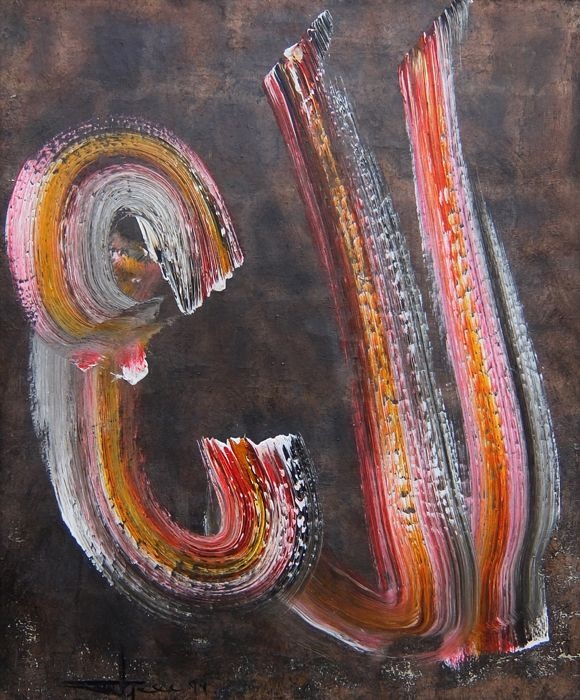 Gulgee's exhibitions have mostly been available to few people. Keeping that in mind and high demand from public and lovers of his works, an art gallery for Gulgee has been built in Clifton, Karachi near South City Hospital and Sea View Karachi. Gulgee mostly painted for his own inspirations and vision. Although selected paintings are available for sale in Gulgee art gallery. Gulgee was last based in Boat Basin in Karachi. He has a sonAmin Gulgee. Ismail Gulgee belongs to the Shia Imami Ismai'li interpretation of Islam.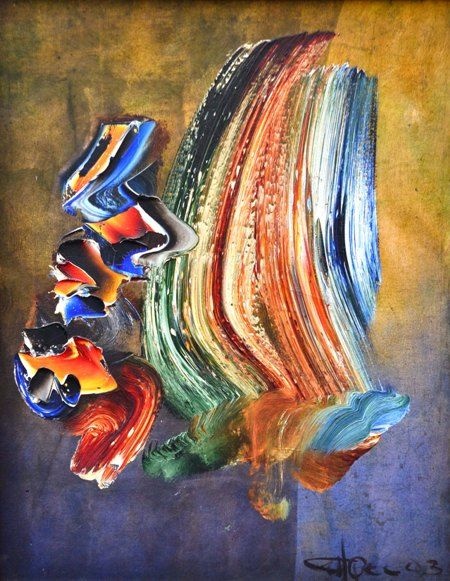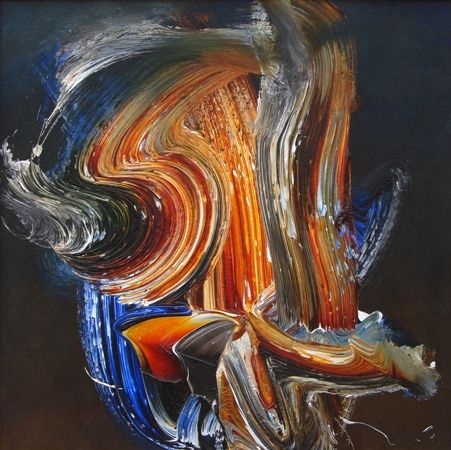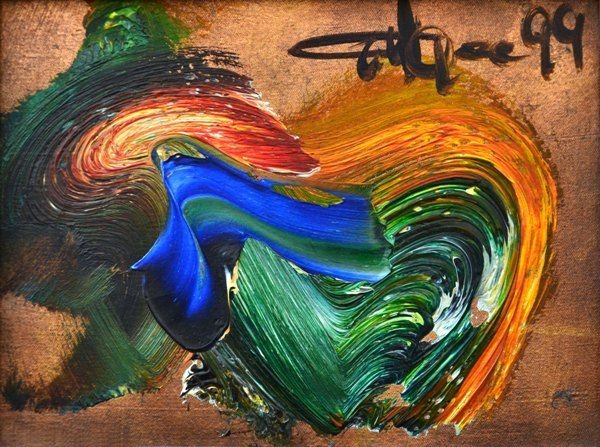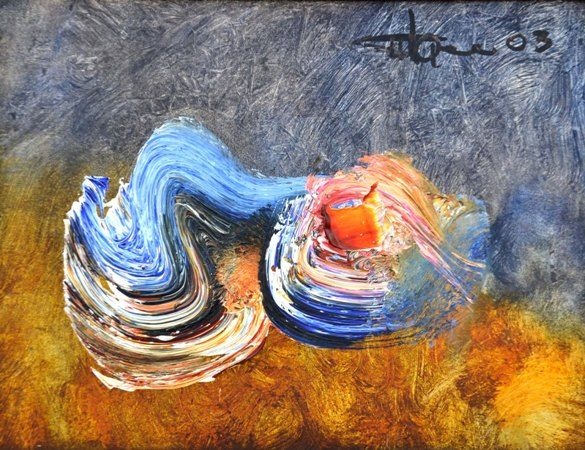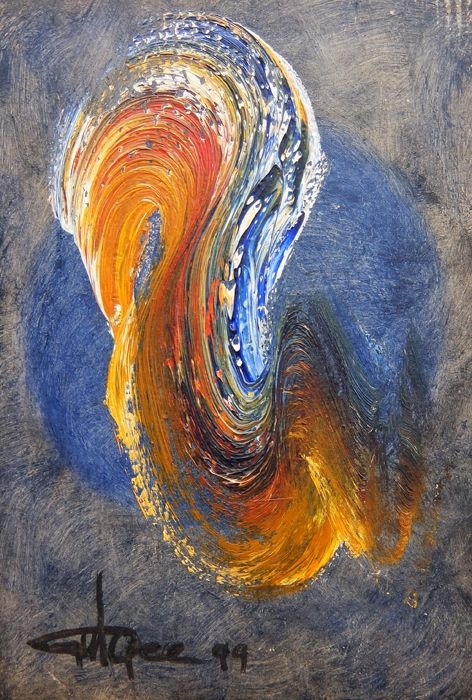 Gulgee, his wife Zarrin Gulgee and a maid were found dead in their house on the evening of 19 December 2007 by his servants. Police suspect that all three had been murdered.[2] While the bodies were found on the 19th, officials report that they had apparently been deceased for three days, leading to a speculative death date of 16 December 2007. Their bodies were found bound and gagged in separate rooms of the house. The initial cause of death for all three has been attributed to suffocation. According to press reports, his son reported that Gulgee's car and driver are missing. Gulgee was buried on the evening of 20 December 2007, in Karachi.
He is always remembered for a kind and humble disposition. His exhibitions were held successfully both locally and internationally.

Government of Pakistan awarded him with awards like Sitara-i-Imtiaz, Hilal-i-Imtiaz, Pride of Performance. Gulgee's work and contribution to art and culture in Pakistan will always be remembered.