Last year in December holiday, I get back to my home. I am very upset during this long study period. I feel very upset of my self. In these days i want to some enjoyment. My other friend was also free that days. So, we made planed to visit the Head Panjnad. There is the place were five rivers are meted to each other that is this is called Panjnad.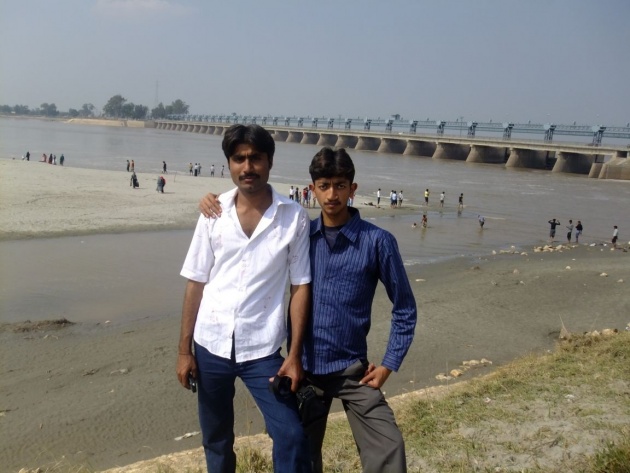 So, in December there was a winter season. We went to the Head panjnad. There was a 70 km away for our house. One of my friend know the way of that place. He was guide us and we followed him. So, we reached their without any problem. There we saw a very big bridge. That was made by iron.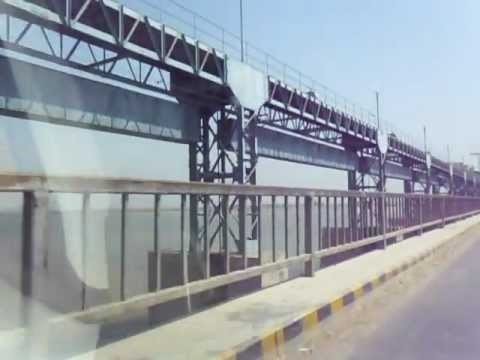 Beside the bridge in the river the fishermen were catching the fish.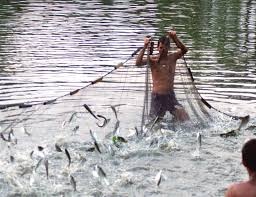 We walked on the iron bridge and saw the boatmen who was drive the boat in to the river. On of my friend forced us to enjoy the riding of the boat. We embarked on the boat and enjoyed it.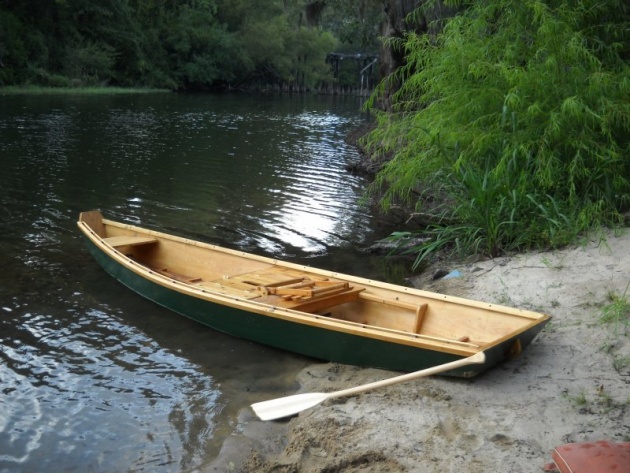 Now we feel hungry. We went to the fishermen and bought the hot fried fish. This was very tasty.Everyone was demanding of more of it. we taken cold drink. now we went to the jitoi Mosque. This was only 15 km away from this place. we reached their and saw the mosque. This was very beautiful. We made picture of this mosque.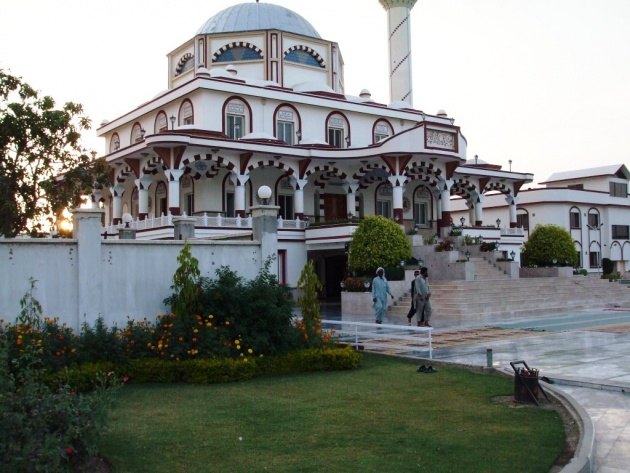 There was a Written Name of Allah and Prophet Muhammad (SAW) with grass. This look awesome.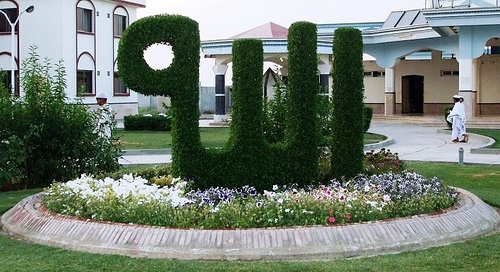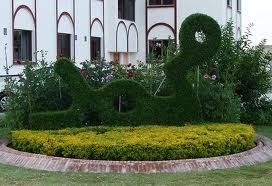 We stay their 1 hour and came back to our home. All of my friend was very happy for this tour.