Morning walk is very useful for health. I always want get up early in the morning and daily going for morning walk. I have developed a good habit of getting up early and go out in garden for a regular morning walk. It keeps me healthy, happy, active and fit all the day. But yesterday morning when I got up and get ready for a walk. It was quite foggy and the fog seemed to have covered each and every thing.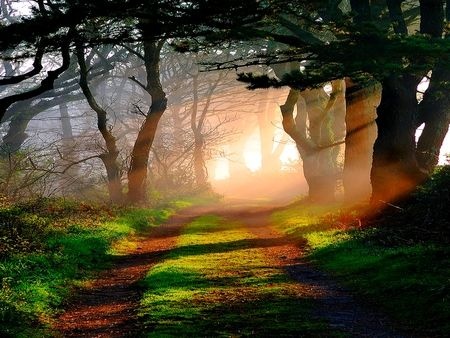 When I came out for a walk I felt a little sensation in me. The whole was very cool. Around me everything was looking creative. Everything seemed to be wearing a thick white blanket of fog. The atmosphere was extremely peaceful. Even the birds were nestled safely in their nests. There was no voice except the howling of strong wind. It was as sharp as a blade. It seems to pass though my flesh and blood.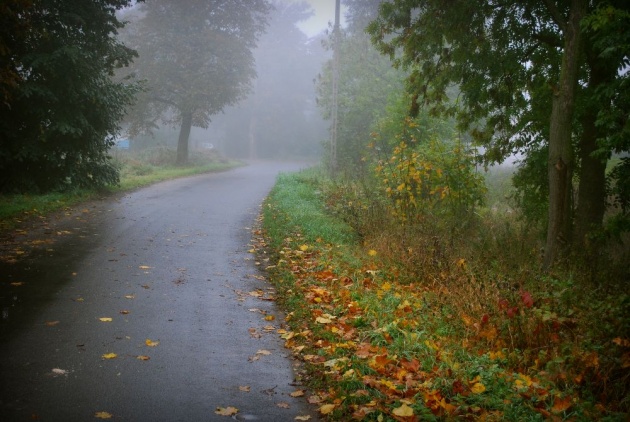 The ground beneath my feet was foggy and I felt myself walking on the carpet. The fog was thickening and I started to shiver. Now the cold was becoming unbearable and could not go any further soon I started to shiver full joy. I wrapped myself with a blanket and came to normal. It was very pleasant view for me in my life. This walk is very memorable walk in my life. I don't want to forget this memorable walk in my life.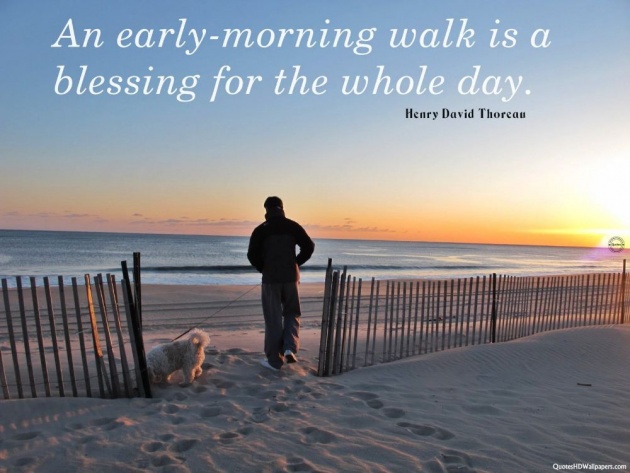 *****************************************************************************************************************
If You People Want to Read And Share My Any Previous Blog Open The Link Bellow:-
http://www.bitlanders.com/Aafia-Hira/blog_post
You Can Follow Me On Twitter:- Aafia Hira
Subscribe My Page And Written By:- Aafia Hira
Thanks For Your Support Friends.
*******************************************************************************************************************