"Time flies when you have fun"! The weekend past so fast and it was already our third day in Germany. We visited many places in Germany such as Nuremberg, Hermitage and Court Garden, Bamberg and Bayreuth was the last one before we headed back to home.
Bayreuth is a small town in northern Germany and the famous music festival "Bayreuth Festival" is held here in July-August every year. One of the significant buildings in town is the Margravial Opera House. It was opened in year 1748 and is one of the best Baroque theatres in Europe. In fact, the Margravial Opera House is not just a theatre but also a museum and is listed as "UNESCO World Heritage Site".
What is a "UNESCO World heritage site"? According to wikipedia page: "A UNESCO World Heritage Site is a place (such as a forest, mountain, lake, island, desert, monument, building, complex, or city) that is listed by United Nations Educational, Scientific and Cultural Organization (UNESCO) as of special cultural or physical significance." If you are interested in, you can click on this link to see the list of World Heritage Sites.
Here are some pictures of Bayreuth:
- The Old Castle.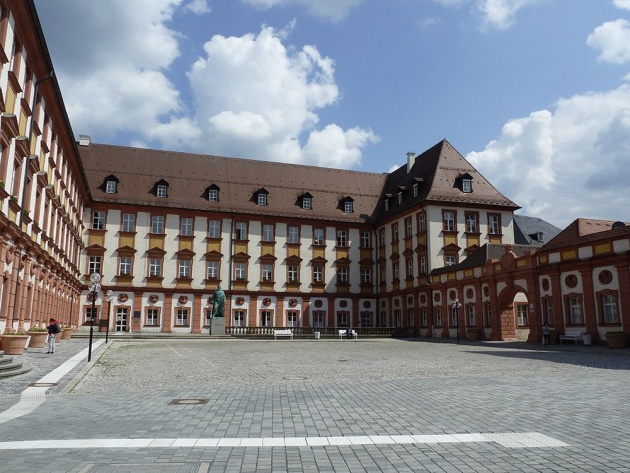 - Town square.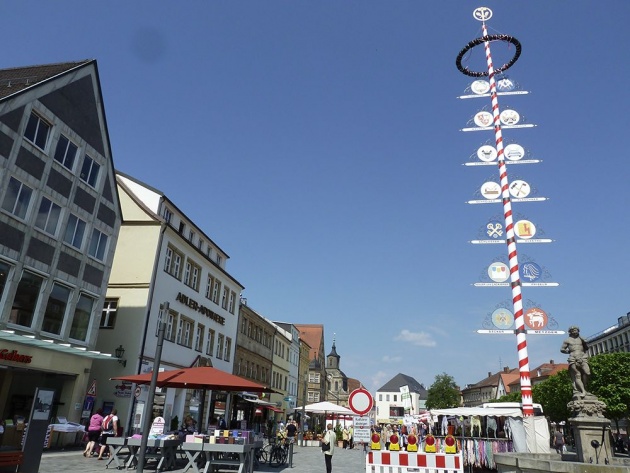 - The Margravial Opera House, or Margrave's Opera House (German: Markgräfliches Opernhaus) is listed as "UNESCO World Heritage Site".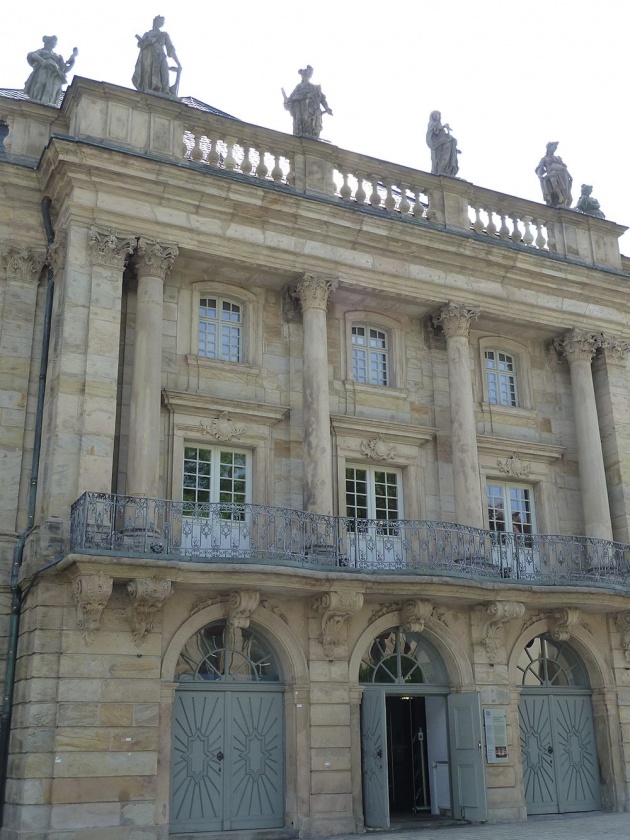 - Church of the Holy Spirit (German: Stadtkirche Heilig Dreifaltigkeit).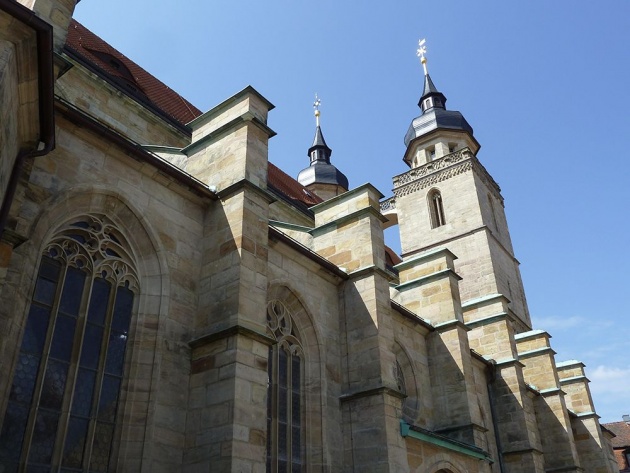 - The Historical Museum.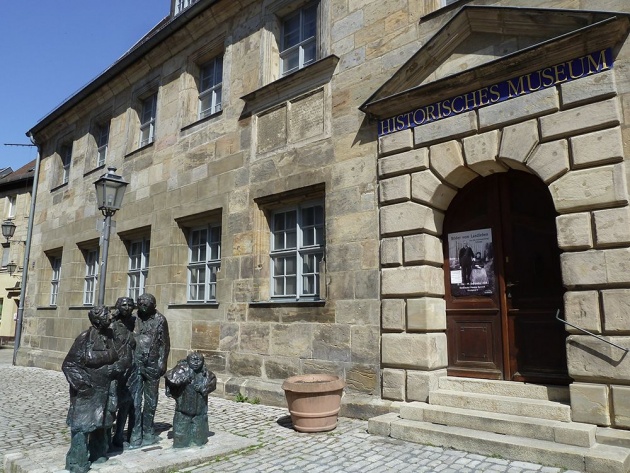 - Spital Church (German: Spitalkirche).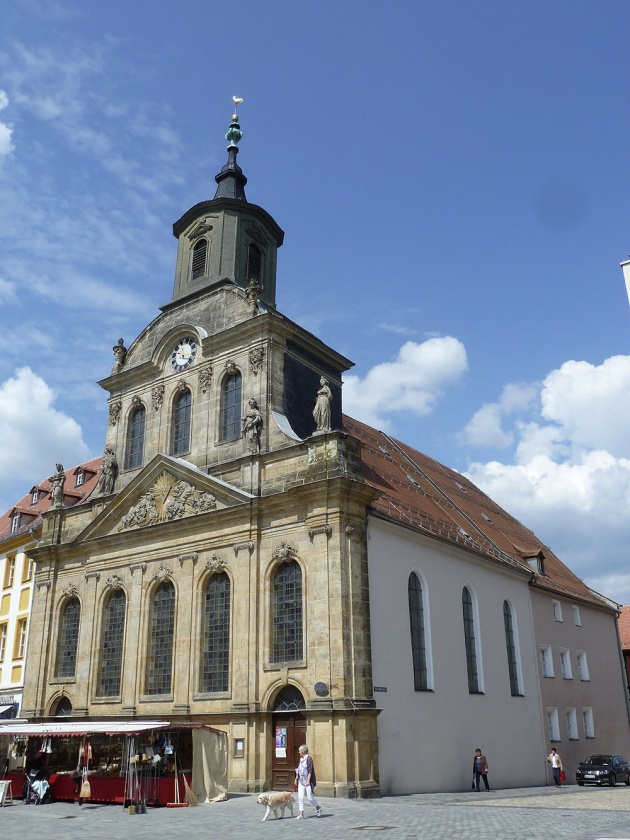 - Maisel's Brewery and Cooper's Museum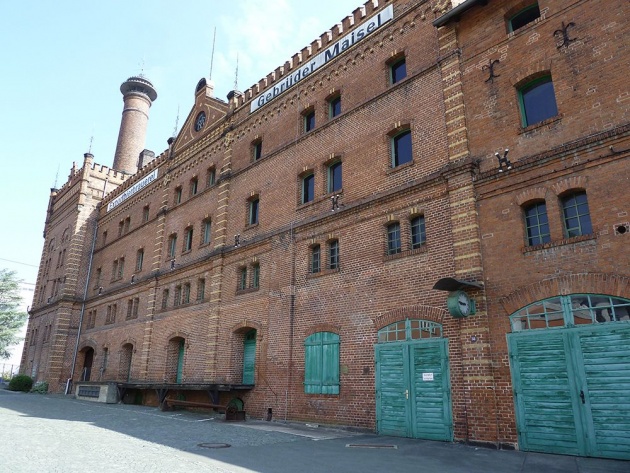 - Hermitage Park. It is located in the Hermitage in Bayreuth. Click on this blog "A weekend in Germany - Day 2: Hermitage and Court Garden in Bayreuth" to see more about it!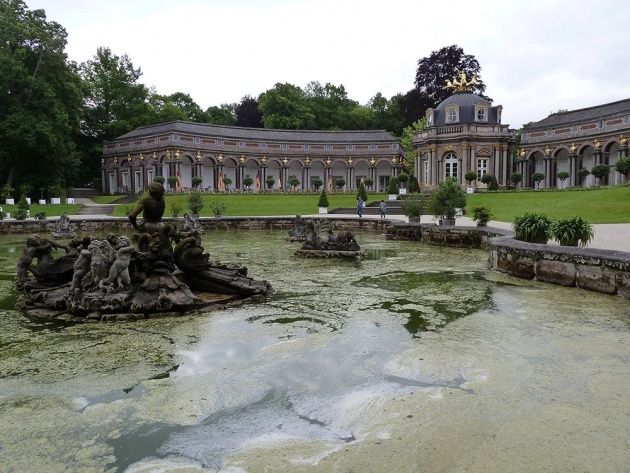 Then it was time to head back to Italy… :)
Wanna see more pictures of Bayreuth? please click on this gallery "photo album: A weekend in Germany - Day 3: Bayreuth" or video "Photo slideshow - Bayreuth, Germany".
Read related articles about my trip in Germany :)
- A weekend in Germany - Day 1: Nuremberg
- A weekend in Germany - Day 1: Dinner in Bayreuth
- A weekend in Germany - Day 2: Hermitage and Court Garden in Bayreuth
- A weekend in Germany - Day 2: Bamberg
- A weekend in Germany - Day 2: Dinner in Bayreuth
- Ellyn