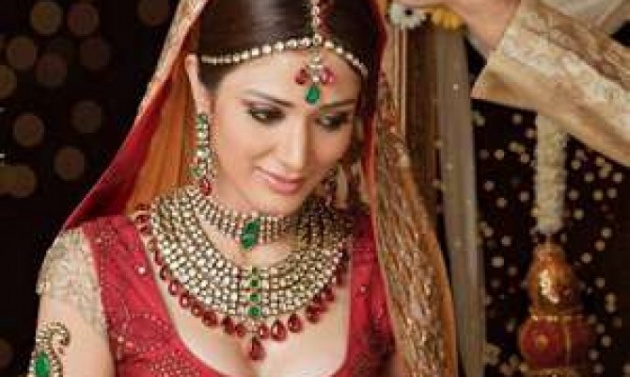 If his husband is dead after marriage so it is a big problem for herself. This problem is not equal to any problem of the world. She did not walk with up head in Hindu society and she did not keep her foot out of her home. Some people think she is bad luck for every person.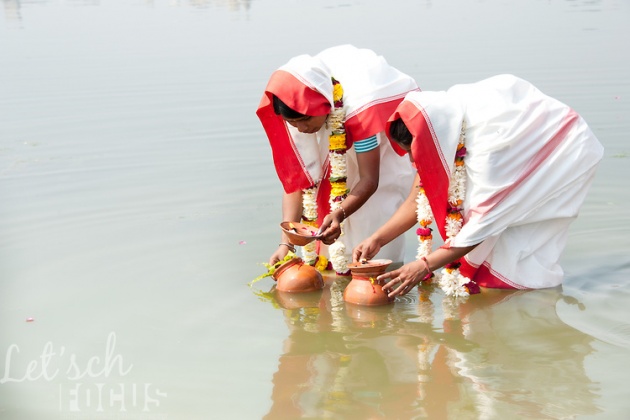 People think she is not in human. If she touches anything which is keep there so people say this thing is now dirty. Particularly that woman who is not mother of any child her life is worse for herself. The batter situation for herself is dead with her husband. Without this she is not clean herself.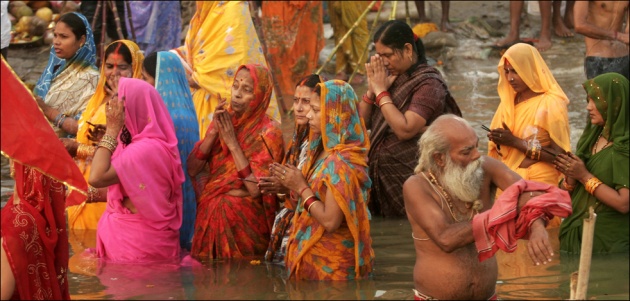 This state is prove that a woman always doing love with his husband. In Hindu society they think it is right to keep many wives. But Muslim governments reject this rule. Rich man also keeps many but poor people keep one wife. If a person is poor so his wife doing equal work with him to get food for himself and herself and their children. Woman think it is good for her life.