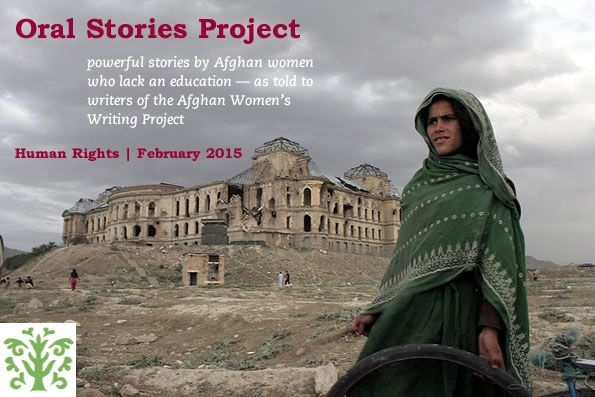 Kandahar— I live in a village in the Kandahar Province. I was once married and today is my wedding anniversary, but my husband was murdered many years ago. We had one child.
In our village, for our human rights we have clergies, elders, and wise persons like the village chief. But then from the radio we hear about the Human Rights Commission. Our men do not tell us about this.
We have heard how the Human Rights Commission helps when someone's life is involved with danger and violence. In Afghanistan, women's rights, especially in rural areas and villages, are in their hands. A woman's life is so violent.
What are my hopes and wishes? I want to know if Afghan women have rights or not. It is the story of our life. Our men say to us, "You are women. If you go out of the doors of the house, we will cut off your head from your body."
We say to them, there are women who work in offices and work in different jobs. Some of them are doctors and they save the people's life.
I ask the Human Rights Commission to pay attention to rural districts and villages where there is bad behavior with women, so women can gain their rights. From government I ask them to send information to our homes by television and radio. In our village there are no educated persons. We have many problems—they should announce that men and women are equal.
You came to us to give us this chance, to ask and answer and to find what is in our hearts. Our hearts are full of what? They are full of pain and labor. You can collect our ideas and you can raise our voice.
Give our young sons and daughters a chance and an opportunity to work.