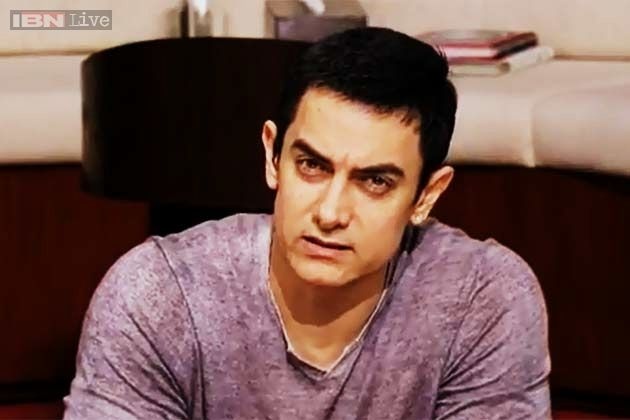 Aamir is probably one of the finest actors we have in India today. The actor who is known for his extreme interest in molding himself for any film always have showed what it really means to get into the skin of a character. On a recent interview to the actor shared his feelings after the screening of the third season of Sathya Meva Jayathe, a show which rocked the conscience of many Indians. The show has been a constant hit since the initial days and continued the trend in the second season too.
The actor acknowledged that the journey so far has been an encouraging one and that he has matured as a person. The third season of the show which is set to begin on September 21st will have certain format changes. Live sessions with people as well as social media interactions will be the highlight changes.
However, the actor took a secretive stand when asked about the topics that the new season will cover. The third season will also feature the presence of stars which will definitely add momentum and at as a catalyst to the social initiative. The topics are chosen after due discussion and based on suggestions received from NGOs and social organizations.
The Sathya Meva Jayathe team will travel the length and breadth of the country to gain inputs about the topics. Aamir quoted that the research material that his research team put up shocked him and made him emotional and in some cases even angry. The actor was inspired to take up the cause being persuaded by his friend Satayjit Bhatkal who also happens to be a classmate of Aamir. The actor also admitted that although he has been donating to various social causes it never satisfied him internally like Sathya Meva Jayathe ever has.