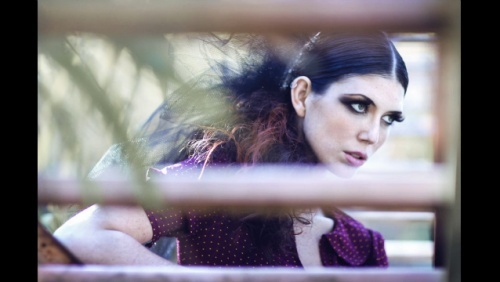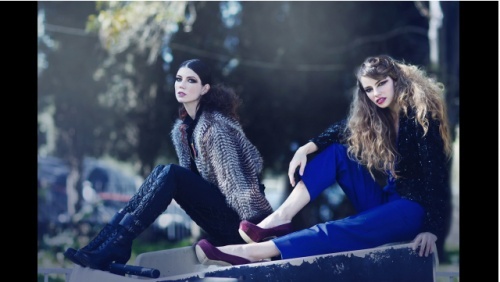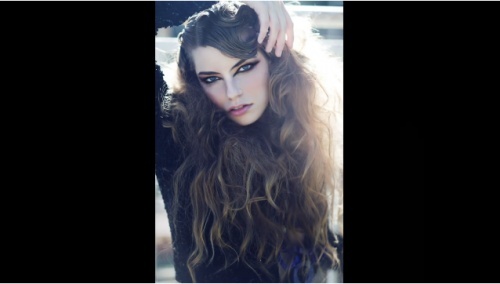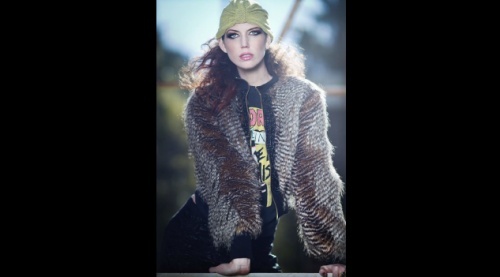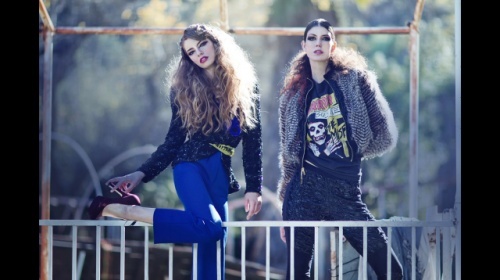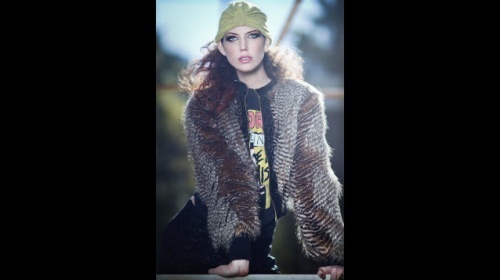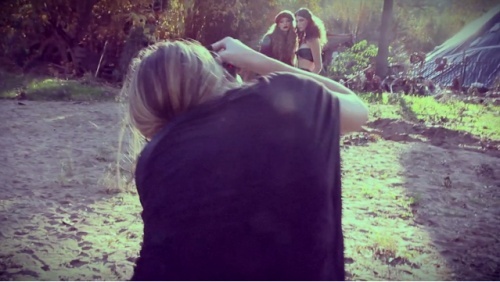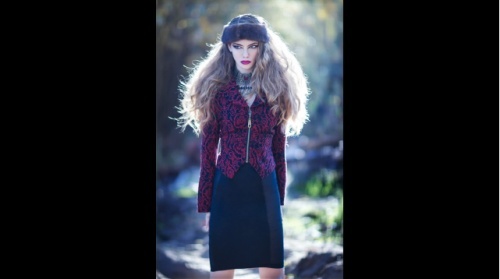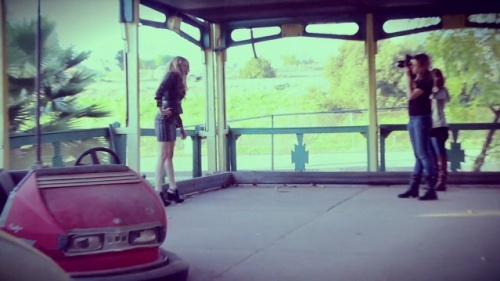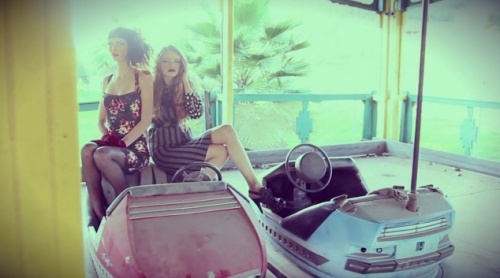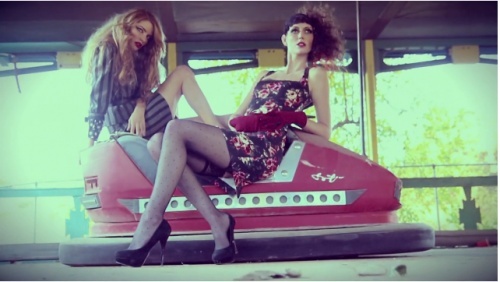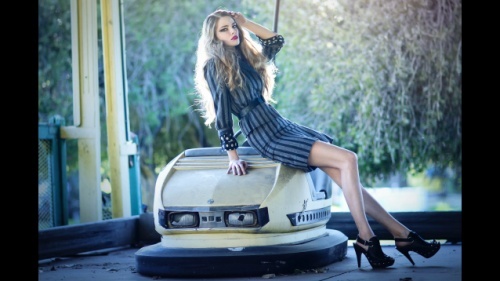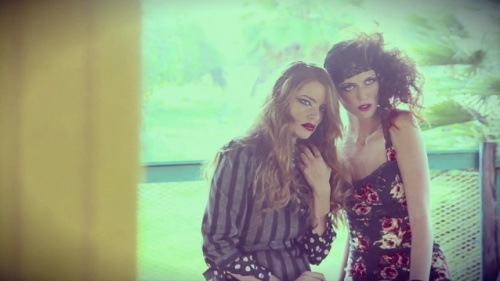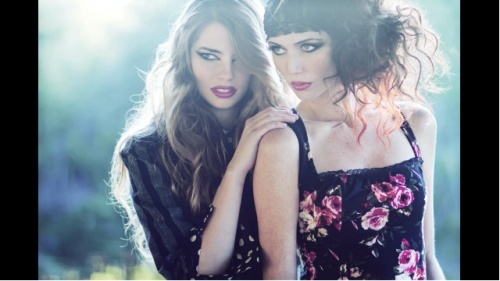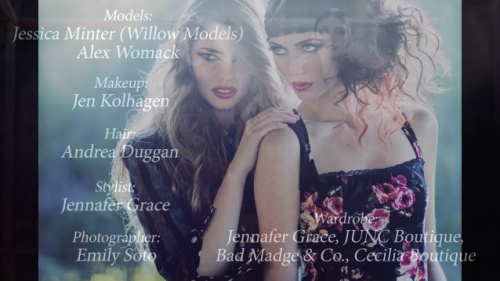 Attached are screenshots from California fashion photographer Emily Soto's latest project
'Saturnalia' just completed for EnVie Magazine (Japan).

The abandoned amusement park provides the perfect backdrop for Emily as she captures some very beautiful looks with models Alex and Jessica. Check out the finished product at EnVie's site. And make sure to take a look at Emily's many other behind the scenes videos of her fashion shoots on her WebTV channel.

Watch Emily's WebTV Here:


http://www.filmannex.com/

webtv/emilysoto

Photography: Emily Soto
http://EmilySoto.com/

Models: Alex Womack and Jessica Minter (Willow Model Management)
Hair: Andrea Duggan
Makeup: Jen Kolhagen
Stylist: Jennafer Grace
Clothing: Jennafer Grace, Bad Madge & Co., JUNC Boutique, Jeffrey Parish, Cecilia Boutique