Pakistan needs the lot of persons who work for their country and humanity. One of the greatest name from them are Abdul Sattar Edhi. Who is working for all the needy persons in all fields of life.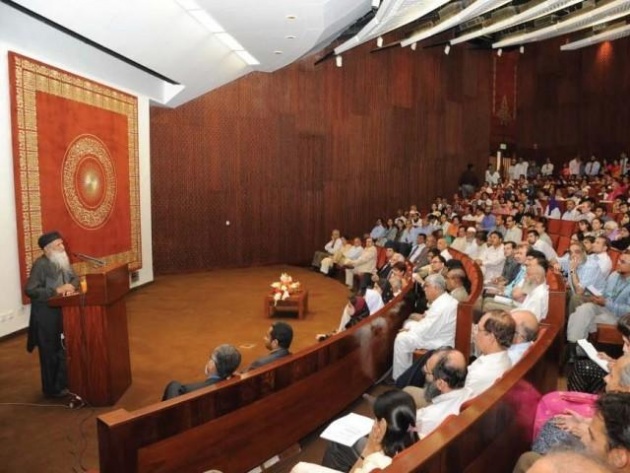 His mother was so ill from the many disease like mental illness. He spend his lot of time with them for their care. After the death of her mother. He shifted from India to Pakistan in 1947. His hands were empty. However he start his work according to his plan and mind.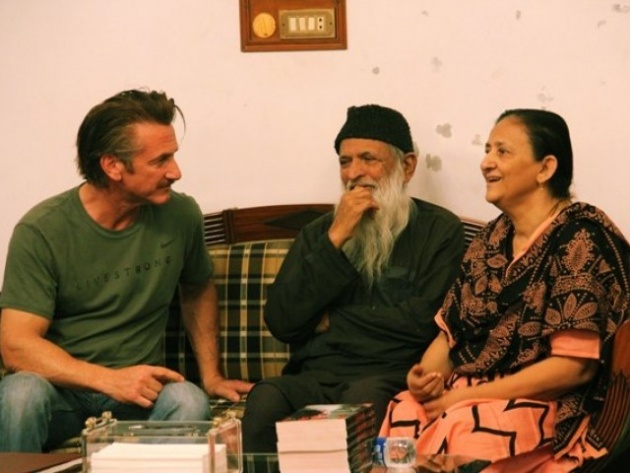 His wife Bilquis also work with him. She gave him the lot of confidence and stay with her in all stages of life. They have also trained the nurses and trained over 4000 qualified nurses. From the report nearly a million babies are in Edhi meternity centers. This foundation has also gives the rickshaws to the unemployed peoples. This foundation is not only working in Pakistan but also in other countries of the world.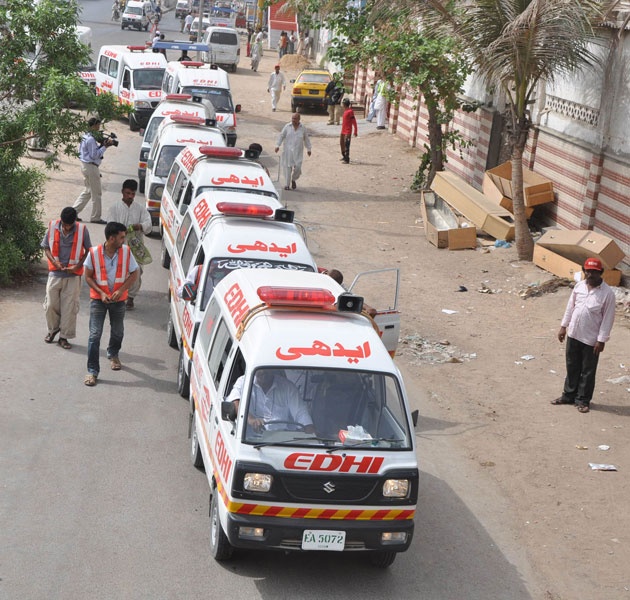 He has lots of awards on National and International Level: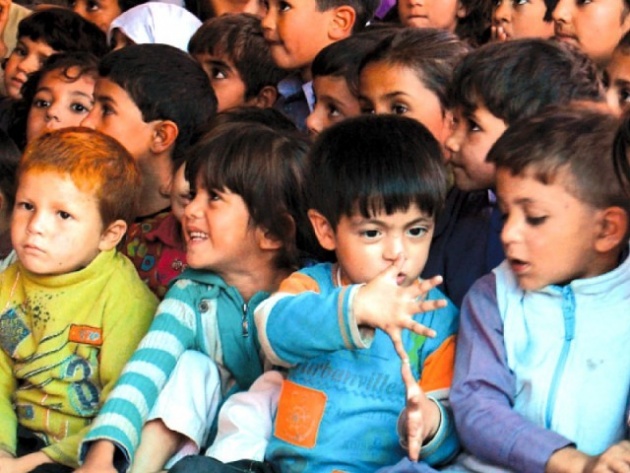 After working for the humanity from so many years. He never want to rest. He is so much ill in now days and also his kidneys are failed. His age is 86 but in this age he is working like young peoples.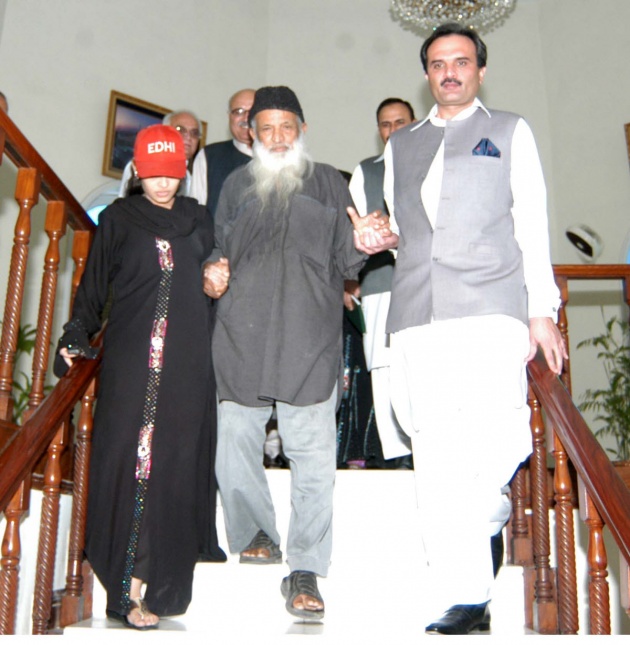 The world needs the lots of persons like Abdul Sattar Edhi. When world will get some persons like him. There will be the peace in all over the world.