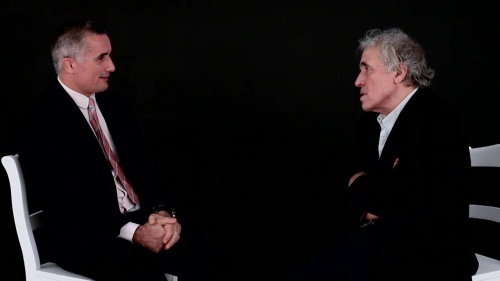 Director Abel Ferrara interviewed Film Annex's Founder Francesco Rulli about
N.A.T.O.
, a new website broadcasting footage from the NATO Organization. The videos show images from Lybia, Kosovo and Afghanistan, troops training, press conferences, meetings, etc. Film Annex's mission is to provide short entertaining and educational videos to the public. Watch the
full conversation
between Abel Ferrara and Francesco Rulli, or a shorter one
here
.