About Hir-Ranjha Story (part 2)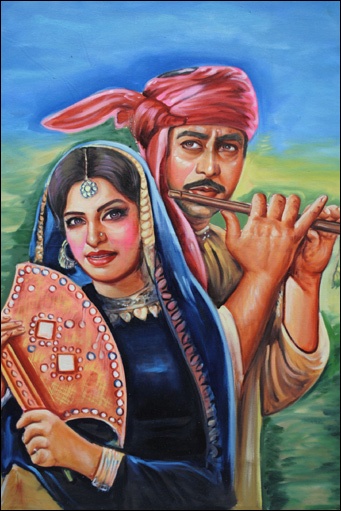 The story of Hir -Ranjha is simple. Hir is beautiful girl, the daughter of chieftain. She is engaged to Saida, the son of another chieftain. Ranjha is one of the eight sons of another tribal chief. On the death of his father, the young and handsome Ranjha is turned away by his jealous brothers. He reaches the river Chenab and falls asleep in a barge. On walking he fined hir standing near his bed.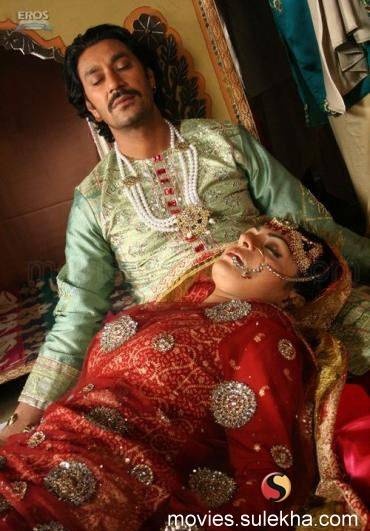 The two falls in love with each other at first sight. Ranjha enters her father's employ and the lovers meet each others secretly. When this is discovered Ranjha is dismissed and Hir is married to Saida. Ranjha comes as a jogi to hir both elope together on being discovered, their conduct is severely censured by the high-priests. Ranjha is banished and Hir is closely watched. At this terrible fire breaks in rangpur. It is attributed to the sight of lovers and general opinion veers round in their favor. Hir's marriage with Saida is dissolved and the lovers are united. Ranjha goes to his home town to make preparation for his marriage. In his absence Hir is poisoned by her hypocritical uncle and brother. Ranjha is informed of her death and she breathes his last on Hir's tomb.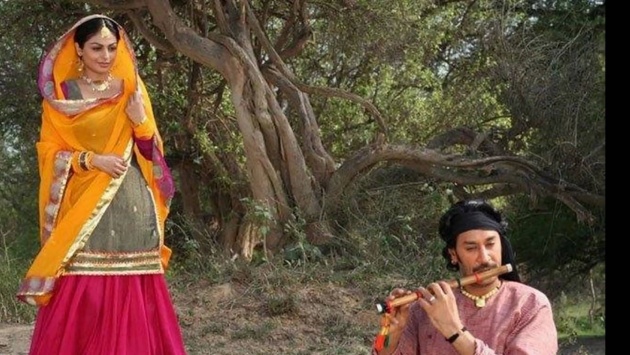 The story bears a marked resemblance to Romeo and Juliet. It is a harmonious blend of a lyrical poem and play. Like Shakespeare, Waris shah showed great skill in drawing all type of characters. He had a deep understanding of human nature and a very expensive outlook on life. This wide range of characters and each is skillfully individualized. He enters into the spirit of his characters, no matter how they are different from one another. The social institution mentioned is typically Panjabi and are described with unique gusto and skill.