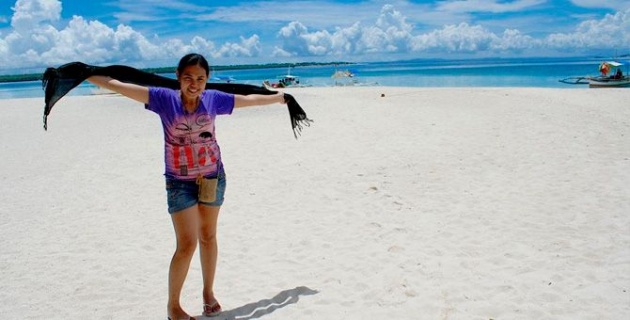 26 - year old Boholana who is currently unemployed after working as an OFW (overseas Filipino worker) in Dubai, UAE.
I love blogging, writing about myself and random things.
I love surfing the web.
I heart traveling and discovering new culture.
I make earning online.
I am a scrapbook-lover. I make digital scrapbook pages and clip arts.
I get attracted with art stuffs.
I love purple.
I fell in love with my college-mate and we are in our 6th year.
Get subscribed and you'll see a colorful, artsy and adventurous me.
Shukran - thanks!