Payback is not strictly speaking my 1st film, as I had made some before (the details of which I will publish shortly) but I would consider it my first because this is the first time I made a film where I tried to give my best, done lot of plannings before shoot, worked on locations, moreover the team was bigger than before and it involved shooting in multiple locations around the city.
While shooting Payback, I got almost all the locations that I planned while scripting the film, I wanted the film to look beautiful in each frame.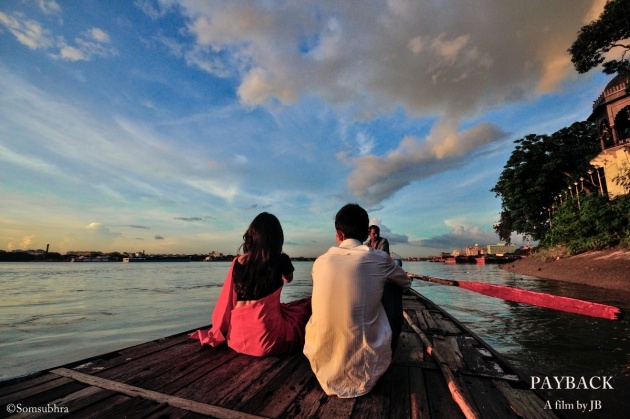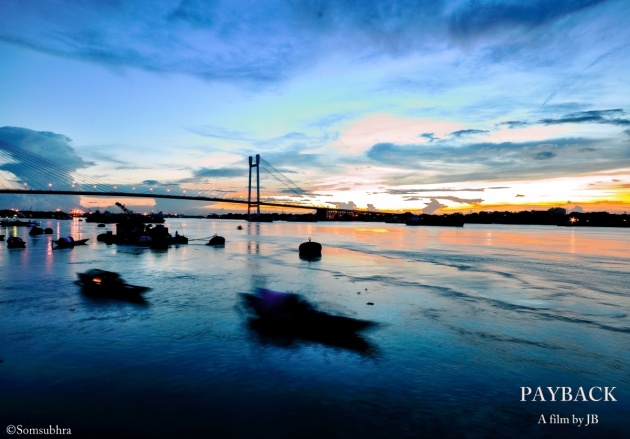 The most difficult portion was to shoot in open streets at night when the traffic was very high where we see Ankur is seeing Shilpa once and then losing her in the 2nd glance.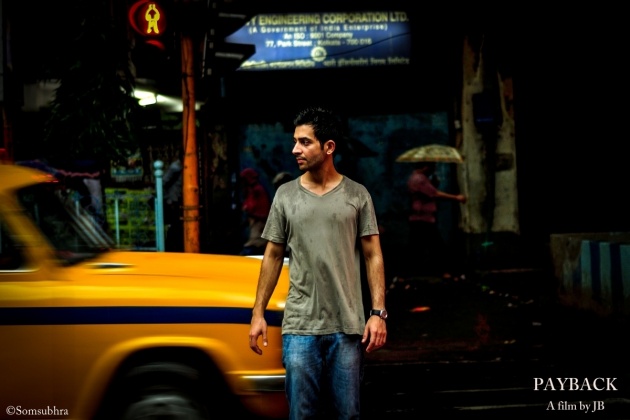 I wanted to shoot those street portions at night in rain and luckily the day when we planned to shoot, it was raining heavily since evening.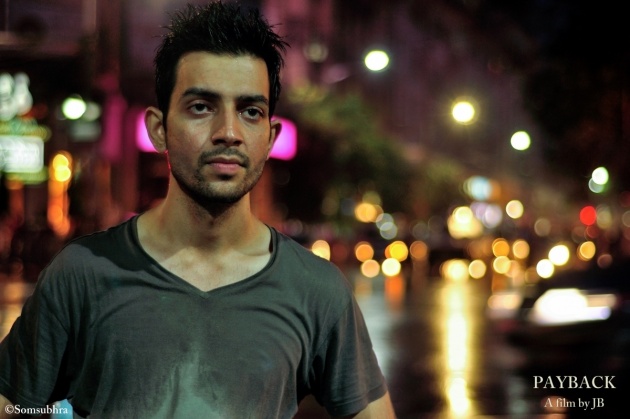 Starting from planning to executing it and then coming up with the final product took around 6 months, I started writing the script in the mid of July 2012, by September 2012 the shooting was completed and then it took around 3 more months for editing and background score to be completed. By January,2013 it was ready.
Payback was done on a very limited budget and we are all happy with the look and feel we achieved in the end.
Payback trailer is online now..Please watch below :
The full film of 20 minute duration will be uploaded soon.