The Abuja National Mosque, also known as the Nigerian National Mosque, is the nationalmosque of Nigeria, a country with a substantial Muslim population (see Islam in Nigeria). The mosque was built in 1984 and is open to the non-Muslim public, except during congregational prayers. Ustaz Musa Mohammed is the chief imam.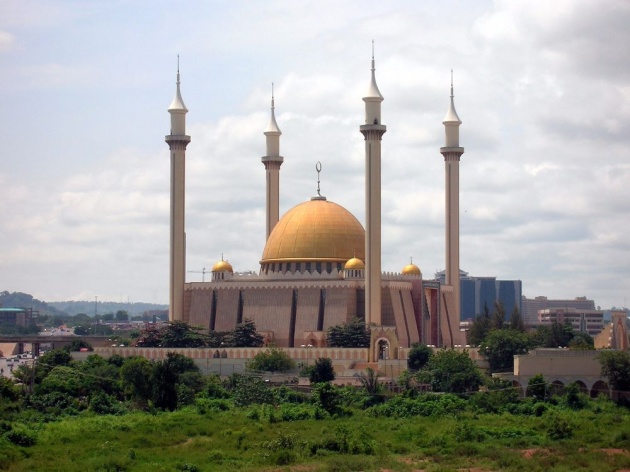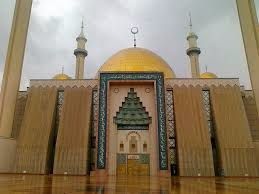 The mosque is located in the capital city, Abuja, and is situated on Independence Avenue, across from the National Christian Centre. It includes a library and a conference room.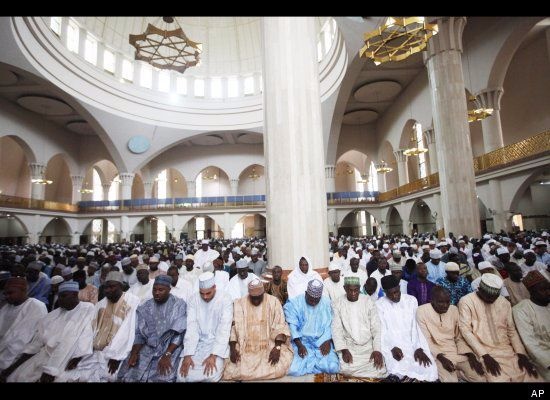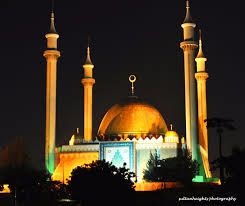 The complex includes a conference centre capable of serving five hundred persons, the office for the Islamic Centre, and residential facilities for the imam and muezzin. During construction, thegeneral contractors were Lodigiani Nigeria Ltd., while design consultancy was provided by AIM Consultants Ltd.