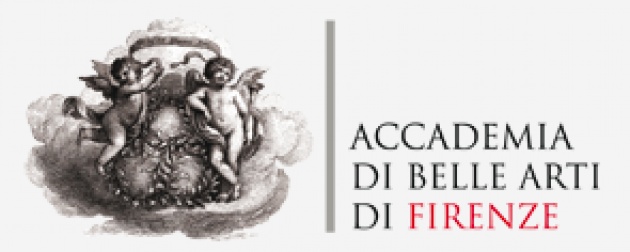 Questa settimana il mio amico e collaboratore Tiziano Bonanni mi ha presentato a due Professori, Luca Toschi, direttore Communication Strategies Lab dell'Universita di Firenze, e Giuseppe Andriani, Direttore dell'Accademia di Belle Arti di Firenze; con loro abbiamo scambiato informazioni sulle attivita' di Film Annex.



Dopo il nostro incontro ho scritto un articolo in Inglese e distribuito sul network di Film Annex per informare i miei collaboratori in America, Asia e visitatori dal resto del mondo: Florence, Afghanistan and Film Annex sharing students and citizens creativity. Cerco di spiegare in poche parole il concetto in Italiano per facilitare la comunicazione con I miei referenti in Italia:


Firenze ha 370.000 abitanti ed e' la culla del Rinascimento con oltre 2.000 anni di storia, infatti milioni di turisti visitano Firenze tutti gli anni.


Film Annex ha 283.000 utenti registrati e oltre 50 milioni di visitatori al mese, per dare un'idea di quante persone siano il New York Times ne ha 18 milioni.


E' nostra intenzione educare i 50 milioni di visitatori mensili di Film Annex sulla storia di Firenze e le idee dei suoi giovani studenti, in particolare dell'Accademia d'arte, con i loro contenuti scritti e video e generare proventi.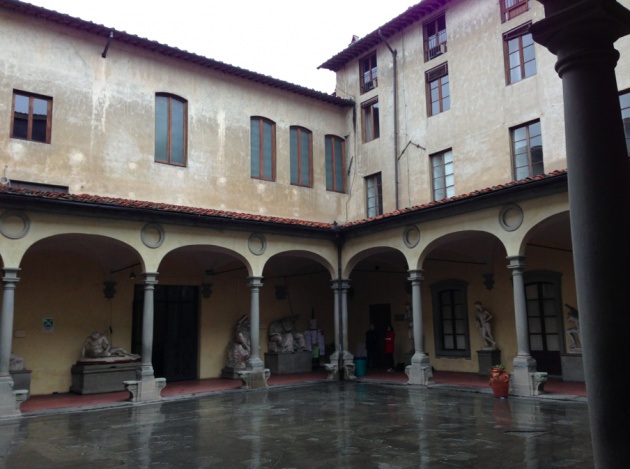 Il catalogo dello Start Point dell'Accademia d'arte e' un esempio perfetto di contenuti che potrebbero interessare lettori e visitatori, intrattenere ed educare giovani e studenti di tutto il mondo, idealmente affiancati da video, mini documentari ed interviste a studenti e docenti.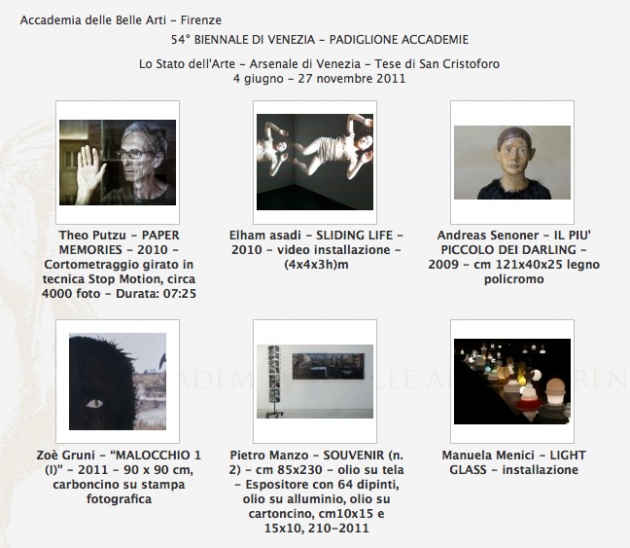 Film Annex desidera sponsorizzare l'Accademia di Belle Arti, l'Universita di Firenze e i suoi migliori studenti per finanziare nuove idee e nuovi progetti. Questo un link alle Webtv di altri artisti e quanto stanno generando come proventi e sponsorizzazioni: Eren's Picks. Ad oggi abbiamo distribuito oltre 1.5 Milioni di Dollari.

Oltre a questo Film Annex ha creato l'Afghan Development Project, un network di 30.000 studenti in Afghanistan, su 7 scuole, che poi cresceranno a 160.000, su 40 scuole entro il 2014; questi studenti sono educati con un software chiamato Examer dove insegnamo Social Media e saremmo interessati ad aggiungere Curriculum inerenti alle attivita' didattiche e lavorative di Firenze, cosi' che gli studenti Afghani possano creare collaborazioni con quelli di Firenze e promuovere queste idee sui loro network di Social Media. Questo apre le porte a delle incredibili sinergie di creativita' produzione e distribuzione fra due mondi molto lontani ma in qualche modo simili.
Le divisioni Feudali dell'Italia hanno dato adito alla creativita' degli Italiani, il Rinascimento e' stato il culmine iniziando nel 1400; oggi il calendario Persiano segna il 1391, siamo agli albori del
Rinascimento del Centro e Sud Oriente
ed e' il ruolo perfetto di Firenze gestire la transizione di questi paesi: Afghanistan, Bangladesh, Bhutan, India, Kazakhstan, Kyrgyzstan, Maldives, Nepal, Pakistan, Sri Lanka, Tajikistan, Turkmenistan, and Uzbekistan. Gli studenti Fiorentini potranno condividere con quelli Afghani, del Bangladesh, Tajikistan ecc. idee e produzione crescendo nuove strategie e progetti. l'Afghanistan ha un'eta media di 18 anni contro i 44 dell"italia ed i 37 dell'Europa, il potenziale e' incredibile.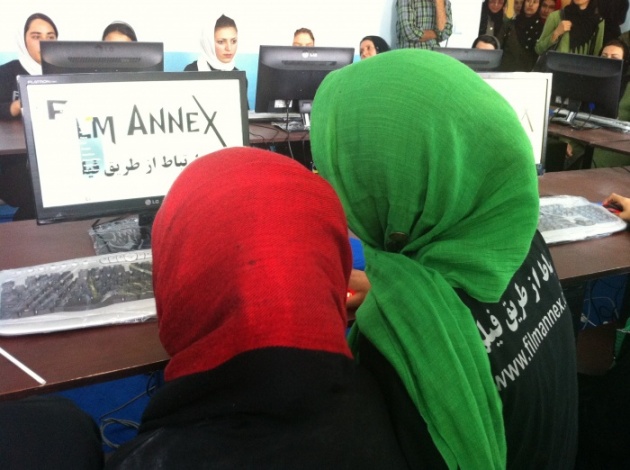 fotografia gentilmente fornita da Angela Shah*

Questi esempi di organizzazioni con cui stiamo gia' collaborando:
NATO , USAid, Journal of Clinical Investigation (interview to Nobel Prizes and Giants of Medicine).
Unire la technologia alla cultura e' un'arma incredibile, aggiungendoci 2.000 anni di storia di Firenze crea questo progetto infallibile.
*Angela Shah e' una giornalista con sede a Dubai. Lei ha scritto per il New York Times, TIME magazine, Newsweek e l'Institutional Investor magazine. Angela e' l'autore di "In Afghanistan, Roya Mahboob Connects Girls With Computers".