Does a couple of days I publish a video making advertising a revolutionary project, known by its acronym ACPAD.
This is a project that involves the fusion of electronic music and acoustics, with this revolutionary product anyone can have an electronic soundtrack in his hands.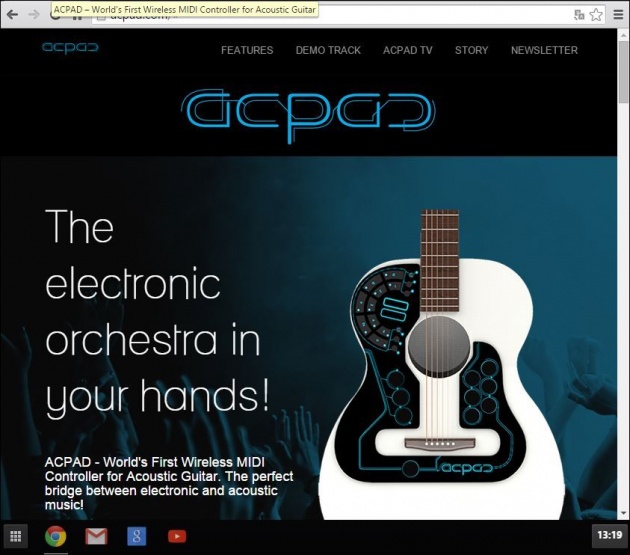 It has several features among which we can count six, which are: Connectivity, Battery powered, Unlimited Sounds & Effects, Accurate Triggering, Low acoustic damping and Customizable Designs.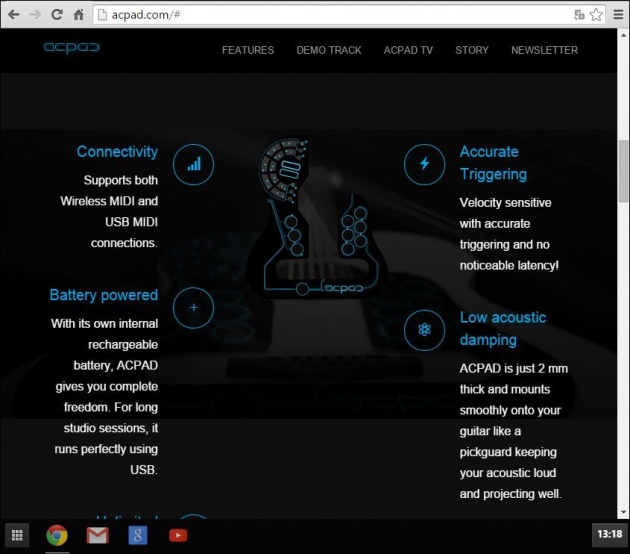 In fact, you now can subscribe to this site and keep abreast of all the developments concerning the future of music.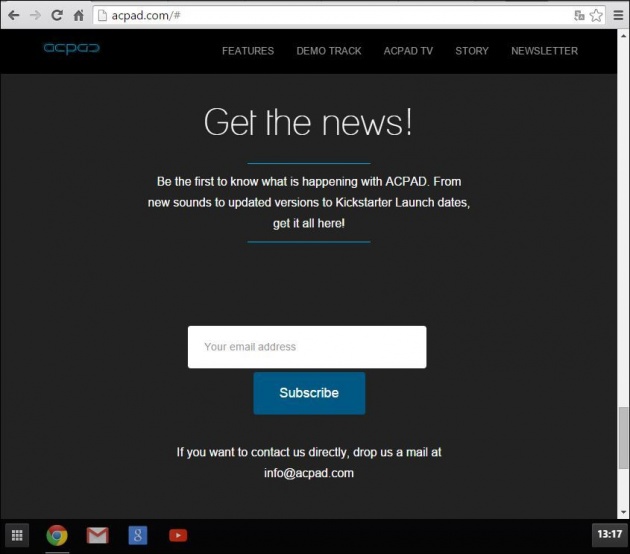 If you want to learn more about this magnificent project enter here: http://acpad.com/#