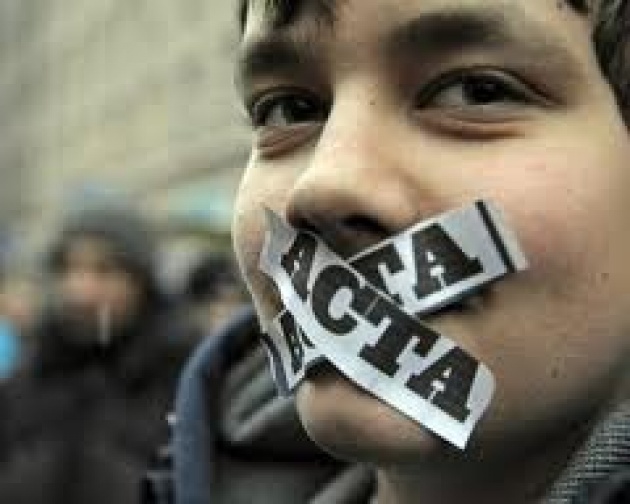 "ACTA's defeat in Europe is a welcome blow to the flawed agreement that has failed to address numerous concerns related to access to medicines, such as unnecessary inclusion of patents and civil trademark infringements and unjustified stricter civil enforcement provisions that could impede access to generic medicines," said the Special Rapporteur on the right to health, Anand Grover. While many saw ACTA's ( Anti-Counterfeiting Trade Agreement) defeat as a victory for internet freedom, the proposed legislation may have triggered other draconian consequences, including for health.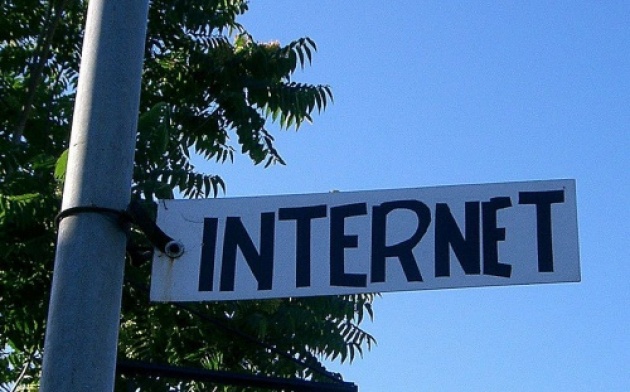 ACTA Carried Negative Implications for Medical & Healthcare:
Mr. Grover had warned against "heightened enforcement standards, envisioned by agreements like ACTA, that would hinder the legitimate trade and transit of medicines and adversely affect the availability of, and access to, affordable generic medicines." Mr. Grover had argued that sufficient intellectual property enforcement standards are already in place, such as the Agreement on Trade Related Aspects of Intellectual Property Rights (TRIPS). "Had ACTA come into force, it would have exposed third parties – producers of active pharmaceutical ingredients, distributors, retailers, non-governmental organizations and funders of health programmes to the risk of liabilities for trademark or patent infringements."
Lack of Judicial Review under ACTA:
The Special Rapporteur has been asked by the Human Rights Council to review the challenges with regard to access to medicines, ways to overcome them and good practices. He is scheduled to present his study to the Council in June 2013. In this context, Mr. Grover was providing a preliminary response. ACTA had increasingly raised concerns in the healthcare arena, perhaps unexpectedly, as it seemed to cast a wide net with broad implications, many not even fully explored by sponsors at least publicly. Read our Blog for Film: "Will Europe Lead US in Progressive Internet" http://diplomaticallyincorrect.org/blog_post/will-europe-lead-us-in-progressive-internet/44225
In this context, Mr. Grover highlighted other concerns about ACTA, such as the lack of protection of measures and judicial review, and absent penalties for abusive litigation and baseless allegation. Mr. Grover had previously stressed – in a 2009 report on access to medicines and intellectual property rights – that the agreement failed to consider the public interest and had warned about the lack of transparency and secrecy surrounding its negotiations. "It is encouraging that the public scrutiny led to ACTA's setback by the elected democratic body. I hope that other signatories to ACTA and countries negotiating similar trade agreements would consider implications of such agreements on their people's right to the highest attainable standard of physical and mental health and allow for more public scrutiny of the agreements fundamental to their health."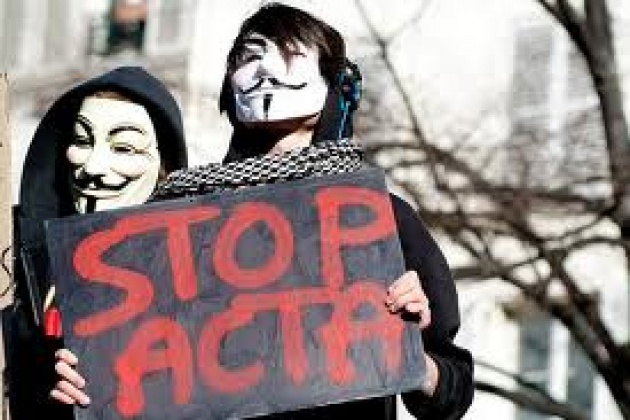 Ambassador Muhamed Sacirbey - FOLLOW mo @MuhamedSacirbey


Facebook-Become a Fan at "Diplomatically Incorrect"








Twitter – Follow us @DiplomaticallyX







For many further current news event articles, see our popular video blogs at - www.diplomaticallyincorrect.org