AOL has made plans to acquire Adap.tv according to a recent article in TechCrunch. The deal includes $322 million in cash and $83 million in AOL common stock for a total of $405 million. This news come just a few weeks after Tremor's IPO. Both of these companies are Ad Networks of Film Annex and Women's Annex and they show a trend of change in the Ad Network space. Which way the market will change is an ongoing process. This film with Tom Molen of #intheLab takes a look at the "one stop shopping" nature of the Film Annex platform that includes film platform, blogging platform, accounting package, data acquisition and most importantly, built in Ad Networks:
This deal, if successful, will be AOL's largest purchase since CEO Tim Armstrong took the helm in 2009. AOL's current biggest acquisition is the $315 million Huffington Post acquisition.
The acquisition deal is expected to close in the third quarter of 2013. Adap.tv will continue to operate as an independent piece of AOL Networks. According to Armstrong, "The Adap.tv founders and team are on a mission to make advertising as easy as e-commerce and the two companies together will aggressively pursue that vision."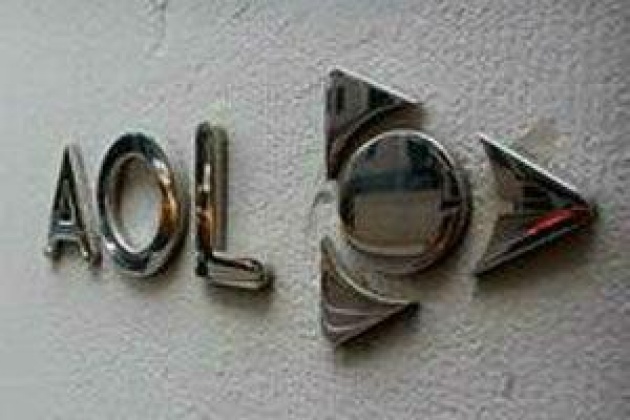 The company currently runs a programmatic buying engine for real time bidding advertising, which lets other businesses purchase advertisements quickly and easily.
AOL's focus on programmatic buying has been readily apparent. The company is even hosting a Programmatic Upfront event in late September as part of Advertising Week. Adap.tv's acquisition will likely play a role in this event as AOL continues to expand its programmatic video advertising efforts.