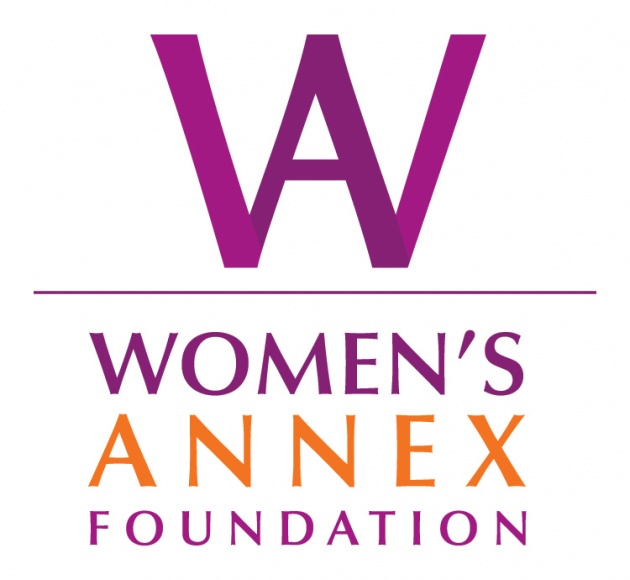 Women's Annex Foundation is excited to welcome a new board member, Adriana Lopez Alvarez. Hailing from Mexico, Adriana has been living in New York City for the last 15 years. She earned her degree from Universidad Autonoma de Queretaro in Queretaro City, Mexico and worked for M.T.I., a textile company. Through her work there, she learned both English and Italian. She first began working with Women's Annex Foundation earlier this year, and she brought in the first project in Mexico for Women's Annex Foundation, working with Annick Charlier and her students in Mexico: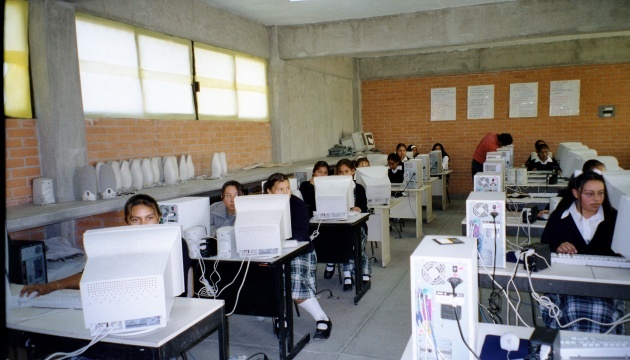 "In Mexico the government must provide by Law public education to all children, the problem is the teachers Unions: they are extremely corrupt and problematic. The new president in his first year in office introduced a very much needed reform to change the privileges and abuses of these teachers. The positions used to be inherited and bought, because once you are a Union teacher it is imposible for you to get fired and you have a salary for life. Now in the reform this practice is forbidden and teachers have to be evaluated periodically.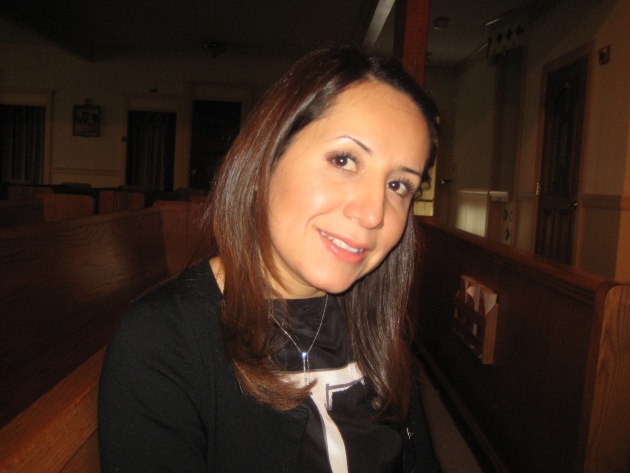 Adriana Lopez Alvarez
While Women's Annex Foundation got its start working in Afghanistan and Central Asia, there is plenty of opportunity in other countries for students to grow and learn while earning micro-scholarships for their efforts. Adriana has been working with Women's Annex Foundation to ensure that students attending an underprivileged school in Chalco, Mexico get the chance to earn these micro-scholarships. She says,
"For them it is not only an opportunity to earn money for their tuition but also a way to learn from other cultures, people and traditions. It is also a way for them to enter the Social Media and connect with others."
In the program, students translate material on Film Annex into Spanish, enabling them to both learn about other cultures and also gain valuable life skills. By earning money for their work, the students are able to pay the tuition for their education, helping themselves and their families. Adriana says, "The work Women's Annex Foundation is doing in Mexico and Central America is very important. The support of students is essential for these countries, and sustainable education is the answer to achieve growth and development. If we give young people the opportunity to study and learn, they can get better jobs with higher income and this way achieve a better life for them and their families. And gradually this will be transmitted to their communities, the regions and at last the country overall."
We are very excited to welcome Adriana Lopez Alvarez to the Women's Annex Foundation Board. Congratulations, Adriana!