Some Advance Forms of the Monitor
The e-book reader
An e-book (electronic book) reader is a handheld device meant for displaying text and graphics. The device is normally employed to read books, newspapers and magazines. The data mostly displayed in the book is downloaded from the Internet. An e-book can accommodate a number of traditional books.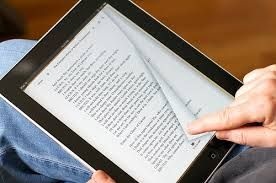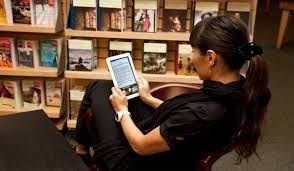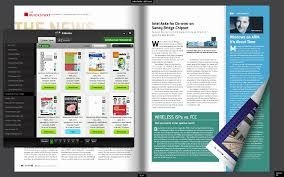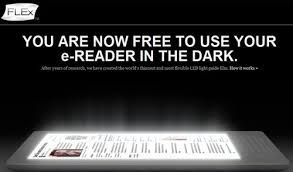 The data projector
A data projector displays the system data with a large scope over the wall, quite larger than a plasma screen even. The elements of the display are just like those of the monitor, the only difference being the size. Generally, projectors are used to give presentations. The technical edge a speaker would get from the projector based presentation is that he can address a much larger audience at convenience than he'd do with a PC or laptop monitor. Remotes are employed to control the horizontal / vertical movement of the projector with regard to its image formation over the media.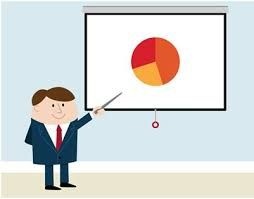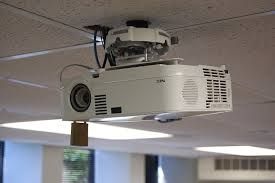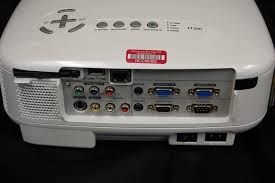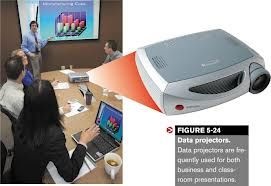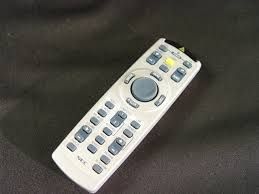 High-definitition television (HDTV)
When a TV is treated through microcomputer technology, it becomes a HDTV. Also called PC/TV, an HDTV displays a lucid, enlarged image with rich details. An HDTV can produce and store high quality video images which can be edited and digitized as well. This is mostly used by artists and designers.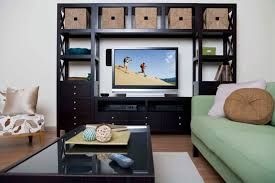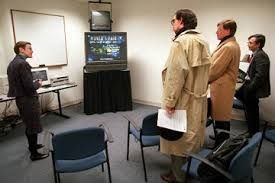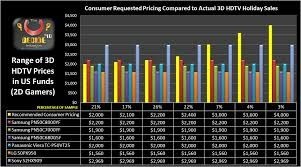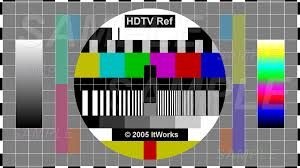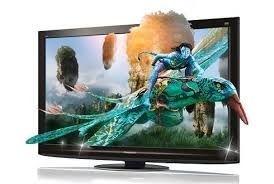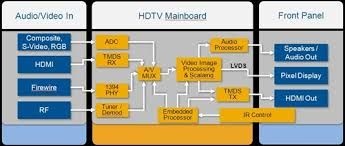 If you have missed any of my previous articles, you can find them on my personal page:http://www.filmannex.com/azan-ahmed and subscribe to my page also :)
Please follow me on Twitter @aakhokharaa, connect on Facebook at https://www.facebook.com/azan.ahmed.33046?ref=tn_tnmn.
Written By : Azan Ahmed
Blogger: FilmAnnex