Reading is a good habit.It polished the personality of the human being.Everyone adopt the habit of reading.In the modern age various sources of reading are available like books, magazines, newspaper and internet etc.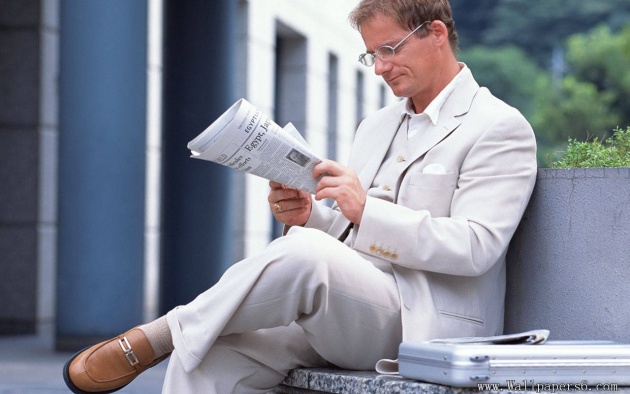 Newspaper is one of the major source of reading.It gives the the information about the country as well as whole world.There are so many advantage of reading newspaper.It gives information about politics,business,showbiz,religious events and sports etc.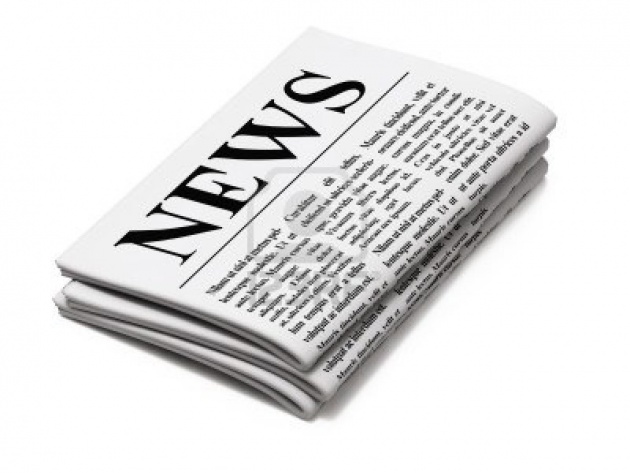 By reading newspaper we can improve our reading skills and it also increase the knowledge of a common man.The habit of reading newspaper are mostly found in old age people but everyone adopt it.Some people read the newspaper to knew the situation of country and some are read to get sports update.Mostly people are reading newspaper to finding jobs.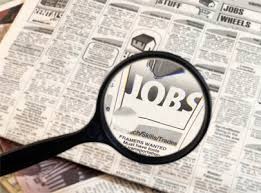 Newspaper is a very important and easy source of information and everyone get it easily because every person can afford it.Newspaper is the combination of whole news national and international.Newspaper are publish daily with new updates at the morning time.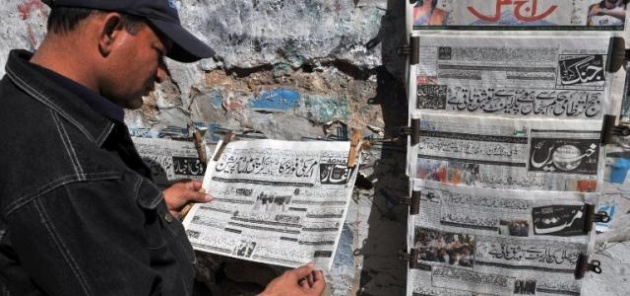 The people who are work in the press are known as Generalist.They search and collect the information whole the world and write it daily.In the Pakistan the newspaper are written in two language Urdu and English.In short reading newspaper is a good habit for all the man especially students.