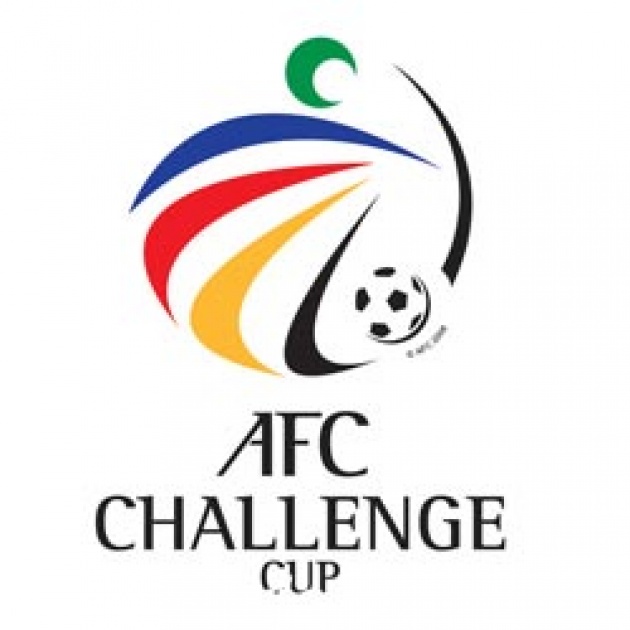 The AFC Challenge Cup is an international football competition for Asian Football Confederation (AFC) member countries that are categorized as "emerging countries". There are 17 teams which are in emerging associations, that need time to develop their football and Afghanistan is one of them.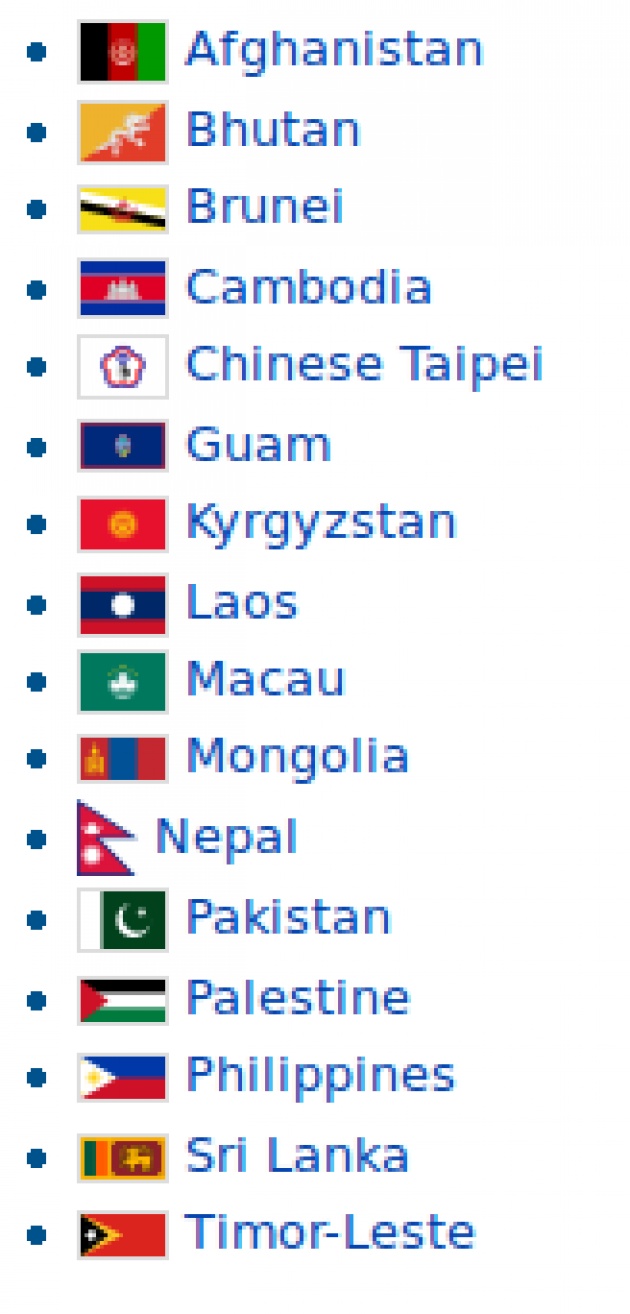 With two wins and a draw Afghanistan national football team won their group with seven points as the first team and went to the final in 2013.
Sports in Afghanistan is growing eventually and many young girls and boys are joining different sports clubs. Recently I have read an article about the first Afghan woman in the directorship position of a sports federation in Afghanistan.
Masooda Azari a young girl, who was introduced by the head of the National Olympic Committee of Afghanistan as the head of 'Afghan Badminton Federation' weeks ago.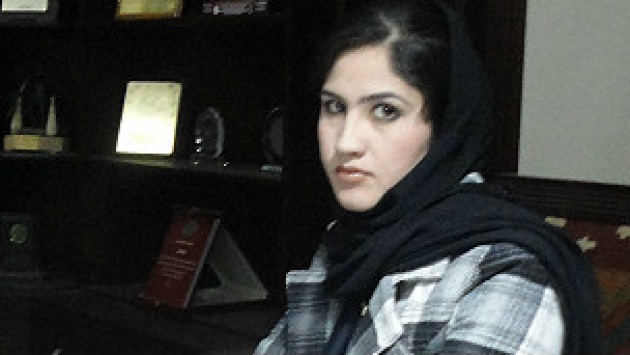 She was born in 1990 in Kandahar province, she is currently a fourth year student in the School of Economics. Seven years ago, she entered the world of media and she has worked as a sports reporter for a private media. Currently she is the director of a weekly newspaper "Voice of sports" and the Head of " youth and sports" Radio.
Esteqlal Football team was established over 10 years ago and it is number two in the Premier League in Kabul, which consists of 19 teams.
Film Annex is sponsoring Esteqlal as its first step into Afghanistan national sport system. Women's Annex is the official online distributor of Esteqlal Football Team's games, interviews, and videos. Here is the way how we involve women in male-dominated areas and provide them the opportunities to promote their thoughts using social media.
Esteqlal benefits from the exceptional social media and software development skills of female experts at Women's Annex, which has over 3 million unique monthly viewers. Esteqlal Football Team currently has over 30,000 fans on Facebook.