Video Credits: Lazada Affiliate Program via YouTube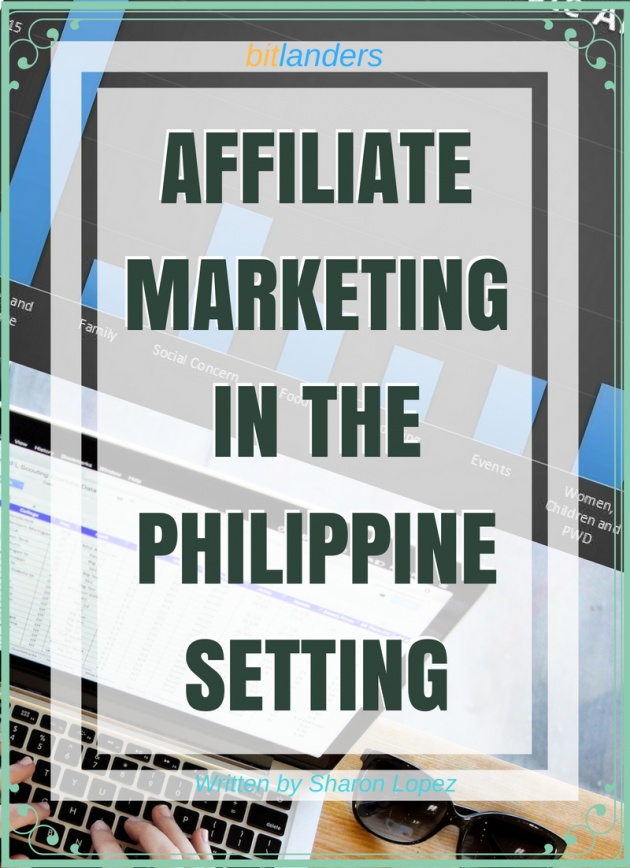 Image Credits: Sharon Lopez via Bitlanders
If you are in the blogging industry for some time, you may be aware that traffic from countries such as US and UK has higher conversion rate in terms of advertising and affiliate sales. This is because people from these countries have a high purchasing power than the rest of the world. Most often, the reason for rejections by some advertising and affiliate sites was because I have a lower US/UK traffic. But being turned down by some sites is not the end of the world. Filipinos are known to be resourceful, innovative, creative and clever. We always find a way in order to achieve our goals.
The Affiliate Marketing World

Image Credits: Justyre via Pixabay
Previously, I presented a topic on Affiliate Marketing specifying several benefits we can get by partaking in this kind of online activity. I also included some Affiliate Programs which we can start earning from.
In order to refresh you on the topic, allow me to reiterate the meaning which I previously shared as stated by Pat Flynn of Smart Passive Income.
Affiliate Marketing is the process of earning a commission by promoting other people's (or company's) products. You find a product you like, promote it to others, and earn a piece of the profit for each sale that you make.
Upon conducting further research, I discovered several local stores which are also offering affiliate programs in the country. So, instead of trying to grow traffic from other countries, why not concentrate on our own? We can target our countrymen as our potential buyers. No need to worry about not having US or UK traffic. In fact, we have a lot of potential clients in our own country. The number of internet users is continuously increasing as per statistics released by Rappler.
Currently, we have one of the highest digital populations in the world. The Internet audience's growth rate shows no signs of slowing down either.
Source: Rappler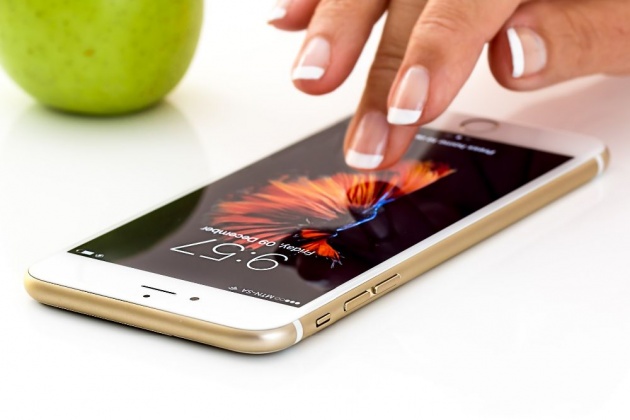 Image Credits: stevepb via Pixabay
Mobile internet access is also getting popular in the country. Because of the lower rate of mobile data, a large number of the population have access to the internet using their smartphones.
Image Credits: Mohamed_Hassan via Pixabay
It can also be noted that online shopping is getting popular among the Filipinos. Since many individuals do not own a credit card, online shops make necessary adjustments to their payment methods. Most online stores are now offering Cash-on-Delivery (COD). A method which is favorable for most buyers. With the COD method, buyers were encouraged to buy from online shops and the habit of online shopping has been developed.
How to Start Earning Through Affiliate Programs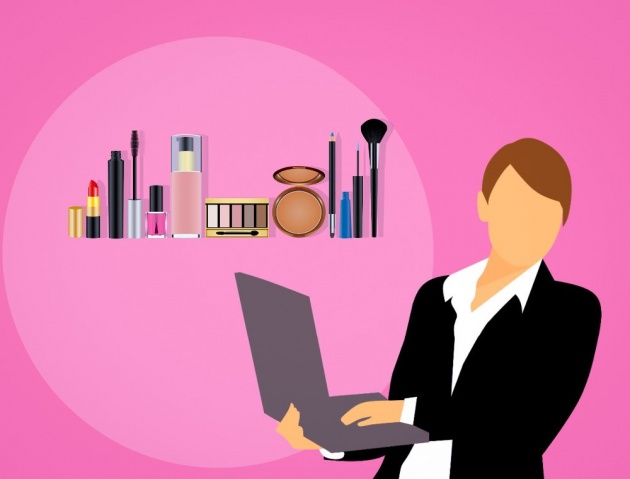 Image Credits: Mohamed_Hasan via Pixabay
To start earning from affiliate marketing we need to sign up for the affiliate program of the online shop of our choice. We can choose from the products, get the links and display these links either on our sites or with social media sites such as Facebook, Pinterest or through your own blog.
Online Shops We Can Sign Up to Earn From Affiliate Marketing
Lazada

Image Credits: Lazada
Lazada is one of the most popular online shops in the country. The store is also catering to 5 other countries in Asia such as Indonesia, Singapore, Malaysia, Thailand, and Vietnam. The store is offering different products ranging from household appliances, cosmetics and beauty products, watches, accessories, gadgets, shoes, apparels and many more.
Lazada Affiliate program offers up to 10% commission. The site is using an advanced technology to keep track of the records of each affiliate member.
Zalora
Image Credits: ZALORA
Zalora is another online shop which offers top brands such as Nike, Mango, H&M, and a lot more. The store is also offering free shipping on orders that exceed Php 1,000.00.
The site offers a competitive 12% commission for new customers and 5% for returning customers. The site also has a tiered commission structure to reward top sellers.
GoodsPh
Image Credits: PinoyTechnoGuide
GoodsPh is an online store which offers electronic items such as mobiles and tablets. They also offer men & women's fashion, health and beauty products, consumer electronics and appliances, and a whole lot more.
The Goodsph affiliate program is open and approval of account is easy. Once you log in to their system, you can get the code and paste those to various sites.
You can also earn from Goodsph referral program.
Gobuy
Image credits: gobuy
This online store offers women's fashion, jewelry, bags, shoes and many more. They also offer plus sizes for their apparels. Gobuy is also open for affiliate marketing program. Just go to their site and sign up for the affiliate program.
Widget City
Image Credits: WidgetCity
Widget City is offering great deals on tablets, laptops, cameras, and smartphones. The company is selling trusted brands like Apple and other brands. Widget city also sells gadget accessories.
If you want to be an affiliate, you can proceed to their site and register for their affiliate program.
CONCLUSION:
Affiliate Marketing is a good thing to consider if we are aiming to earn additional amount on the side. Earning passively is achievable with proper strategies applied.
Moreover, sites mentioned herein are only some of the many sites that are open for affiliate marketing. Aside from online stores, there are other companies that offer affiliates programs. We will talk about it in our next blog post.
Here is another video about affiliate marketing which could help us start a successful affiliate marketing business. Enjoy watching!
Video Credits: Affiliate Marketing for Beginners via YouTube
Thank you, everyone!
I hope you learned something worthwhile from this blog post. Stay tuned for more tips and guides that will help us achieve success in our online business. Please do share so that it may help others as well.
Meanwhile, here is a Querlo Chat Survey just for you...
DISCLAIMER: The views and opinions expressed in this blog post are that of the author and does not in any way represent the agency or department she currently belongs.
ADDITIONAL NOTE: The sites mentioned in this post are for information purposes only and links are provided for easy access. The author does not receive any remuneration from the said companies or sites.
______________________________________________________________________________
Written for Bitlanders
by Sharon Lopez
Date: May 21, 2018
Visit my blog profile for more BLOG POSTS
Let's connect on Facebook
The author is the owner of: